Regular maintenance is an essential aspect of being a home owner. Even for a brand new home, there are certain maintenance task that you need to carry out to protect the structural integrity and interior beauty of your property.
The following is a list of essential property services that your home needs, regardless of how small or large the property.

The plumbing system in your home is like its intestinal system. It's where all the water and most of the waste get eliminated. Like all other systems, your home's plumbing is susceptible to damage over time. From small scale problems like leaky faucets or a running toilet, to major issues like blocked drains and pipes. At some point you'll need to call a plumbing professional to maintain it all in good working order.
Apart from these visible issues, there are also problems that can go undetected for long periods of time, such as cracks and leaks behind the walls. Meanwhile, plumbing fixtures are prone to corrosion and unseen damage that may affect their performance over time.
It's important for you to respond timely and efficiently when these problems occur so that you can protect your plumbing system from further damage. For best results, we recommend you hire a qualified plumber who knows what they're doing.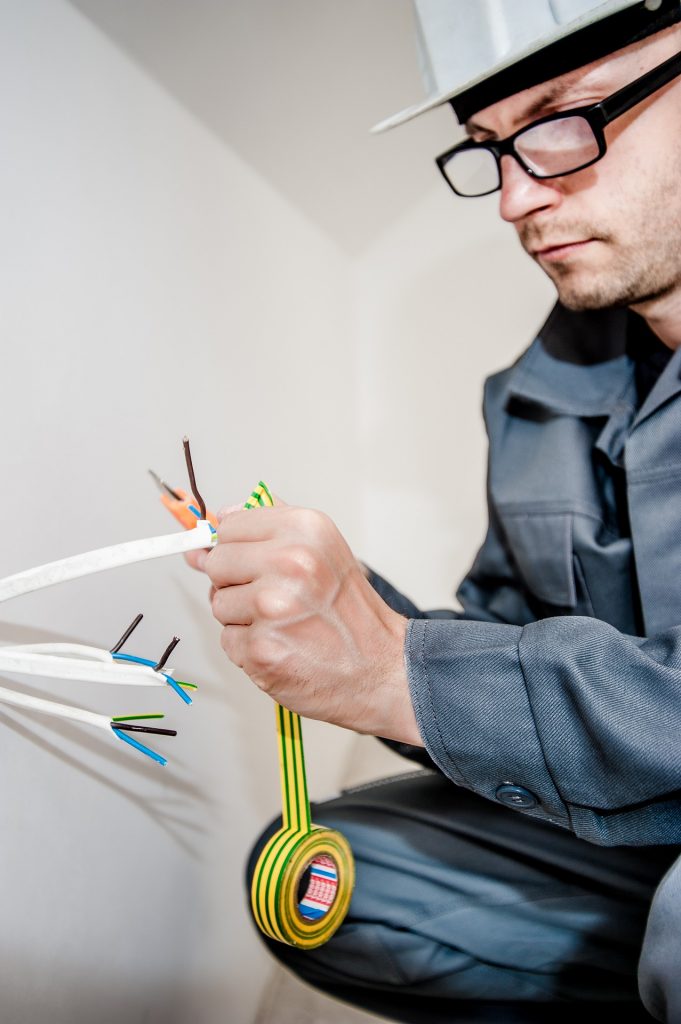 Another common issue faced by homeowners is that of electrical failures or damages. It could be a minor fault like a glitchy light bulb or a faulty electrical fixture. Some problems can be so severe that they'll affect your ability to keep the lights on or power your appliances. This often happens with faulty wiring which is not uncommon in old homes or a property where the wiring was installed by an inexperienced electrician.
While you may call on a regular electrician to repair basic electrical faults, it's better to hire a professional who specializes in home repair services to handle the major tasks. Again, be sure to take care of electrical problems as soon as they arise to avoid further damage. When left undiagnosed and untreated, electrical problems can turn into a major hazard.

Like any modern homeowner, you like to keep your house warm in the winter and cool in the summer. The last thing you want is to go without hot water in the winter just because your heating system is damaged.
Since it's your responsibility to make sure your HVAC working optimally at all times, don't wait until it's too late to get it checked by a professional.
Now, you obviously can't carry out the necessary repairs on your own. You need to call a licensed AC home repair professional that has the right tools and knowledge to diagnose and treat your heating and cooling problems.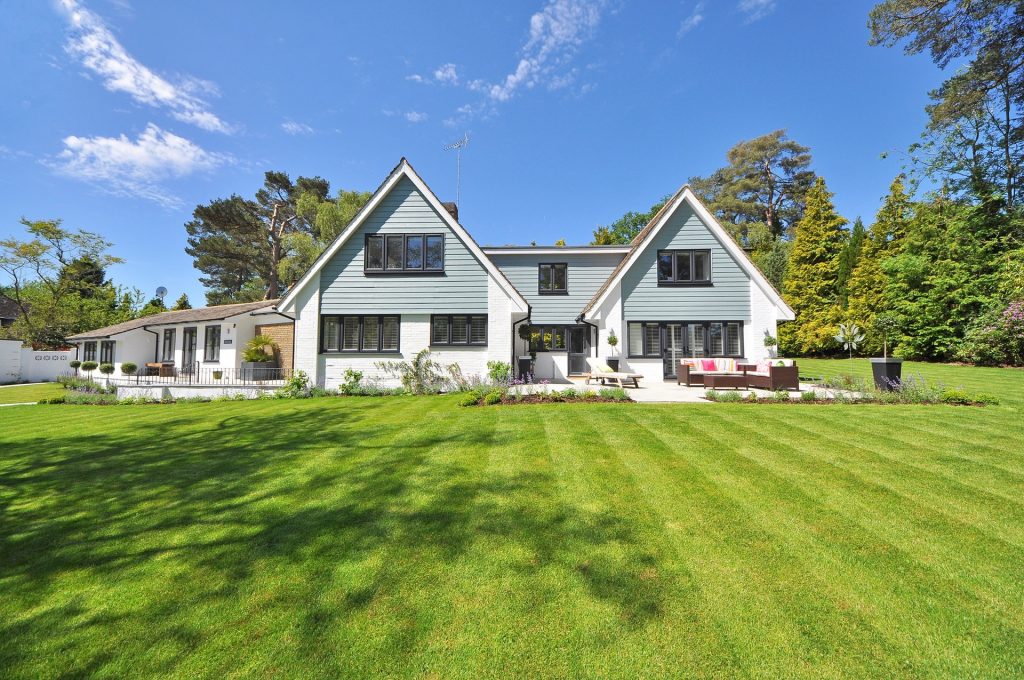 Does your lawn look like a mess after the winter? This can stunt the growth of your lawn due to the fallen leaves taking up all the breathing space and blocking the sun needed to help it grow.
That's why you need to rake or mow your lawn regularly to prevent problems like pests and mold growth. You'll also need to hire a professional for intensive maintenance tasks like fertilizing your lawn, pulling out the weeds and other prep work that will make sure that you have a nice, green lawn when the spring season comes along.
Your landscaper will have all the right equipment needed to carry out this work and they'll know how much to cut your grass so that it's not too small. The great thing about hiring a landscaper is that you won't have to deal with maintaining the equipment every season, which can be tedious work.

As the winter draws near, you'll want to seal away any drafts that may come in through the openings in your home. Unless you have energy efficient windows you'll need to hire a home repair professional to test all openings for drafts because even the smallest draft can increase your heating bill significantly.
If you've never had a professional energy audit done on your home, now would be a good time to have one done to find any areas where you might be leaking energy and create a more energy efficient system.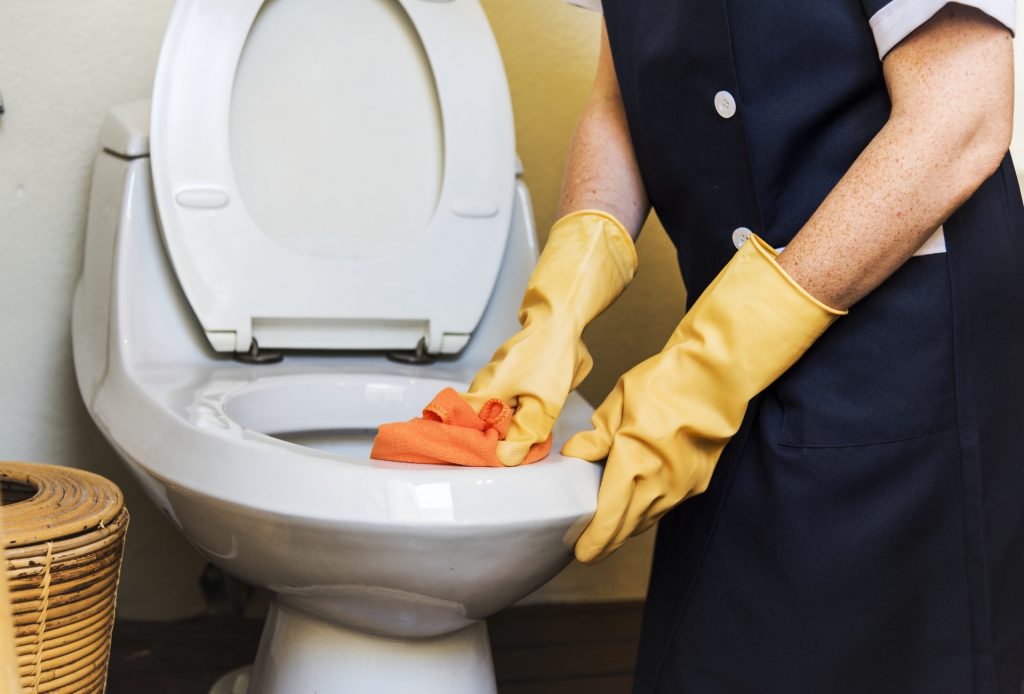 Last but not least, we have what's probably the most important service you'll need as a home owner- cleaning. While you're more than capable of keeping your home clean on a daily basis, there are certain tasks that need the tools and expertise of a professional cleaning company like Kleenit.com.au.
Their services include:
Deep pressure cleaning for your paving and driveways
Graffiti removal and the application of anti-graffiti coating
Flood cleaning and remediation
Fire damage cleaning
And more…
Whatever your cleaning quagmire, they've got a solution for it. They'll even provide you with customized cleaning solutions using the most advanced machinery available.