When it comes to a peaceful vacation, North India is the right choice. Again, if you were looking for a crazy adrenaline gushing vacation, North India would suite you well. However, not all destinations of North India are top-notch adventure destinations.
Here are the top eight adventure spots, which are common among thrill-seekers.
1. Ladakh
This region is tagged as the adventure capital of India. The region holds three of the highest mountain passes in the world. On the other hand, it holds alpine deserts, dry landscape and much more. The place is filled with Buddhist monasteries too. For adventure lovers, Ladakh is famous for trekking, hiking, water rafting, mountain pass bike ride, camel safari, yak safari and many others.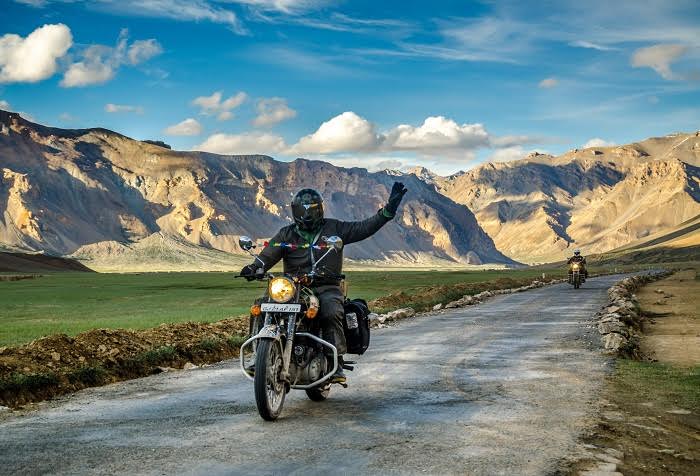 2. Spiti Valley
This valley is located in the Himachal Pradesh. Located at a whooping height of 12,500 feet above mean sea level, this region is famous for numerous mountain-based activities like mountain biking, yak safari, trekking, camping, hiking, water rafting, wildlife attraction and many others. If you wish to enjoy a break, choose a few monasteries to explore and relax.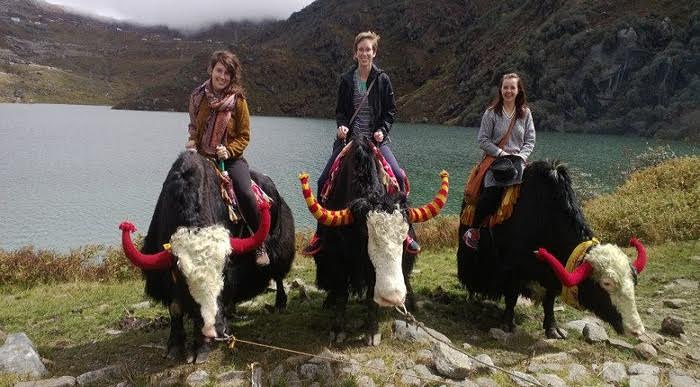 3. Jaisalmer
Rajasthan Tour is not only about the historical forts and palaces but it is for adventure too. No, camel safari is not the only adventure activity of this region. Jaisalmer uses its access to Thar Desert, to the fullest with camel safari, 4WD safari, parasailing, quad biking, para motoring, camping, and visiting the border of India and Pakistan and so on. On the other hand, if you wish to chill off for a day, try architectural sightseeing, photography, boating and others.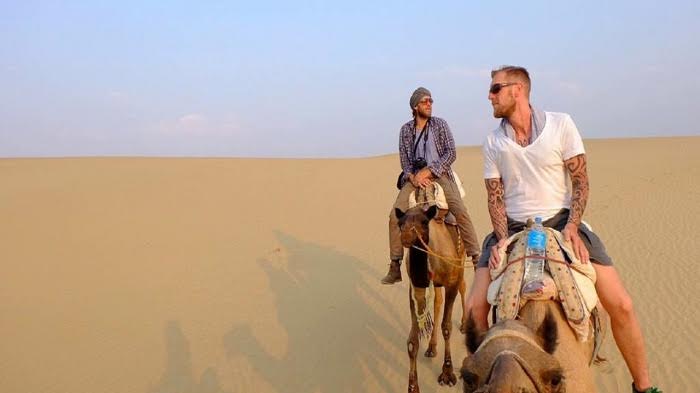 4. Manali
This place is bestowed with pine forests on one hand and lush apple orchards on the other. This is the place for both adventure lovers and peace seekers. Top adventure activities to enjoy in Manali are trekking, paragliding, camping, skiing, mountaineering, safari, rafting, river crossing, angling, snow scootering, cable car ride, zorbing, kayaking and others. Depending on the time of your visit, you would be presented either with snow-filled activities or with dry activities.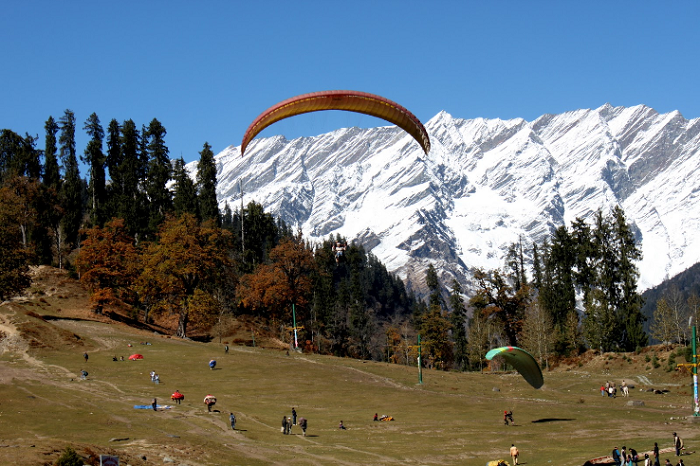 5. Rishikesh
Yes, Rishikesh is the yoga capital of the country. This does not mean that you would be let to sit silently throughout your vacation. Apart from temples and yoga, Rishikesh is famous for adventure activities. Over the top, you can enjoy zip lining, trekking, cliff jumping, camping, hiking, boating, rafting, river crossing and others. The rich natural beauty of the place allows Rishikesh to accommodate numerous adventure activities.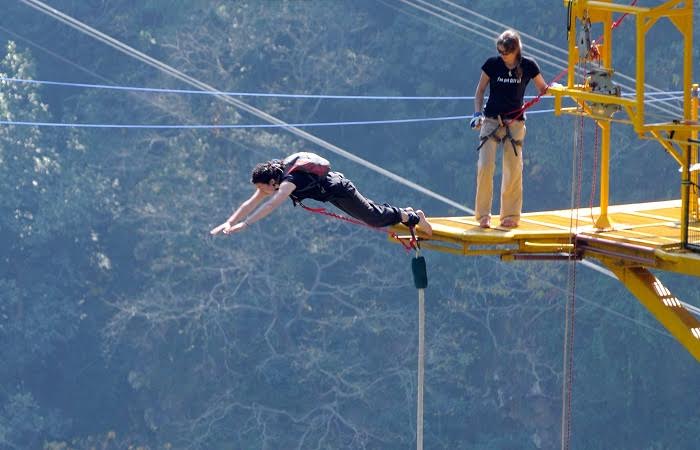 6. Auli
One of the premier destinations of Uttarakhand is famous for its Himalayan landscape, favoring it to be one of the top skiing destinations of India. Apart from skiing, Auli is famous for other adventure activities like cable car ride, camping, trekking, hiking, mountaineering, mountain pass ride, bungee jumping and many others. If you visit during summer, you will find many adventure activities. However, winter is most preferred because of the snow and skiing.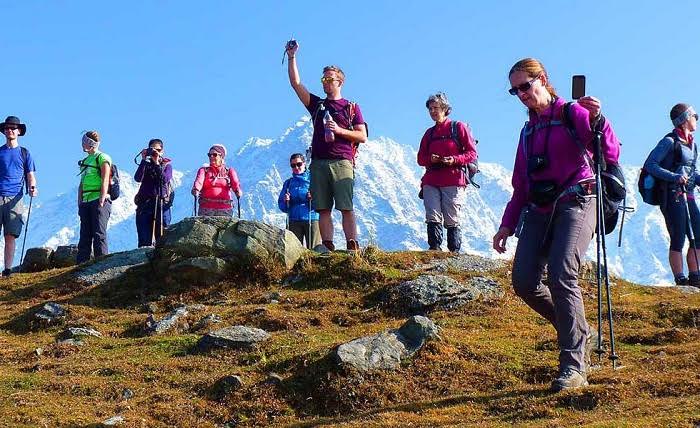 7. Dharamshala
Known as the right destination for adventure lovers, Dharamshala is a beautiful spot for those with the nerve of steel. Located along the Himalayas, the place is filled with rugged terrains and water bodies, which allow it to be a famous destination for numerous adventure activities like zip line, rappelling, paragliding, rock climbing, camping, trekking, hiking, river crossing and others.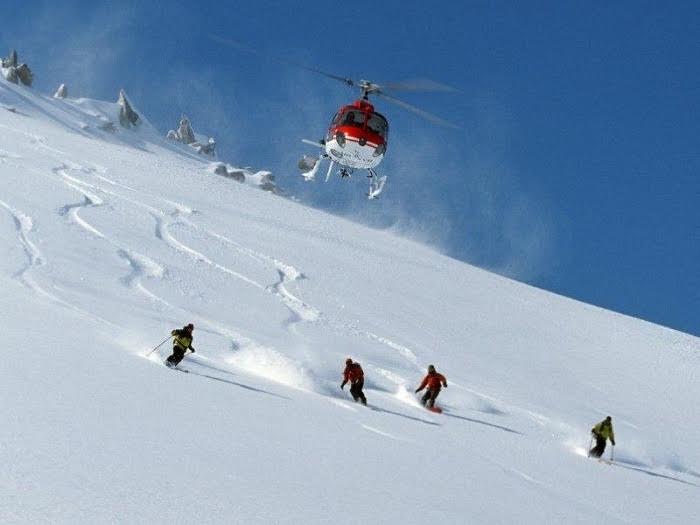 8. Shimla
Do not assume Shimla to be just a hill station for honeymooners. The place has a wide array of picturesque destinations, which will kindle romance. At the same time, the place is filled with numerous adventure activities like rock climbing, camping, trekking, water rafting, paragliding, hiking, heli skiing, ice skating and others.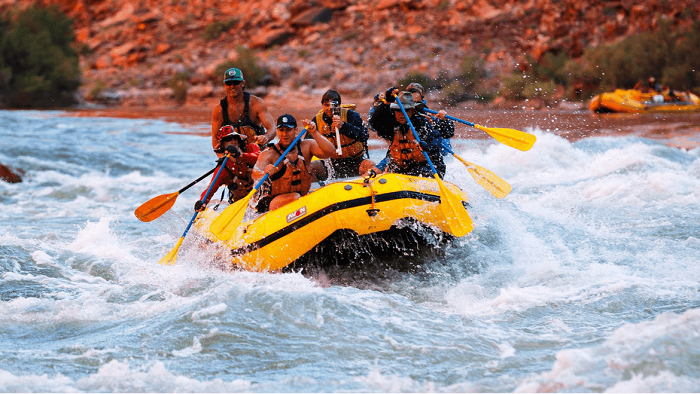 Apart from these, you can find numerous other adventure destinations in North India Tour like Udaipur, Dehradun, Mussorie, Kashmir and others.
Don't forget to keep your luggage safe and secure during your trip. We recommend you to try the TSA locks.