If you are planning to renovate your home and are looking for cost friendly methods, then you need to think about awnings. Usually, people add many beautiful and expensive aspects inside their residential properties but fail to improve the exterior spaces. If you have a garden, then installing awning can make it look stylish and practical at the same time. There are plenty of benefits that you can reap by installing residential awnings in your property; however, it is important to look for supreme quality options.
Benefits of installing Residential Awnings
Let us check out some of the major advantages that a homeowner can gain with installation of residential awnings, have a look at them as follows.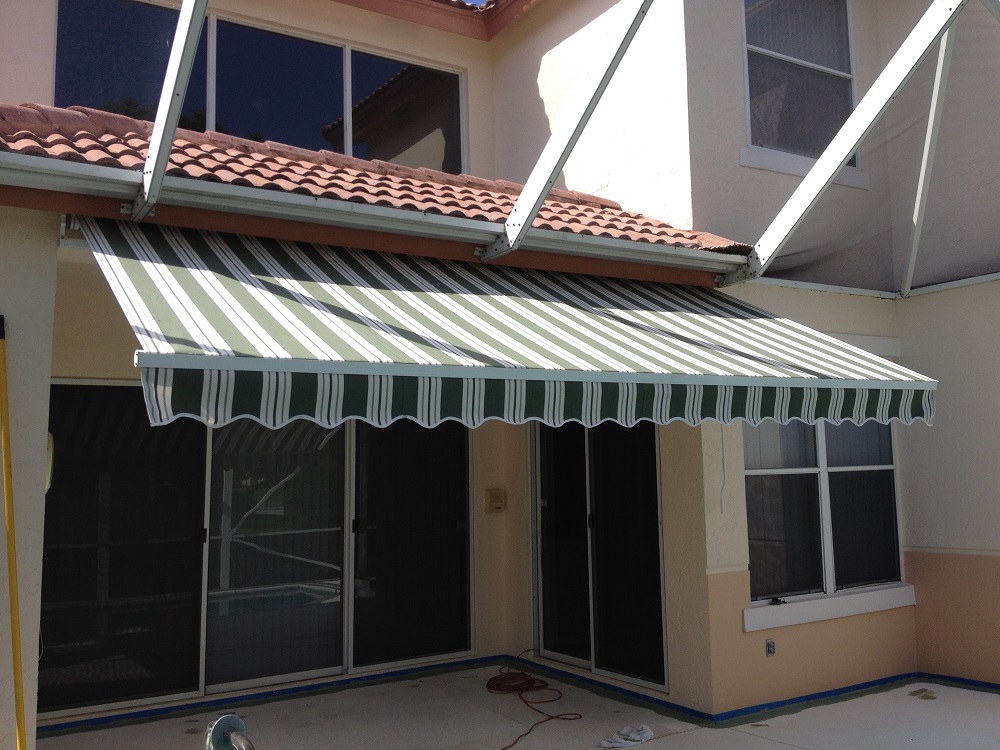 Help you Save Energy

: Instead of spending huge amount on electricity, households should spend once and get the awnings installed. It offers shade not just in the garden area of the house but will also keep the inside area cool and pleasant even in the summer season. Avoiding air conditioning system will not just save your energy bills but will also save the environment in many ways.

Protection from Sunlight and Rain

: In order to prevent extreme sunlight during summer and also rains and showers during rainy season, it is better to install the awnings. There are awnings available in different materials and designs, one can fix any and give a practical aspect to the space. Right from light pastel shades for summer seasons, to bright hues for the winter, you can choose different varieties of awnings to enhance the aesthetic beauty of your home.

Additional space in the residential property

: No matter how big the house is, when you invite guests even the big house seems to be insufficient. However, if you install awnings in your garden area, you can have a new and appealing space in your house. It can be perfect for parties and small events.

Improves the market value

: This is another interesting aspect of installing residential awnings. If you have any plans to resell your property, then you can enjoy a higher value than expected when you have awnings installed.
Maintenance of Awnings at Your Property
Selecting and installing awnings in the exterior of the residential property is not the end of the task. It is important to take proper care of the awnings so that they stay in perfect condition for a longer duration of time. Some of the easy to apply tips for regular maintenance of the residential awnings are mentioned below, have a look.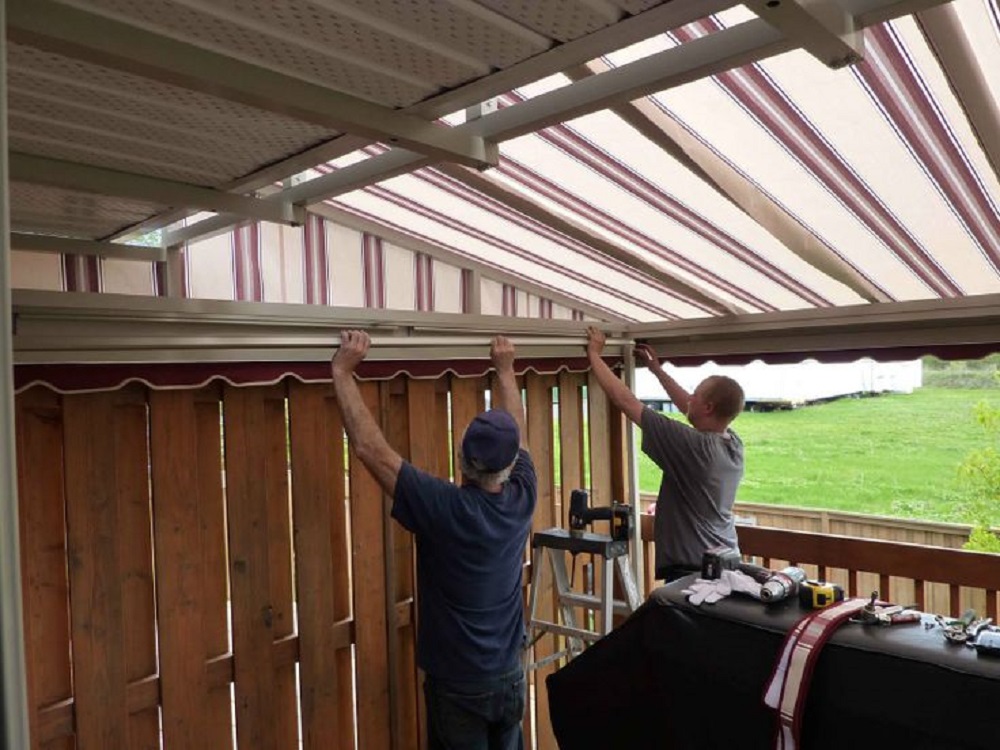 Brushing off the dust and dirt

: The fabric of the awnings tends to catch dust and dirt quite easily. Hence, it is important to brush the dust at least once in a month. When you regularly brush off the dust then you will not have to worry about washing the awning. If you do not have a brush, then you can use a broom. All you must do is spend one Sunday in a month and stay at rest for other days.

Scrubbing and rinsing the awning

: Dust can be brushed off easily, but grease cannot. Hence, once in a while it is important to remove the awning and wash it completely. You can scrub, rinse and wash it for a shiny and new look.

Cleaning metal stands

: Once the fabric is cleaned, it is time to clean the stands of metal. You can keep them in soap water for an hour or two and then clean it with a sponge.
Make sure to carry out the above-mentioned cleaning tips which can keep your awnings in the better condition.