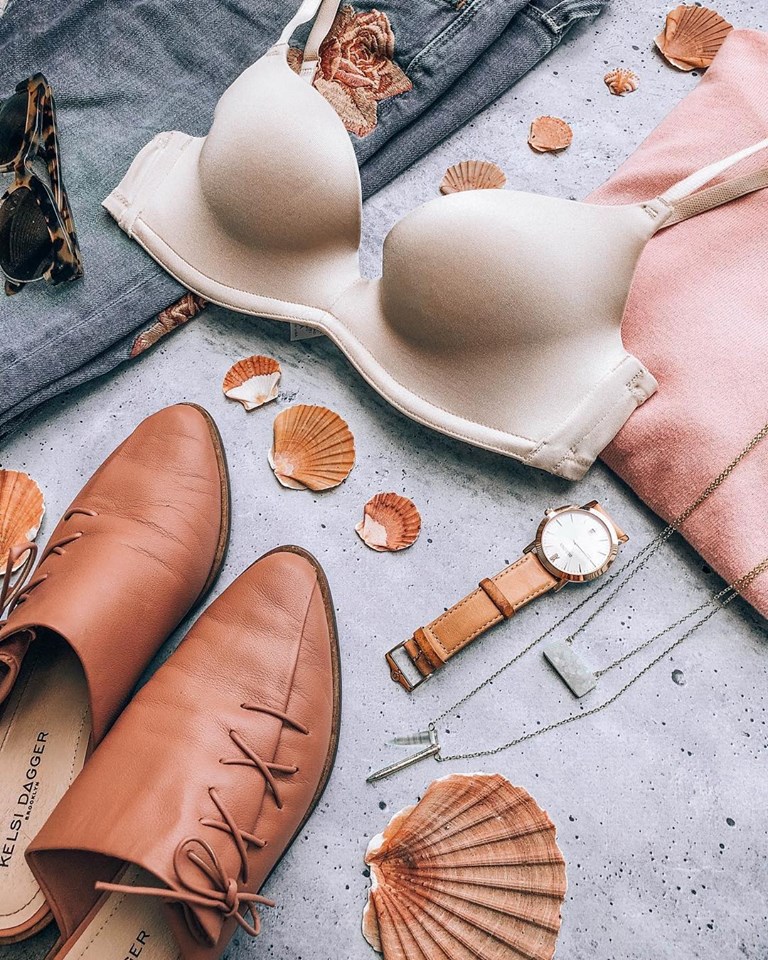 Finding the perfect bra can often feel like the world's most frustrating and impossible task. Bra sizing is incredibly confusing and often not measured accurately, and when you're wearing the wrong size your bra straps can dig into your shoulders and back, your cups can gape, or the band can be too tight or too loose. Upbra is changing both how you find your perfect bra size and how amazing you will look in your bra with their amazing lines of American made bras that will give you lift and cleavage like never before.
Upbra understands how frustrating bra sizing can be. That's why they wanted to make it easier and less stressful or embarrassing than ever before to find your true size with their Mobile Bra Size Calculator.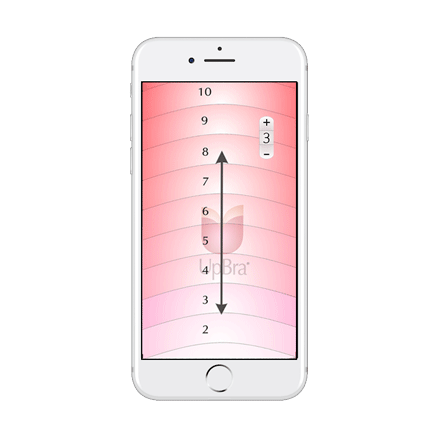 You will only need to use their calculator once, which means no measuring tape, no camera, no memory, no downloading. Plus, if you use the Upbra Mobile Bra Size Calculator to determine your size, Upbra will guarantee your fit to ensure you get the absolute perfect bra for you.
But let's talk about the Upbra itself, because it is amazingly revolutionary.  The Upbra solves so many of the common issues most women have with bras- from lack of cleavage to sagging breasts. One of the most frustrating insecurities for women with smaller breasts is that they feel they will never have natural looking cleavage, not without having to get painful surgery or wearing excessive, fake looking padding. But thanks to Upbra's Cleavage Control Straps, you can get cleavage you never thought possible! The Cleavage Control Straps pull your breasts inward and upward, and are locked in along the band to give you complete control over the level of cleavage you want. You can pull a little for a more natural, everyday cleavage look, or pull a lot for a more glamorous, out on the town look. Either way, Upbra puts you in control of your cleavage and works like an instant boob job for women with smaller breasts, without the pain and expense!
For women with larger breasts, finding a bra with supportive lift can often be a real issue. Upbra's construction and extra grip support thanks to its specially formulated vinyl hearts, will keep your breasts lifted and comfortable all day long. The extra grip support works in tandem with the Cleavage Control Straps to keep your breasts lifted upwards and inwards, and when locked in along the band can keep your cleavage looking amazing all day long. No more slipping, even when worn strapless.
Upbra has a variety of sizes, colors, and styles to choose from, including the Upbra Strapless Bra, Upbra Convertible Bra, and Upbra T-Shirt Bra. You're sure to find your perfect bra with the Upbra, and have maximum cleavage and adjustable lift with just a pull! Look great and feel comfortable with the Upbra and be prepared to rock all your favorite looks while wearing it!