Drains are unimportant as long as there is no problem in them. As soon as the drain gets clogged or we face any other issue, we realize the importance of maintaining it. However, clogged drain is one of the most common problems that people face around the globe. Most of the times we need to stop whatever we are doing and start the drain cleaning as you spot the problem because it is a very important to clean the drainage pipe. If not fixed on time, the clogged drains can cause costly damage to your house. The drain cleaning needs to be done right. Here are some of the tips that will help you in this regard:
Pour Boiling Water
If there are minor clogs in your metal pipes, a kettle full of boiling water may do the trick for you. You just need to slowly pour the boiling water into the drain. Once the boiling water is completely drained make sure to clean it or flush it with water. However, if you have PVC pipes then make sure that you do not use water over 175 degrees because this can soften or even melt the joints at times.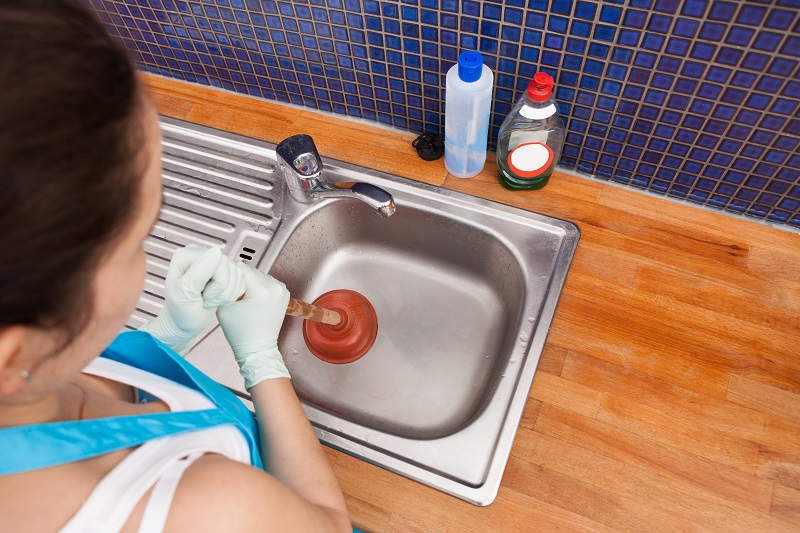 The Old an Effective Plunger
You can call it as one of the most trusted tools for drain cleaning. If you spot minor clogs in your drains, you can use this tool. This tool is inexpensive and is available almost anywhere. All that you will need to do here is to block the drain opening and push the handle with full force. In most of the clogged drains and plumbing issues, this works out well and there should be such problems after that.
Use Professional Drain Cleaner
If you are into doing a little bit of physical and technical work, you can also go for the professional drain cleaner that is easily available in the grocery stores. However, you need to make sure that you read the label carefully for any directions. It is important to remember that all of these drain cleaners can be good but if used repeatedly then this may cause damage to the plumbing lines with time. This caution will help you use this solution only once in a while.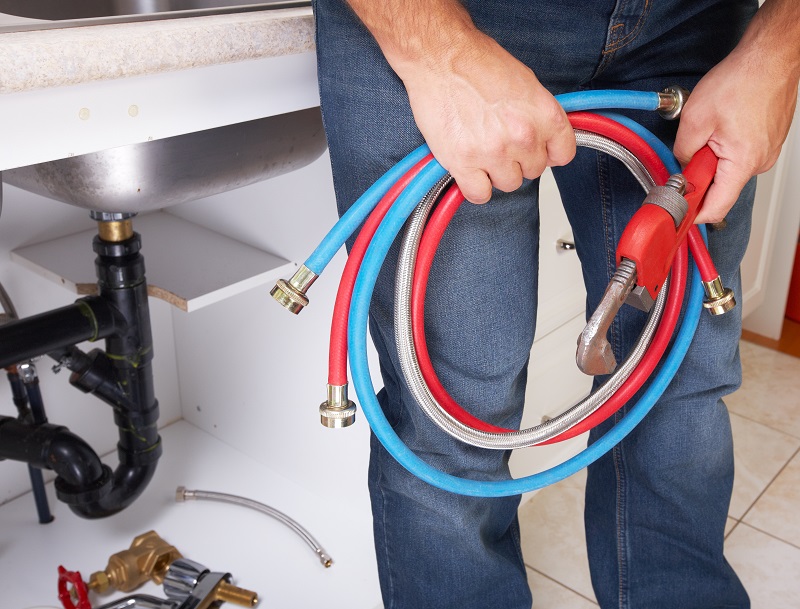 Common Drain Cleaner
Quite a few household items can also be used as drain cleaner. When dealing with a clogged drain you can also use the combination of baking soda and vinegar because this mixture works out to be an excellent resolution for the clogged drains with grease. Just pour half a cup of this solution and then hot water following this to get rid from clogged drain.
Use Mechanical Snake
Mechanical snake is also an effective tool to unclog a drain. You can thread it down the  clogged drain and manually push the clog to clear drains. However, you need to be careful that you do not end up messing up the plumbing because this can happen if more than required force is applied.
Take Professional Help
After the above steps if still your clogged drains are not clear you need to call a professional for drain cleaning. The professionals have the right tools and experience in this field and will help you solve this problem and tell you exactly what to avoid in future preventing this.
So, if you are planning to do your drain cleaning, make sure that you follow the above-mentioned steps carefully and resort to the options to get a solution. If not confident about these procedures, it is best to take help from experts.