It's all too easy to let your garden become a little untidy. Websites such as https://www.dinodecking.co.uk/category/composite-decking-boards/ offer a good solution. Before we look at decking tips we'll look at a few other tips first so you know exactly where to start.

Clear out Any Clutter

Sheds and greenhouses can easily become cluttered as can alleyways and the areas behind outbuildings. One of the best things you can do is to clear out any clutter. Take everything out of your shed and sort through it.

Make a pile of those things you no longer want or need and give them away. Now place everything back inside your shed in an organised manner. Trust me, it may be a lot of work but it will make your shed much more manageable. Don't forget to clear out your greenhouse and any other area where things tend to accumulate. The sooner you clear out any clutter the sooner you deal with any unwanted items.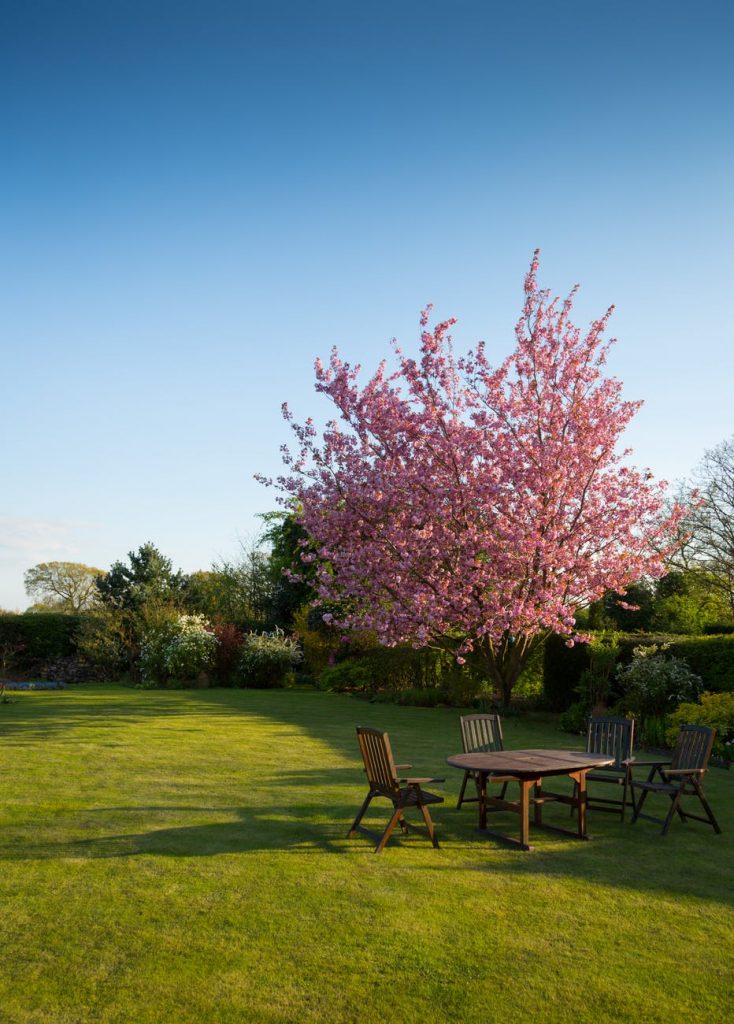 Clean your Path and Patio

Paths and patios can easily become dirty, especially in the winter months when they are often pounded with wet and windy weather. Spraying your path and patio with water can help to remove any dirt and moss. It will also highlight the colours and make them look new again.

Don't forget to clean out the gaps in your patio and path. These gaps can become full of soil and moss. Spending a few minutes cleaning the gaps can make your path and patio look much better.

Do a bit of a Spring Clean

Spend a bit of time picking up leaves and dead twigs. Collect any garden debris and either put it on the compost or take it to the tip. If you have a lot of leaves in your garden use a leaf blower and get rid of them that way.

Take a look in your garden's hidden corners and pick up any rubbish you find and leaves too. Gardens can become very untidy during the autumn and winter months. An occasional spring clean can make the world of difference.
Give your Garden A Trim

As soon as the temperature starts to rise it will be time to give it a trim. Tend to those overgrown hedges and shrubs. Make sure you work on your trees too as they may need a bit of care. If your lawn is a little overgrown now would be a good time to mow it. A little bit of a trim here and there can make a lot of difference.
Add a Bit of Decking

If you find that one area of your garden always looks a little untidy there is a solution. Adding some decking to your garden will make sure it looks tidy at all times. Composite decking lasts at least 15 years and it looks good.

When you add a deck you take some of the emphasis away from the garden. Your garden may not be as big as it once was but that could be a good thing. Decking can tidy up your garden while giving you a nice place to sit in the spring and summer.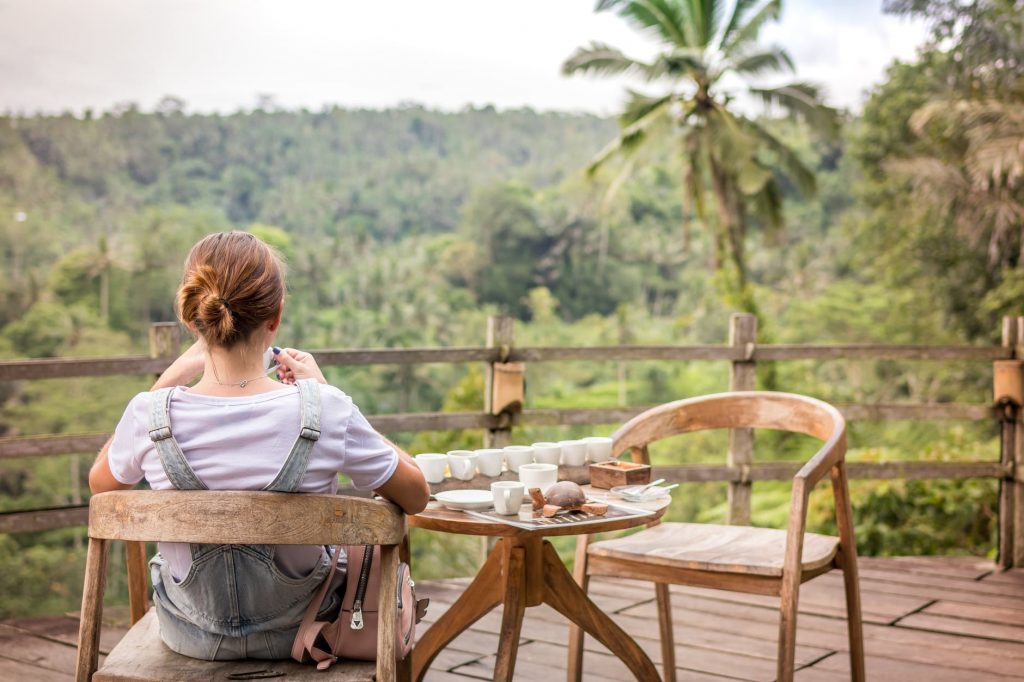 Stay on Top of Weeds

Stay on top of those weeds so your garden isn't overtaken by them. If you don't like weeding you should consider planting your beds quite densely. This will ensure that weeds do not have enough room to grow. While you might still see a few weeds grow you're likely to see a lot less.

You may also want to think about adding some mulch to your beds and borders. Mulch will help to keep weeds away and it can nourish your soil. Mulch can also look quite pleasant and tidy up those borders.
Keep Moving your Lawn

No matter how big or small your lawn is you will need to keep mowing it. This is especially the case during the summer months. In the summer, lawns can grow very quickly and you may find it needs cutting every week.

While mowing your lawn may not be the most interesting job it will keep your garden looking tidy.
Edge your Beds

It's a good idea to learn how to edge a garden, which is done using an edging tool or a sharp spade. This involves cutting any grass or weeds that have overgrown and are now making their way over the borders of the garden beds. You may also want to think about doing the same to your paths. A tidy path edge looks really good and it usually takes at least a week or two to grow back.

With a little bit of work and the determination to stay on top of things, you could tidy your garden up in no time. A tidy garden is much more pleasant to work in and look at than an untidy one. Why not start making your garden a little tidier today?