Welcome in the world of nail art. The same manicure ideas get boring with time, so why don't you experiment with your nail polishes and make something different? Yeah, try these 14 adorable tutorials Nail art that are presented below and change the look of your nails.
A lot of girls on this planet are addicted to nail polishing and they spend a fortune on professionals to get the best manicure ever. I found these gorgeous nail ideas and I want to motivate you and inspire you for your next nail art design.
At first seem quite simple, though it is simple to make, but they are adorable.
The images presented below are wonderful Nail art forms following the instructions given on the images will make your nails to be like anyone else.
You can use as many colors as you want and make your preferred designs.
We present are various forms of nail colors and lines combined with flashing details, zircons and beautifully painted heads of rabbits.
If you want to try to do these arts on your nails you'll need a tiny paintbrush and nail polishes in many colors. You can do it according to your taste and try different designs and colors.
Enjoy the gallery below and find your next nail art design!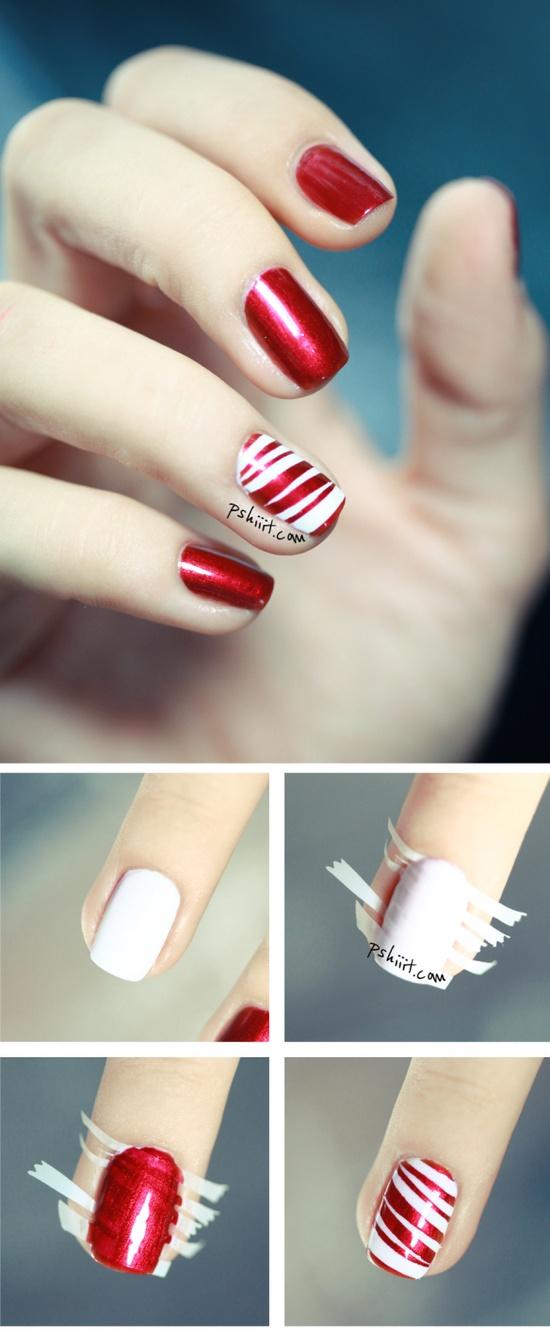 photo via: fereckels.com
Photo via: ye1.org