If you're getting tired of how your house currently looks, then you may want to take some time to perform some renovations. However, before charging into them headlong, you'll want to be sure that you're prepared to renovate because it can be stressful and expensive, even if you're ready.

To make sure that our readers know what to do when the time comes to renovate their home, we've decided to put together this list of the three most crucial tips to renovating. We'll take a look at how you need to plan out your renovations, preparing for them financially, and dealing with the junk and scrap that's left behind after renovating.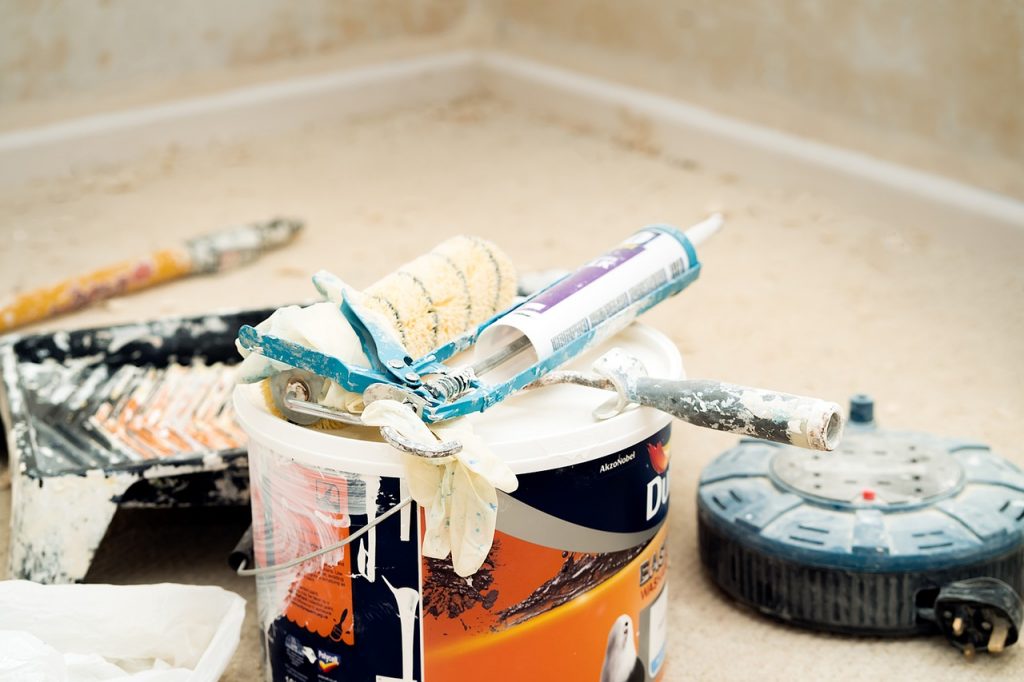 Plan it Out Fully
Before you even decide to start renovating, you'll want to be sure that you've planned out everything as thoroughly as possible. Being prepared for every possible eventuality means that you'll know what to do in case things don't go exactly as planned while your home is being renovated.

Keep in mind that even the best-laid plans can fall apart, so don't expect them to magically solve everything. Things can and will go wrong, but the point of planning for them means that you'll at least have an idea of the steps that you should take to rectify the issues, instead of panicking.

Expect Cost Overruns
While you may be able to get an estimate for how much your renovations will cost, you'll want to be ready for costs to inflate over the course of the work. Whether it's unexpected damage that you discovered during your renovations, or if the materials you planned on got more expensive, costs can rise.

For that reason, you'll always want the estimate to be between 10% and 25% lower than the budget you have available for your renovations. This will leave you the breathing room that you need to endure any inflated prices or things that went wrong throughout your renovations.

Find Out How to Deal with the Junk
Renovations also result in something that most people don't anticipate, even though it makes sense when you consider it. Renovations are a significant source of junk, and knowing how to deal with it can make things go a lot more smoothly, as you can create more space to work in.

There are several options when it comes to disposing of your renovation junk. The most common one is to leave it out on the curb for the garbageman to pick up. On the other hand, if you want to speed things up, you can have a trash removal business like Royal Junk come pick it up for you.

Conclusion
Renovating your home doesn't have to cause problems, and being prepared, having a surplus of money, and disposing of the trash properly can help immensely. We hope that we've been able to help you make your home renovations progress as smoothly as possible.