The roaring twenties have become famous for many things. Prohibition parties, beaded clothing, and jazz music. However, one aspect of the time period that has continued being the epitome in style is their décor. Known to us now as art deco (or style moderne). It became popular through art and architecture and originated from the idea of combining modern design with lavish color palettes and classic materials. Luxurious and exquisite, it now represents the ultimate in glamour and a trend that still has a cult-like following 100 years later. Read on to discover how you can incorporate the interior trend into your home.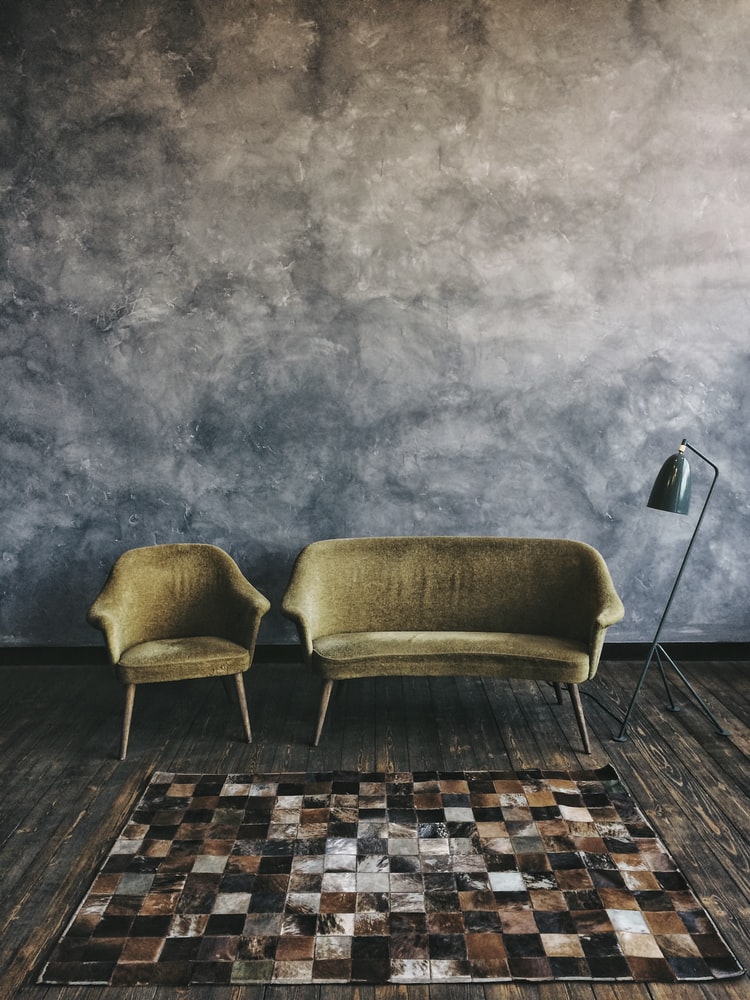 Wonderful Wallpaper
Channel your inner Jay Gatsby by adorning your walls with geometric prints in vibrant jewel tones. Hexagonal and triangular prints were all the range in the 1920s and they are still widely available in 2021. You're looking to create a rich, opulent vibe, so look for papers with some metallics running through the pattern. If you fancy something a little darker, black and gold wallcoverings create a luxurious, sultry feel that was all the range in smoky little prohibition clubs.
Luxurious Lighting
Lighting is everything and this era was all about setting the mood with a warm glow. From chandeliers to deco-inspired art glass sconces there are many options to give your room a twenties feel. If you're looking to make a splash, look for a grand chandelier that is reminiscent of the period. Large, multifaceted glass beads were very popular, as is anything with colored or stained glass. If a huge light isn't in your budget, opt for an extravagant lampshade to add to your existing lamp base. Anything with tassels or fringing will work well.
Gilded Grandeur
The idea of the times was for your home to exude extravagance and using a precious metal such as gold was a perfect example of that. Adding gold accessories (or faux gold if you're not a millionaire!) instantly makes a room seem more expensive and gives a chic look. Even a simple switch out of cutlery from silver to gold will give your kitchen and dining areas a more twenties feel. Tortoiseshell was another sought-after material. Real tortoiseshell has been shunned in favor of plastic or acrylic versions and is easy to find. For a super chic look, add tortoiseshell effect vases.
Mirror, Mirror
Huge, gold-rimmed mirrors were a staple in the twenties. Look for a large statement looking-glass to add to your walls and create a splash. Mirrors are also awesome in smaller rooms as they open up the space and make it seem larger than it is. Gilded frames were all the rage so look for something with a heavy surround. If you prefer less metal, glass with lots of patina was very popular in the era and lends itself to the antique look. The twenties were all about smoky night clubs and the burnished glass look gives that effect.
Will you be trying the twenties trend in your home? Let us know in the comments!