Want to know why you should have a retractable awning/ Find out why in this guide.

It's the summertime, and your patio feels like a furnace. One of the best ways to remain cool is by having a retractable awning. Here are some advantages you need to consider before adding one to your home.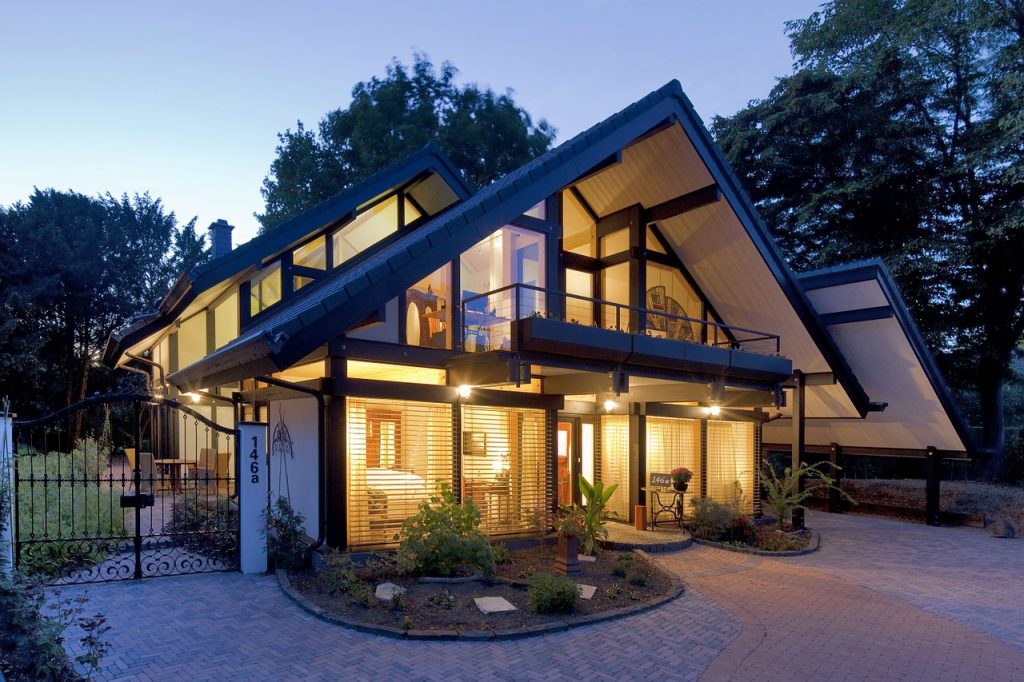 Sun & Rain Protection
Retractable awnings provide valuable shade and can protect your family from 98% of the UV Rays. Using awnings can reduce your temperature up to 20°F. As a result, you'll enhance your family's outdoor enjoyment and health. Also, your pets will stay cool as well!

Adapt to Seasonal Changes
We all know that your house attracts a lot of heat during the early spring to late summer seasons. On hotter months, you can use the retractable awnings to reduce the heat and fully control your indoor temperatures.

During the winter months, you can retract the awnings and let the light provide heat to your windows. Regardless of the season, having retractable awnings will help your house adapt and keep your family comfortable.

Maximize Shade
You can reduce glare and maximize the shade in your patio by installing a retractable awning, especially in hot locations. With a good awning, you can enjoy a good summer day without experiencing sunburn.

Quick Maintenance
Retractable awning ratings on site are engineered for both performance and aesthetics. In fact, some of the higher end awnings are mildew resistant and water repellant. Here's how you can clean your awnings and preserve their quality:

Brush off dirt
Make a cleaning solution with mild soap and water
Clean off debris with a soft bristle brush
Soak in the fabric with the cleaning solution
Rinse thoroughly and remove all soap residue
Allow the awning to air dry
Add to the Appearance of Your Home
Retractable awnings can be used to bring your patio to life. Use an awning as a screen or shelter for your outdoor space. In fact, you can extend the covering partially, fully, or you can retract it so it can be used for another occasion.

Because of their design, retractable awnings eliminate the need for using support poles. Support poles can create a tripping hazard and detract from the total appearance of your patio.
Reduce Your Energy Costs
You can reduce heating or air conditioning costs with an awning. You can retract the awning on a winter's day to let the sun warm up the area. Alternatively, you can extend it to protect your house from the sun's heat during the summer.
Fitted over bifold doors or a patio, retractable awnings can give welcome shade to your interior area without paying more for your electric bill. So make sure you install some retractable awnings to ensure that your monthly energy bills are low,
Customized Style
You can customize your retractable awnings, so it fits the architectural needs of your home. Not only does it improve the appearance and add space to your home, but it also increases the amount of space by making a covered outdoor environment.
Conclusion
Overall, you need to have a retractable awning to improve both the interior and exterior environments of your home. Once you obtain one, keep it clean so that it can perform exceptionally. By doing so, you'll remain cool while having functional furniture to add to your home.