Buying your first home is a big deal. For most people, the pride and feeling of contentment that comes with it are usually worth it. Some people rush into home ownership because it's almost a path most adults have to take. However, before taking this step, it is crucial to do some due diligence and have a buying a house checklist.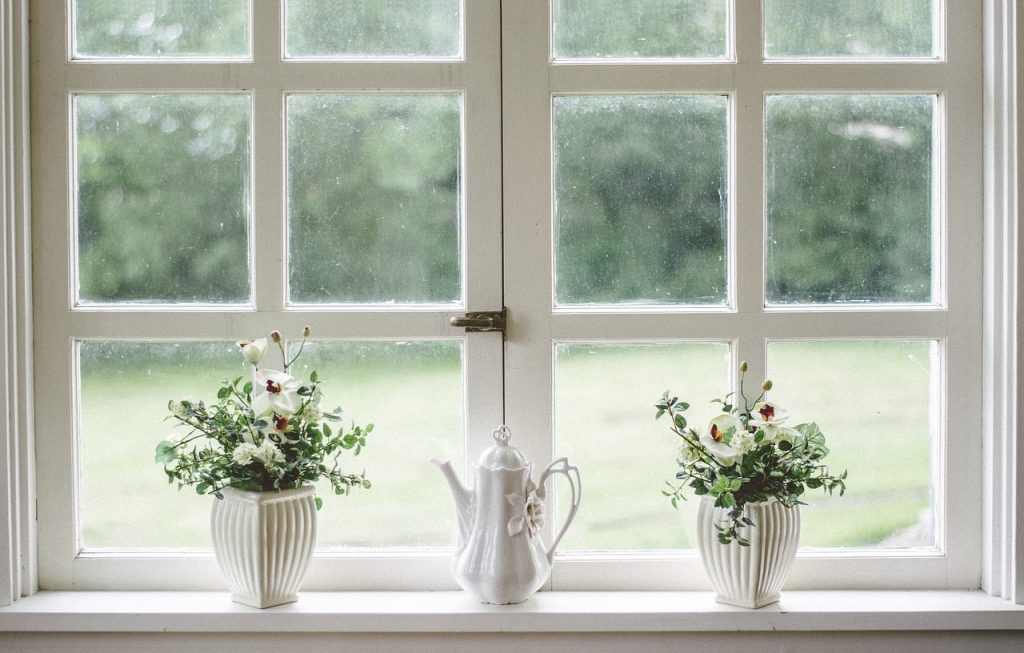 Information is power. Before buying a house, you need to know all there is to know about home buying. Below are some of the few steps to ensuring you get your ideal home.
Check if you can afford a house
Having your finances right is one of the necessary steps to a debt-free life. Before buying a home, you need to ensure it is the right time to make the purchase. There is no way you will be looking into a house when student debt and other debts overburden you.
Buy a house when you can afford it. Most often, you should ensure that housing payment only takes 30% of your gross income. For example, if you earn $15,000 per month, what should go to paying the house should be $4,500.
Check your credit score
For you to qualify for a mortgage, your credit score has to be right. Your credit rating is everything. To be eligible for a mortgage, you need a good credit rating. Before you start the application process, you need to know your score. This is the perfect time to check if everything included in your credit report is right.
A way of ensuring that you improve your credit score is by ensuring you pay your credit cards in time. Sometimes, you may want to co-own a house with your spouse. Your mortgage lender will also check your partner's credit score as well, so you have to make sure you both have good credit scores.
Save up for the down payment
A down payment is the amount of money you pay to the lender for the house as a way of locking the home purchasing deal. How much you pay as down payment solely depends on the property location and other personal factors. Usually, the minimum you pay is 3.5%. For example, if the house costs $400,000 and you pay $40,000 as the down payment, then the down payment rate will be 10%.
The higher the down payment, the lower the interest rate.
Note that, you can always refinance your mortgage to get lenders who have better interest rates. Sometimes, you may even shorten your mortgage term. When you consider mortgage refinance, ensure that you get a better deal than you previously had.
Sometimes, you may have rushed to get a lender who you thought had better terms, but along the way, you realize they are expensive, which is why there is an option of refinancing.
Know your mortgage options
There are two major types of mortgages: fixed rates and the ARMs (which are adjustable). The fixed ones have a fixed interest rate you'll be paying until you ultimately pay the mortgage. For the ARMs, interest rates adjust accordingly depending on the indexes and set margins on an annual basis and sometimes even monthly.
Look out for good deals on mortgages. There are some hidden fees you may not reflect in your mortgage. Be on the lookout; ensure you understand every process of the mortgage.
Before you decide on settling on a particular lender, you can always compare the rates online to see if you are getting a good deal or not.
Your home options
What home options do you have? What area do you prefer raising your kids in? This should be a fun process. Get a list of all the places you'd love to buy a home and tour around. Get to see what the neighborhoods feel like. Are they secure? Is it a place you'd want to live for a long time? All this helps you find the perfect home for you and your family.
Get a good realtor
The process of buying a home is not only about getting approved for a mortgage but also getting the right home. Hire a realtor who's qualified. Explain what you are looking for and what you'd want in a house. Tell them your budget and they will get you a home suiting it and possibly even negotiate lower.
Hire a home inspector
This is an essential aspect of the process of getting a home. A home inspector will inspect the whole house and see if it has any underlying issues. They could be mold problems or a leaking pipe. This saves you a lot of money in the future.

The above are just some of the tips to help you get started on the home buying process. Home ownership is an exciting path, but make the step when you are mentally and financially ready.