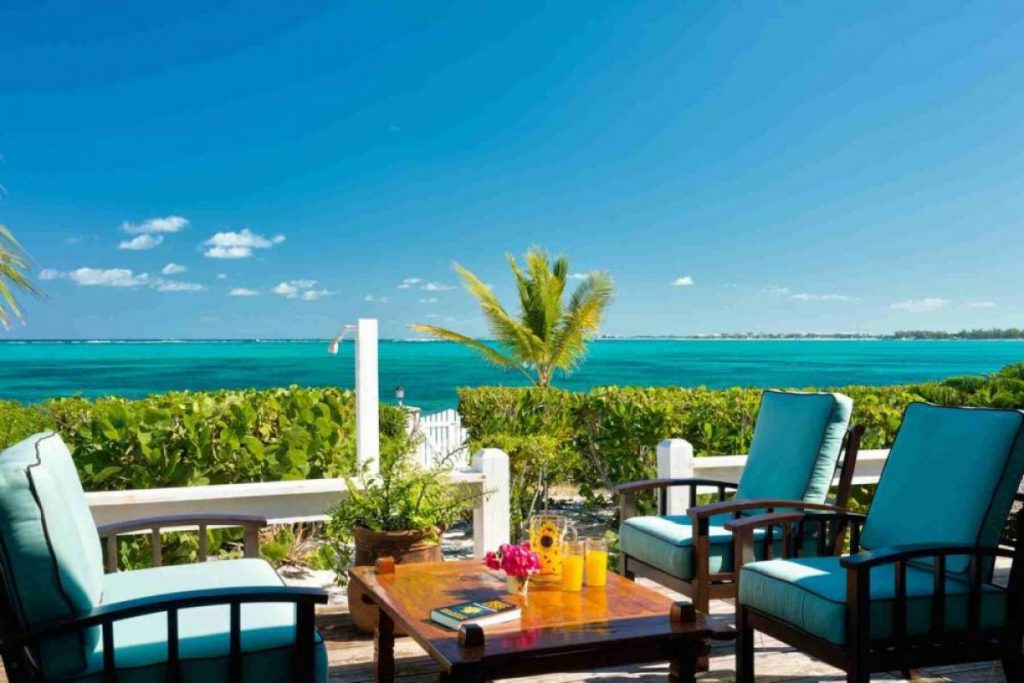 The Caribbean is well-known for its delicious food and wonderful rum. You may think that less-populated islands like the Turks and Caicos are less interesting from a culinary perspective, but this isn't the case at all! In this post, we are going to look at the best dishes and where you can find them. Be prepared for your stomach to start growling…
One of the best things about visiting the Turks and Caicos is that you won't find any fast-food chains on the islands. McDonald's is absent, and there are no KFCs in sight. This might be a shock to your kids, but it's heaven sent if your taste buds are dying for a change.
So, now that you have booked your Turks and Caicos villas and bought your plane ticket, here is a quick guide to local food and drink.
Cooked Fresh to Order
Local food and drink is prepared fresh to order. There is a range of cuisine to suit all budgets, from expensive five-course meals in resort hotels to inexpensive grilled fish from a beachfront shack. Seafood is the main ingredient on the menu, as you might expect given the location, but be prepared to enjoy some curried goat and strawberry daiquiris too.
Traditional Turks and Caicos Dishes
Turks and Caicos cuisine has an international vibe. The dishes produced on the island are influenced by traditional Caribbean flavours, but food imports have broadened the scope of local recipes and most restaurants on the islands serve a mix of traditional and international dishes. You will find local jerk chicken and conch salad, but you'll also see Asian fusion dishes and European cuisine too.
Seafood Specialities
Seafood is one of the islands' specialities. Conch is the local dish and if you leave the islands without trying freshly cooked conch, you are missing out on a wonderful treat. Their shell is a popular tourist souvenir, so you'll see lots of them for sale in the local shops. Conches are eaten when fully-grown, and they can reach around five pounds.
Da Conch Shack is a ten-minute drive from Grace Bay. Its one of the best-known places to each freshly cooked conch. Conch fritters are a favorite with most visitors, but if you want a more substantial meal, try Conch Creole. Raw conch is also delectable and very healthy when served in a fresh salad. If you book a boat charter, you may get the chance to eat freshly caught conch, cooked for you on the deck. Doesn't that sound amazing?
Buying Fresh Fish
As anyone who has ever rented St. Barts Villas knows, the best way to experience the local food is to buy it fresh from the market. There is a fresh fish market on Providenciales where you can buy the catch of the day and cook it back at your villa. Serve with a glass of chilled pinot grigio and enjoy the sunset.
Lastly, don't forget to try the Thursday Night Fish Fry near Bight's Beach. It's awesome!