Kit homes would seem like building doll houses. It's a kind of home where the items are all pre-designed and assembled together at the house. These require thorough investigation about a lot of things, including the land on which the house is to be built.  Very innovative and interesting to build and live in, therefore kit homes are in demand.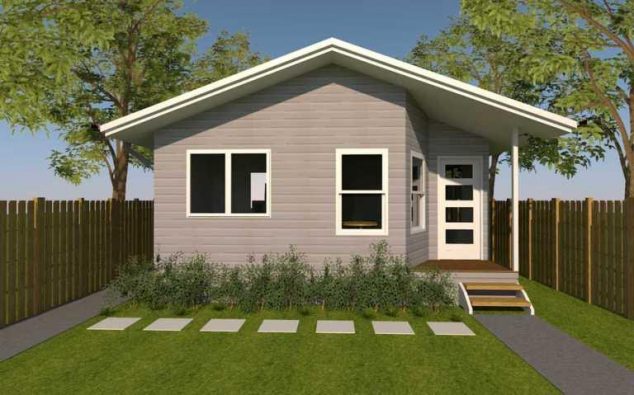 Why are Kit Homes so loved?
These homes offer multiple advantages, cost-effective and economical being one of them. What's more, you can have direct supervision over everything including the land, the materials, and the kind of stuff that goes in and so on.
Things to Keep in Mind
When planning for a kit home, there are certain things you must keep in mind to make the buying and overall process simpler. The more you know before buying, easier the activities leading up to it.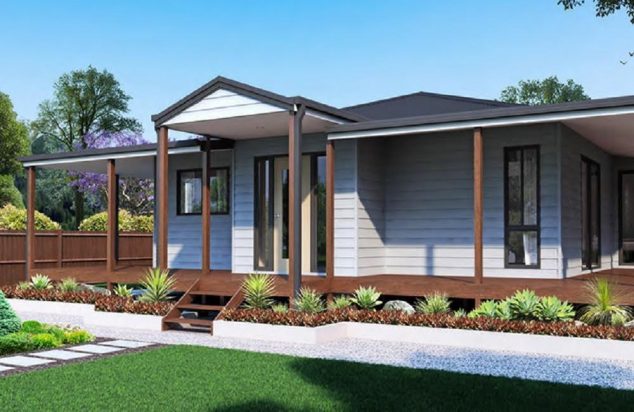 Land and soil testing

: Before you set up your kit homes, go for a full-fledged soil and land testing to assess the feasibility of setting up home there.

Checking out the company

: Before you settle on a company to get your kit home and supplies from, get a thorough background check. See if it's been financially sound in the past 5 years. Where do they source their supplies from? How reliable is their customer service? Who are their past customers? Find out answers to these questions and it will be easier for you to settle down on an option.

Real estate taxes and charges

: Tax rates vary based on the age of the construction. For kit homes, it's easier to calculate the tax rates only after the full assembling and construction are over.  

Choose the custom kit

: There are several kinds of kits available with different cuts and sizes. For example, a kit for a modular house will be different from a kit for a prefabricated house. And while some kits may be DIY, for others, you might have to get professional help.

Location and its amenities

: Choosing a location is important. Decide on whether you want to go for a more private and quieter area with fewer crowds or a fully equipped space with all sorts of amenities and services including gyms and clubs.

Check out basic availabilities

: Looking out for water supply and electrical connection is 101 for kit homes. Check out whether you must bore a well or connect with an existing water system. Also, find out how sewage is disposed of and whether drainage systems work properly or not. If it receives monsoon or storm showers, check out if there's adequate system for drainage and run-off or not.

Other charges

: There might be a lot of other charges involved such as site maintenance, local social organizations, and any other payments to be made as security or otherwise. You might have to shell out for a new gas connection or electricity line even.
Summing up Kit Homes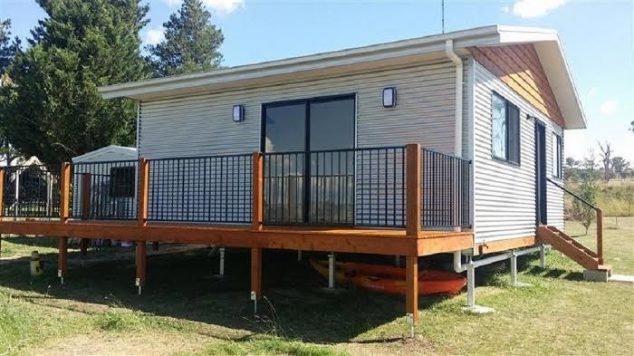 While the up side of having kit, homes is the savings in basic supplies and construction, the down side could be the full upfront payments and the difficulties in arranging utilities. While you may be saving time with a faster construction, you might be stuck in land hassles because you need to own a piece of land before you can build on it. Kit homes are great options for retirement homes and could be considered if you're planning long term.
Now that you're better informed about kit homes, it would be easier for you to handle and oversee the whole process.