Crazy pace of life, big load, chronic sleep deprivation and other challenges of modern existence contributed to the fact that over the past few years, spa treatments gained extraordinary popularity. A lot of essays already written about the fact that the peaceful atmosphere, the caring hands of a specialist in beauty, fragrant scents of essential oils, natural cosmetics, a sense of feeling great after a session … Hardly anyone could resist such a treat …
The first "spa treatments" have appeared in antiquity: it is enough to recall the favorite queen Cleopatra bath with rose petals or popular among the ancient Romans procedures on thermal sources (in general, the word SPA – an abbreviation of "Sanitas pro aqua», which translated from Latin means "health through water").
SPA-procedures – is a huge list of services to suit your taste. For clients are prepared whole SPA-programs that target specific results. For example, a very popular anti-cellulite program. Different salons such programs differ from each other branded materials and tools and general approach to business. However, almost always in such a program include body wraps, exfoliation, and a special massage.
Wraps – very pleasant procedure, after which there is a feeling of flight. Wraps come in coffee, chocolate, seaweed, rice, minerals, mud … You can certainly ask to be "wrapped" it in chocolate, but for the good of the cause is better to listen to the expert.
By SPA-procedures include and a sauna. However, it is not quite normal. This cleansing of the body occurs using aromatic oil, honey, various salts, and herbs. Such a sauna – and even a great way to get rid of stress. After a sauna is recommended to make a relaxing massage.
There are also SPA-SPA-bath and showers – they are suitable for those who have a contraindication to visit the sauna.
A very popular procedure is stone therapy (treatment of stones). Depending on what the effect to be achieved, applied cold or heated stones. In general, they differ in structure and size.
However, the spa – it's more than just beauty treatments or recovery. Rather, it is a special approach to implementation! The most important thing here – a nice relaxed atmosphere, attentive staff and a range of high quality tailored care products. Spa treatments and have cosmetic effects (hydration and nourishment of skin and hair, getting rid of wrinkles and cellulite formation of a slender silhouette) and the treatment effect (general health, detoxification, the saturation of the body with vitamins and minerals, improve blood circulation and metabolism, stress ). This is a whole ritual to every small detail, and which allow for even a short time, relax and look great. Spa approach is so widespread throughout the world, that at the moment there is even the International Spa Association (ISPA). Specialists Association into seven major categories of spa:
Various professional spa procedures, which are held in one day. This is a full range of services of spas: cleansing the skin and natural facial products, peels, microdermabrasion, body wraps, waxing, aromatherapy, and massages.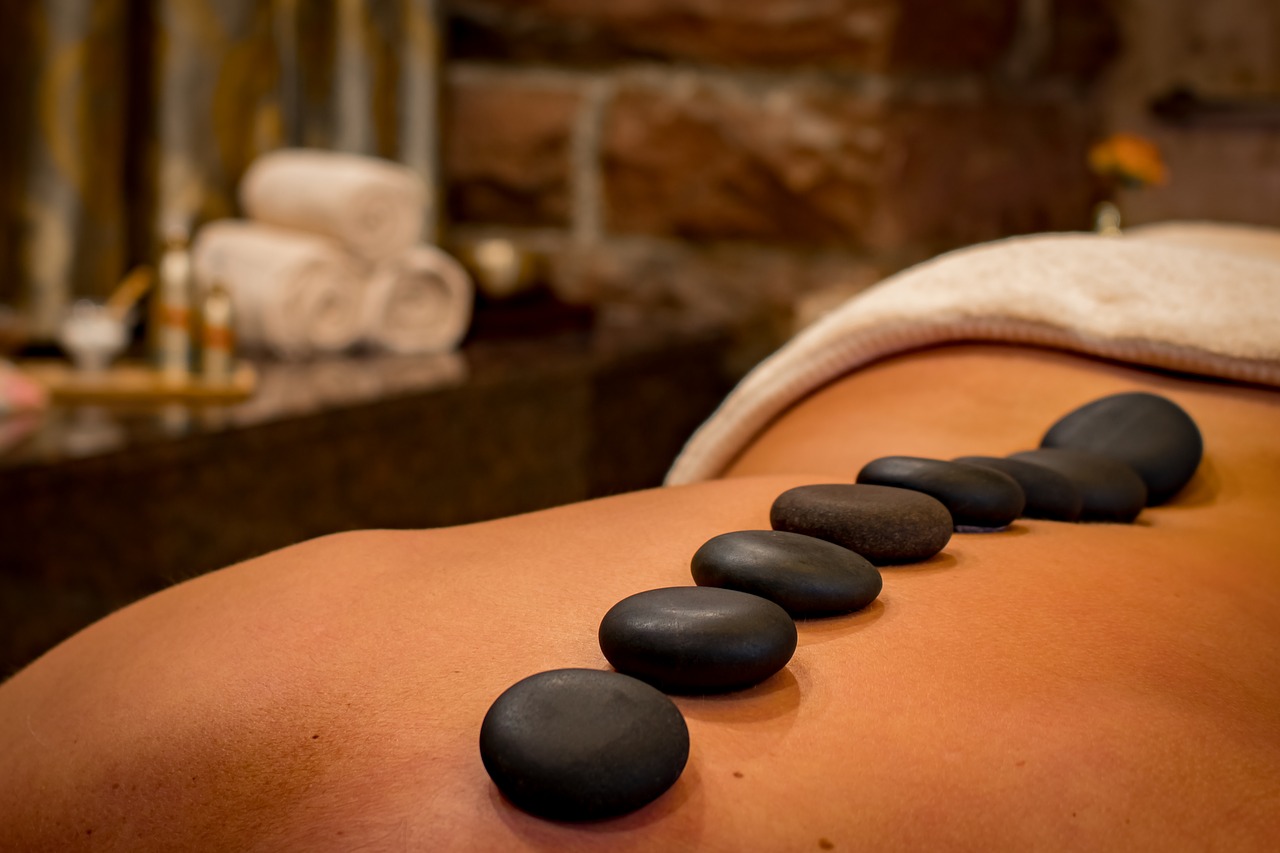 Workout in the health club, which also adds a full-service spa.
Three therapeutic spa. Stationary health cures procedures under the supervision of professional doctors (for example, aimed at weight loss, recovery from childbirth, the rejuvenation of the body). This medical care in conjunction with a variety of spa treatments, which employ a method and traditional and alternative medicine.
In the SPA-procedures is a separate type of service called "thalassotherapy." This includes most types of procedures, but their main difference lies in the fact that they are somehow connected with the sea. That is most important in this type of services are sea water, sea salt, mud, and algae. The effect of such procedures because sea water contains a large number of trace elements essential to health. Course SPA-Thalasso can make them feel completely rejuvenated. A full-service spa, which is available on offshore ships, including fitness and wellness programs and spa menus in restaurants.
Individual spa programs for people who want to live a healthy lifestyle. They usually last for a week and provide beneficial habits. Programs necessarily include a variety of spa services, fitness classes and instruction on proper nutrition and the regime.
Hydrotherapy using mineral or thermal waters, as well as seawater, seaweed and salt, mud and medicinal plants.
Resort and Spa. Wellness programs in spa centers by mineral and thermal springs or beach resorts (such as spas and Vichy Evian in France, Abano Terme in Italy, Karlovy Vary in the Czech Republic). Now, many hotels have their spa centers that provide professional spa services, fitness and wellness programs and special spa menu in restaurants.