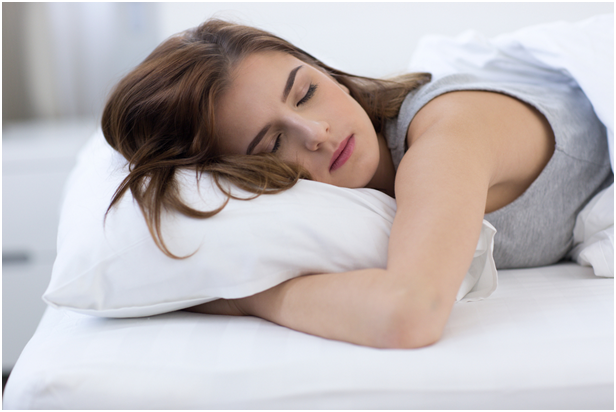 Sleeping is, probably, the best experience of man. It not only comforts your mind, but also give boost to your physical health. Therefore, we can say it is necessary for mental as well as physical wellbeing.
Your body runs on two things i.e. energy and wisdom. These two things are closely interconnected with your sleep and sleeping pattern. If you get enough sleep, not only your mind works smoothly, but the speed of your body increases too. The energy level fills up again and your capacity to think, understand and perform increases considerably.
The next thing is sleeping pattern, which is also extremely important to look upon. How many hours are you sleeping, what is the quality of your sleep and when do you sleep, are you getting enough sleep? These all are important question to determine your sleep pattern. If you can't sleep properly and half of the time you toss and turn on your bed, then my friend you should think of improving your sleep.
Try to gauze deeply and analyze properly about your sleep pattern. And if you find any irregularity or mismatch, then worry not. Follow these simple rules to get enough sleep.
Keep your bedroom neat and tidy:

Your bedroom is a place where you relax and detach yourself from all worldly things. You put aside your office assignments, projects and all official work to get sleep. But where are you keeping all those things. Maybe on your work table that you have set in the corner of your bedroom or on the floor.
The first and foremost thing for a good quality sleep is managing your environment, surroundings. Keep your bedroom clean, neat and little bit decorative so that all the negative energy from an untidy room couldn't disturb your sleep because your mind also like to rest in a clean surrounding.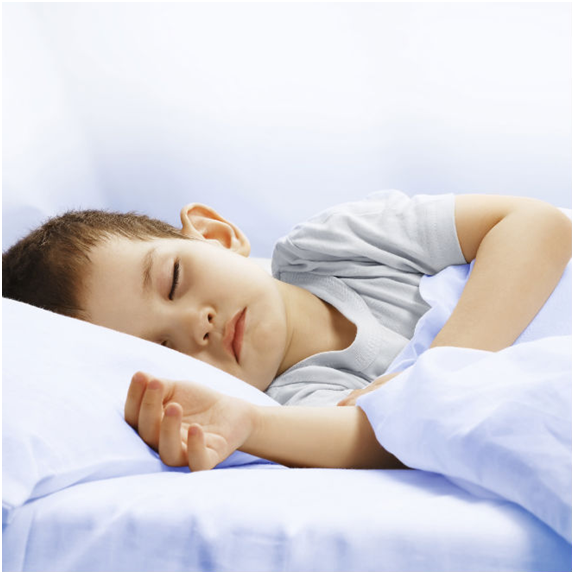 If you are not getting good quality sleep that could be because your bed is not good or comfortable. Every individual body tends to be different as well as the liking of a person also differs from each other. If your body doesn't feel good in contact with your bed, then surely there is a need to think about a different bed. Large beds are generally good for people. If you are a woman then maybe you could think of changing your single 3*6 ft bed to a Queen Size bed or if you are a man then a King size bed would be good for you.
More than size the comfort, height and material of the bed are important. You can think of changing these things. Yeah, it's quite an expensive change, but your sleep is way more important than money.
Keep your phone, laptop away

: While sleeping, the light coming out of electronics and invisible rays could interfere with your sleep. It is not recognizable at once, but if you'll be a bit more attentive, you could find that this is true.  And what about when you wake up in between sleep when your phone rings. So the better way is to keep all your electronic gadgets side when you go to sleep. It will take some time to build this habit. But believe me it is the best habit you could ever build for yourself.

Change your biological clock

: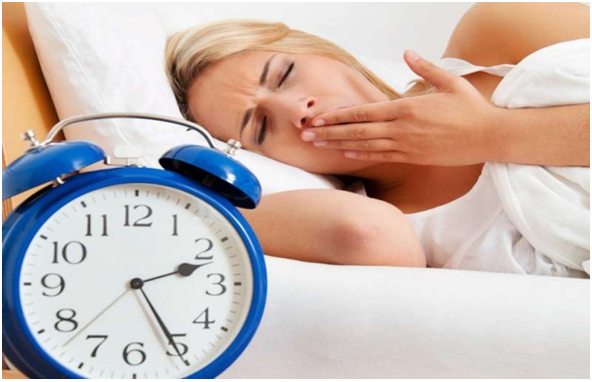 Every person's body is habitual of following a certain rhythm, a certain cycle and that is called the biological clock. If you tend to remain awake late night, then probably you will pass on the best time to get good sleep. Try to set your biological clock into its natural cycle. "Sleep on time and get up on time" is the best policy ever.
If your work schedule makes you remain awake at night, you could not do much more than to think of shifting to daytime job/schedule. Therefore, reset your biological clock as soon as possible.
Develop the habit of exercise

: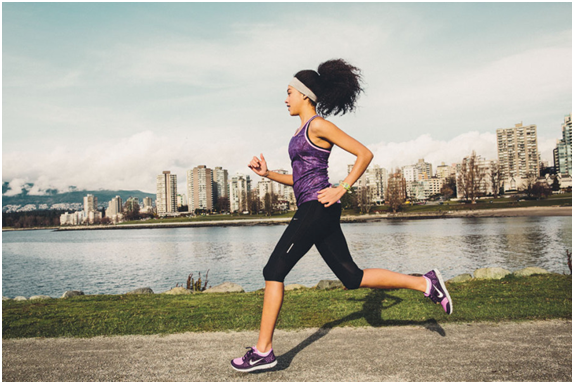 Physical activity makes your body hormones set in tune. It makes you sweat and detox your body of unnecessary junk. Your body is made up of 70% water and when it clarifies, it automatically supplies you more energy and more enthusiasm. Sleep is directly connected with your lifestyle and when your lifestyle gets energetic and free of stress, which is again a result of exercise, it makes you sleep well after you go to your bed.
For that you don't need to go to the gym or start weightlifting. You just need to take out 30 minutes of your day and get involved yourself in some fun activities. You can play soccer, badminton or tennis or you can go for an evening walk. Isn't that easy?
Maintain journal

:  Filling your diary is not a simple task, but when you start to write down every night, before going to bed, your to-do list for the next day, it  not only makes you an aspiring writer but it

reduces your anxiety

, stress to a great extent. You can also write your daily happenings before you go to sleep. This will create a nice space in your mind, which will be more peaceful and relaxed. A relaxed mind while sleeping ensures your good quality sleep and when you wake up you find that you have completed all your pending sleep hours.

Do not smoke or drink before sleeping

: Smoking could be relaxing as well as stimulating. Alcohol makes you slip into unconscious phase. Both these things are very harmful for your sleep. Try to avoid both these things before you go to sleep or do not consume alcohol for making yourself asleep. Contrary to the belief this habit gradually moves you towards insomnia and

your sleep patterns

could be affected drastically. It's better to maintain a distance from these things at least while you go to sleep.
If you've had trouble sleeping since the beginning, the problem may no longer be your environment or habits. You may be suffering from a sleeping disorder. Consult your doctor or a sleeping specialist to get diagnosed and receive treatment or a prescription for a sleeping aid device. Sleep is essential to live a healthy and full life, so you should take it seriously if something, especially an illness, keeps on disrupting your slumber.
It's totally upon you to improve your sleep quality and time. You can adopt all the above tips to get enough sleep. A man who sleeps well works well, feels well and lives well.