It is may a national month and you are ready to pack your things and move into a new house. After packing the next important step is to hire a moving company. You can search on the internet for a reputable company and there is a chance they will pack your things too. I know finding a company is very easy. Just search on the internet and you will find hundreds of them. But are you ready to let them move your valuable items? I mean how you could trust a stranger with your favorite piano and expensive home appliances. It means you need to find a company that you can trust with your things. So, to make things easier we are going to share some tips that will help you find the best movers and storage.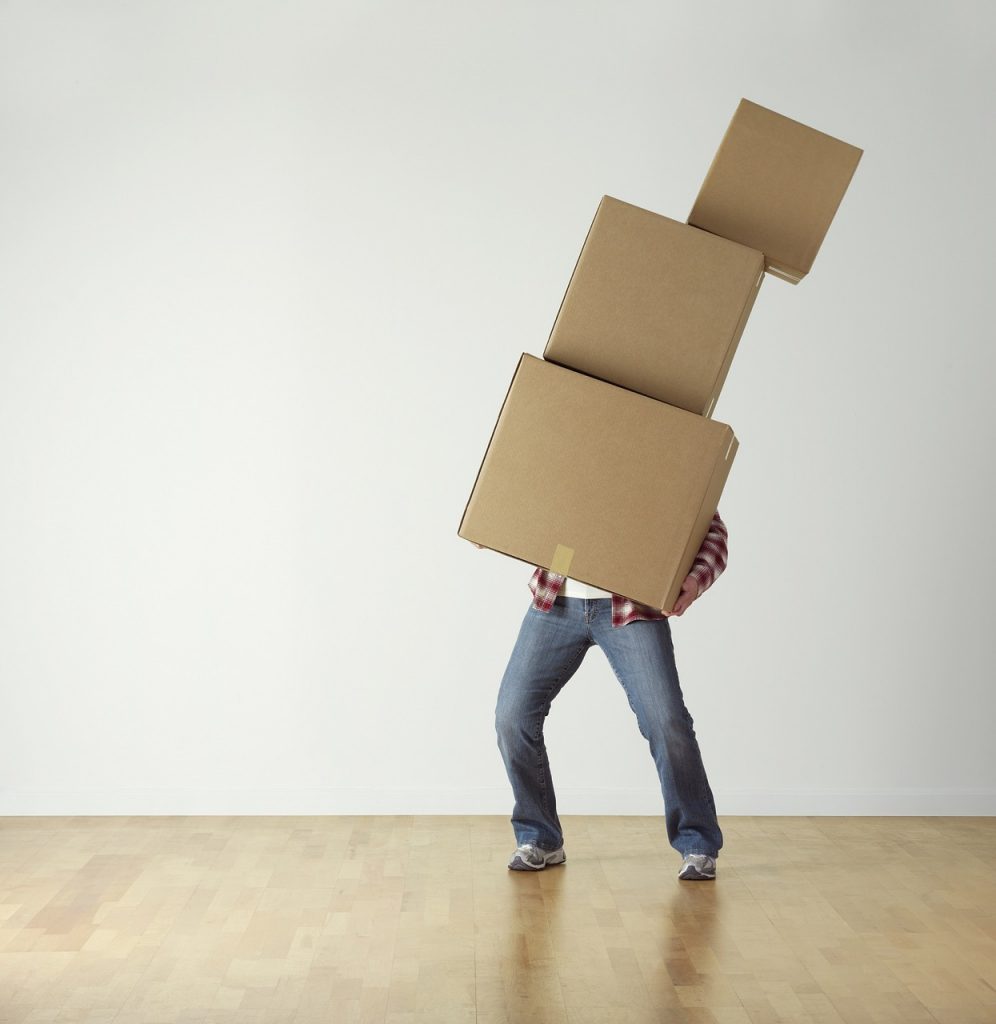 One of the important things before hiring someone to check how reputable they are. It is a very crucial step as it helps you save time and headache. You also need to keep in mind that reputable company comes at a price. Despite their pricing, the first step is to shortlist the company with a good reputation. Moreover, ask them some important questions that can help you get to know the company and to prepare yourself for moving. You can ask the following questions:
How Old Their Company is?
Reputation also means that the company has enough experience and a good track record. Their track record also helps you guess their ability. There are some historical things like a valuable collection that you cannot get back from any insurance so be careful.
Do They Have a License?
If a company is well-experienced then it should also have a license number issued by the state. Note their license number and search in the database to check it is valid or not
Do They Provide Insurance?
Another thing you need to ask is whether they are insured or not. You can check it on the page where you are searching for the license. If a company does not have a license number then we will not recommend you to take their services. You do not need a team that does moving part-time to pack your things and move them. If they are not providing insurance while moving your things then consider moving insurance.
Do They Have Won Any Award or Have A Letter of Recommendation?
Remember that a better reputation allows you to save money and any misshape. Ask them if they have won an award in the past. There is less chance that they are experienced and have not yet won an award.
Check for Online Reviews
It is the era of world wide web; you can find reviews of almost every registered and reputable company online. Search social and other sites to read the review of their past customers. It will give you an idea about their experience and how well they recommend a company.