Design wasn't considered a priority in education for decades but there has been a major shift. Many factors are influencing changes in education including technological developments, access to the internet, the influence of social media and much more.
Traditional educational models are no longer effective as these rapid changes occur. Schools and universities want to attract top educators and students and in order to do so they are making some big investments in design. Here are some of the top trends in education that are changing how learning takes place.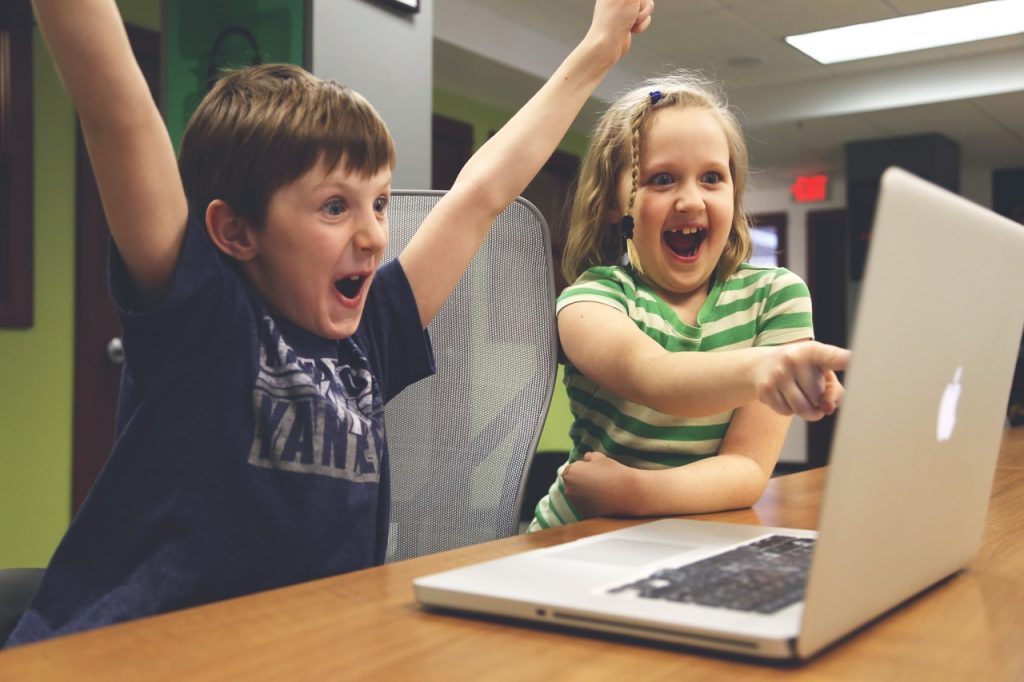 Changing classroom design
Students seated in rows facing the teacher at the front worked as a model for centuries. It supported the idea that teachers were there to impart knowledge to students – a one-to-many philosophy of education. The blackboard was at the front of the classroom and the students had pens and paper to take notes.
Today collaborative learning is an integral part of education and this has brought about many changes in classroom design. A key to today's classroom design is flexibility and mobility. The look of contemporary education spaces is quite different from that of traditional schools.
The ability to rearrange elements like desks, chairs, tables and bookshelves supports constructive learning. Desks can be put together to form collaborative workspaces. Single workspaces may be replaced with large round or rectangular tables.
Flexible seating options may include bean bag chairs, couches, and floor pillows as well as traditional desk/chair combos. Wheeled bookshelves, chairs and other furnishings allow mobility for opening up a room or creating collaborative nooks.
Quiet zones are available for individual study and social interactive spaces for students working in groups. Huddle spaces are one of the innovative trends in education, with convenient seating and tech like audio, display and sharing software – ideal for small groups.
Flexible and adaptable educational spaces are encouraging the dynamic nature of learning and encouraging collaboration.
Embracing technology
While mobile phones can be a form of distraction in the classroom, successful active learning spaces should include well-matched education technology resources. We've come a long way since the blackboard and have technology that allows educators to easily display online content and get students to interact with it.
The use of technology in education enables student-centered learning, offering a more personalized approach. Instructors are able to lead small groups for project work based on interests and goals rather than age. Learning is both collaborative and focused.
Teachers are able to record content, make annotations and share digital content files. This helps when it comes to reviewing for tests and keeping absent students up to date.
Interactive software brings lessons to life and encourages active engagement. Wireless content sharing makes it easy for students to display content. They can use tablets, laptops or smartphones to do so. Huddle spaces usually feature smart or interactive displays.
Students are able to do their own research because they have access to the internet. When writing essays, they can make use of a bibliography writer to give credit to authors whose work they've used to conduct their research. This can help them to learn how to do bibliographies correctly.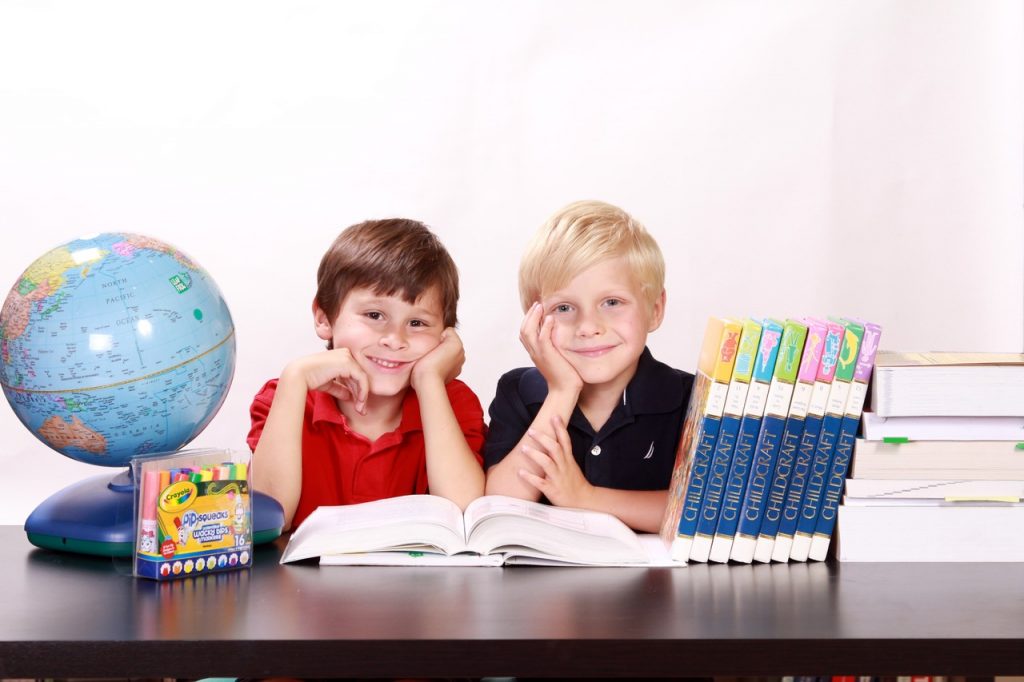 The shift to more technology-based learning has made a hybrid of virtual and real learning more viable. The latest technology is allowing for instant feedback and immersive simulation environments. Even administrative personnel can move records to the cloud in order to manage the student body more efficiently.
A focus on sustainability
Sustainability is another major focus in educational design. With a wide variety of recycled and reclaimed materials available, eco-conscious choices are being made when it comes to building elements.
Schools use materials that don't give off harmful VOCs and negatively affect indoor air quality. A push for transparency of materials has come from staff and students who want to know what exactly they're being exposed to in their classrooms.
Through the use of innovative technology and insulating materials, educational spaces can be made more functional, energy-efficient and comfortable from the outset. Access to daylight in new school designs and improved acoustics are also considered important for a sense of well-being and comfort.
Flexible education spaces negate the need for new construction because existing areas are properly utilized and this helps to save money and energy.
Traditional educational buildings use space inefficiently and lack current technology. A new generation of digital natives has unique ways of assimilating and understanding information and learning space design has to evolve to accommodate the changes.
For educators, it's about embracing the current trends in education instead of fighting them. It's about adjusting to the new flexibility and adaptability in classroom designs and the technology that encourages interactive learning. For designers it's about rethinking old models and creating more contemporary educational spaces that inspire new ways of learning.
Author Bio:
Elizabeth Skinner is an edtech research professional working with top schools and colleges to help them come up with innovative solutions to enhance the learning experience for the students. Her work ideas are regularly published in top research journals. When she's not at work, she likes to hang out with her friends at the local club, go out for swimming and gymming, and cooking Italian food for her family.