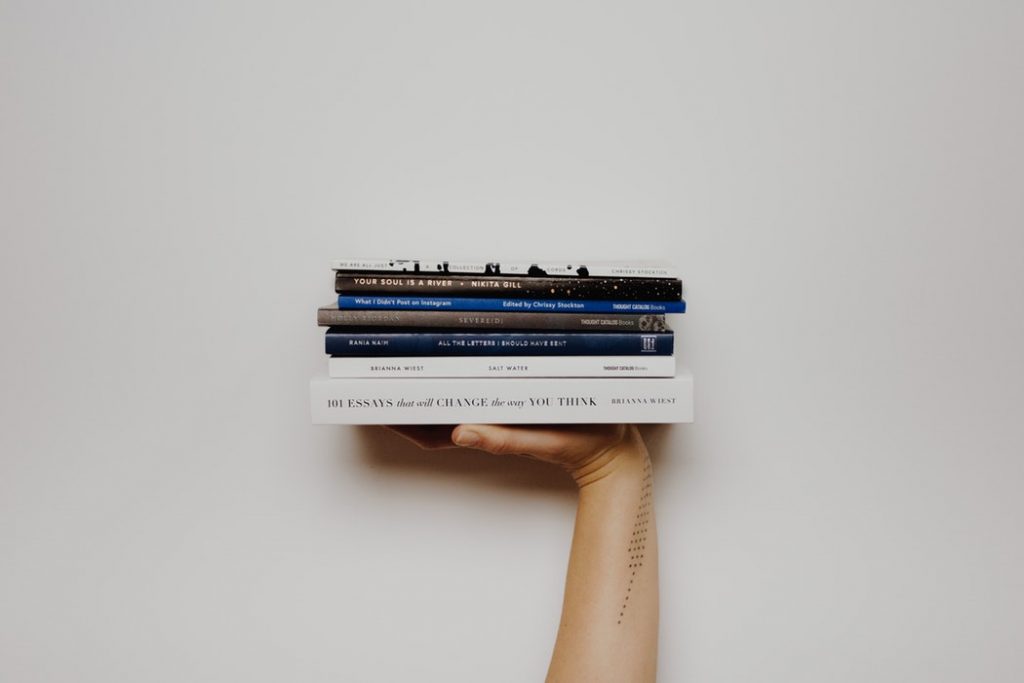 For many a thousands of years, since people have discovered the papyrus, the reading has always been a trend. From a comic happening to a new discovery, everything has been put on a paper. Not so long after the medieval ages, with the development of art and culture, a new trend is born among the masses – reading. For many years since, the people have pursued the reading as a hobby, as a passion. But not for so long. Times change, technology is constantly developing and reading is extincting, being replaced by spending time on social media and online journals.

We are all aware of the pros of reading books, but times are different today. Life is fast, tense and ain't nobody got time for a 500 pages book, right? But, what if I tell you that there are books you can read within a day? Just get the book from the nearest library, find a cosy spot in the nearest park on a sunny day and start an adventurous journey instead of meaningless scrolling through social media.
5 books you can read in one day:

1. "Animal farm" by George Orwell (1945)
The allegory of the Great October Socialist Revolution is only approximately 100 pages long.
The event is happening on a farm, where the animals are trying to break free from their owner and take over the property together.
Initially, their revolution is organized as a kind of egalitarian utopia, but their society soon becomes a tyranny, for "all the animals are equal, but some animals are more equal than others".

2. "A Christmas carol" by Charles Dickens (1843)
This book is a story of Ebenezer Scrooge, an elderly miser. The ghost of his former business partner Jacob Marley shows up on a Christmas eve. Accompanied by the spirits of Christmas Past, Present and Yet to Come, Jacob warns his friend. He showed Ebenezer what would happen if he continued being greedy. After the visit, Ebenezer Scrooge will never be the same.

3. "Of mice and men" by John Steinbeck (1937)
Likewise the other Steinbeck's novels, this one takes place around the Great Depression. George Milton and his inseparable friend Lennie Small are the protagonists. They are displaced ranch workers with aspiration of owning their own ranch at some point of their life.

4. "The little prince" by Antoine de Saint-Exupery (1943)
It's often said that this novel is a child book that adults have to read. It is a story about a pilot who will find himself in the dessert after a plane wreck. The event is somewhere around WW II, and the pilot is accompanied by a boy from another planet. During the next 8 days, while the pilot intends to fix the plane and go home, the little prince is telling his wonderful stories.

5. "The old man and the sea" by Ernest Hemingway (1951)
It's the latest Hemingway's great piece, where Santiago, a lonely fisherman couldn't catch a fish for nearly 3 months. Finally, before the final flicker of hope had fade out, Santiago catches an enormous fish. Surely, not without a long and painstaking fight, but guess what? That's only the beginning of the adventure.