With Christmas season around the corner, gifts and giving are probably high on your to-do list this winter. However, Christmas doesn't have to be the only time of year you give gifts to bring someone joy. Whether it's a birthday, romantic occasion or simply to show someone you care, here are some simple gifts that are sure to bring a smile to someone's day and can be given all throughout the year.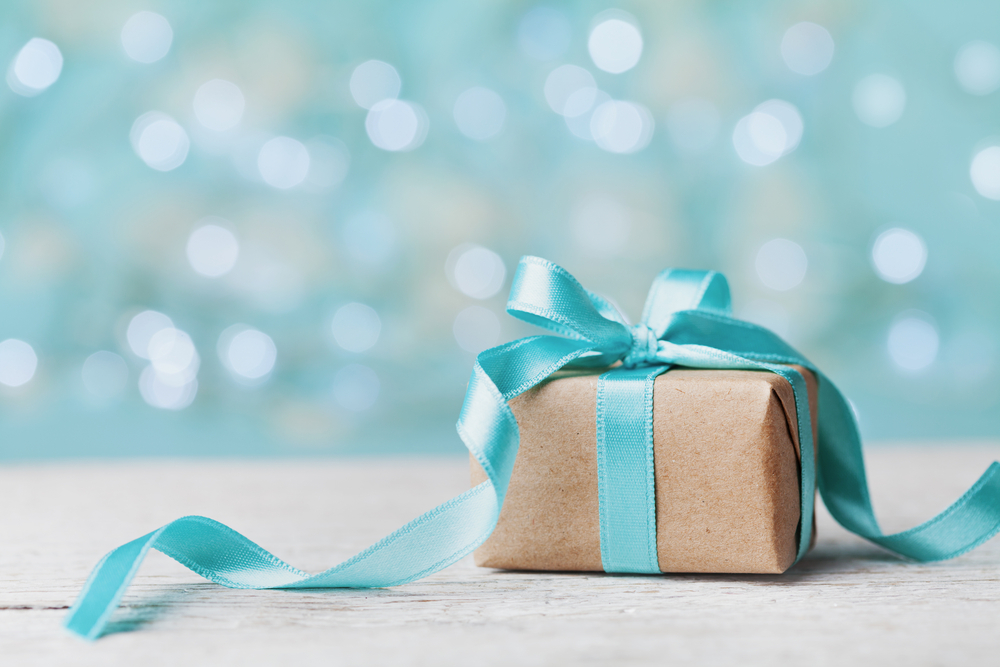 Flowers
'Say it with flowers' has always been a popular phrase and it's not hard to see why. Bouquets of flowers make for a beautiful, colourful gift and there is a bunch of flowers to suit every personality, whether gifting to a man, women or child. Exotic, exciting flowers that incite feelings of joy or blushing shades of pink and red that portray love. Find your perfect bunch, accompany with a cute chocolate and a wholesome message straight from the heart for a gratefully received gift.
Charitable Donations
We all want to feel like we can make a difference but sometimes schedules and lifestyles don't facilitate much time or spare money to help those in need. Making a charity donation in the name of someone is a wonderful gift that can help you and the receiver feel like they are making a difference in someone's life. Whether supporting a local cause, such as a homeless shelter or animal charity or finding a good cause further afield including orphan sponsorship, Qurbani donations and support for third-world countries in crisis. Be the difference for someone in need this year and help to inspire others to give too! 
Subscription Box
Subscription boxes aren't a new fad however every year they seem to get better. With a huge amount of choice from coffee boxes and cake subscriptions to monthly art supplies, crafting boxes and even specialist puzzle subscriptions, there is a box guaranteed to bring joy to any type of interest. Subscription boxes tend to come through monthly with a new set of treats and equipment in every box, although there are a few larger options that only come through once a quarter. Send a 6-month beauty box subscription to your Aunt, treat your Dad to a quarterly golf box or treat a crafty friend to an arty subscription, there's something for everyone! 
Give Somebody a Bill Break
While not a fun gift, offering to give somebody a break on a certain bill can be a huge relief for some people and allow them to get better control over their finances during the year. This doesn't have to be a huge bill such as rent or a mortgage but offering to cover someone's council tax for a quarter or their car insurance for the year can offer a great relief to someone dear to you. This can be an especially good gift to someone that may be living pay check to pay check and provide the stability to get them back into a better position. Not everyone likes to talk about money so try not to pry into someone's situation and instead keep this gift idea aside for a close family member that may confide in you privately if they are having troubles.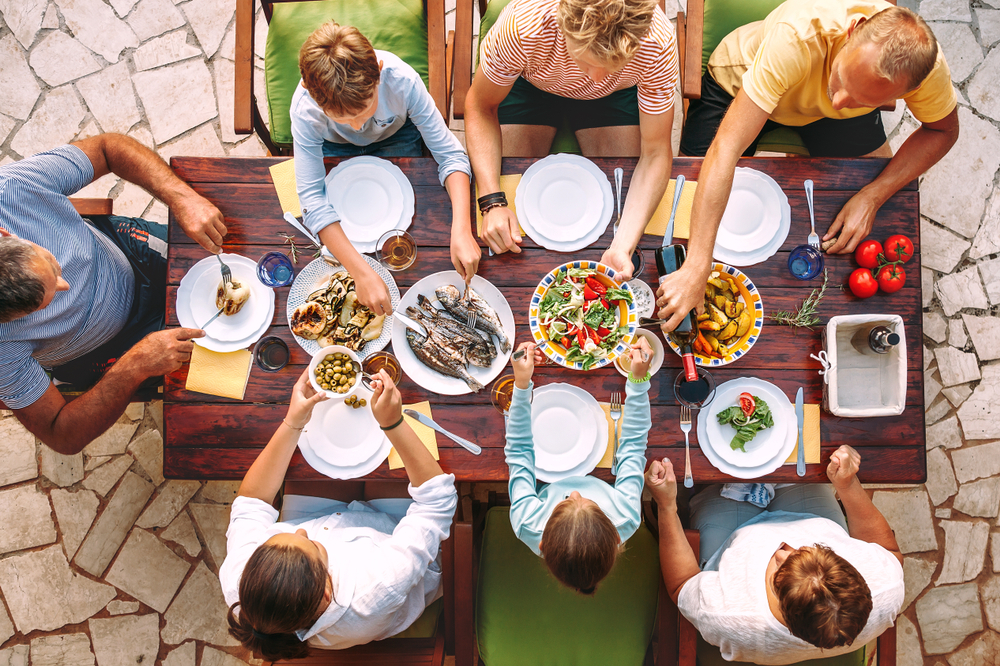 Home Cooked Meal
Nobody can turn down a delicious home cooked meal. It doesn't have to be something boxed up and gifted either, why not handmake a delightful invite that lets your guest choose a good day and time to pop round, enjoy a home cooked meal and great company with you and your family. This is a great gift that can be given once a month or more! Especially if you enjoy hosting and getting closer to those that mean a lot to you.

Giving feels great, especially when you get the perfect gift for that someone special, but it doesn't just need to be a Christmas thing. Open your heart and give all year round, make someone's day and spread the love around to your nearest and dearest.