Hi my adorable people! Here we are with another DIY project for you. DIY projects are always unique since there are innumerable creative ideas out there. Clothespin crafts always looked very cute for us. They look really simple and at the same time super adorable. That's why today, we selected a collection of DIY Creative Clothespin Crafts That Will Impress You. There are many cool ideas that you may copy. Take a look at the following creative examples and share your comments with us.
Enjoy and stay cool!
Clothespin Flowerpot
Green plants go perfectly well with wood material flower pot. The example that it is shown below is a really cute example that won't affect your budget. You may create your own clothespin flowerpot and ornament it with something cool.
Clothespin Candle Holder
Creative DIY Clothespin Lamps
The following ideas look impressive although they may take you a longer time in order to make it. The hanging lamps are really good to put them in your kitchen or bathroom. Everybody will be impressed with your masterpiece and you won't regret spending much of your time on it. Look how impressive they look with the light turned on.
Clothespin Mirror Frames
If you have plain mirror, this is the right choice that you can do to ornament your mirror. You will add uniqueness and impress everybody that will come to your home.
Clothespin Sunflower Wreath
Clothespins are really good for making a wreath and they are not that difficult to be made. You may play with colors and shapes and create your own unique design. Here is what we chose for you.
Snowflakes Heart Ornaments
Make your own DIY Valentine's Day tree with these lovely ornaments made of clothespins. Aren't they adorable?
String Clothespin Hearts Banner
Be prepared for Valentine's Day! Get inspired by our easy DIY crafts that you can make in a minute. All you need is a string, paper hearts and of course clothespins.
DIY Cute Gift Bags
Clothespin Gift Card
Wedding Clothespin Crafts
Clothespin Photo Wall Decor
Make your own photo wall display using clothespins. You may choose your best photo collection and place it in your room. For more information on how to do it, take a look at the following example.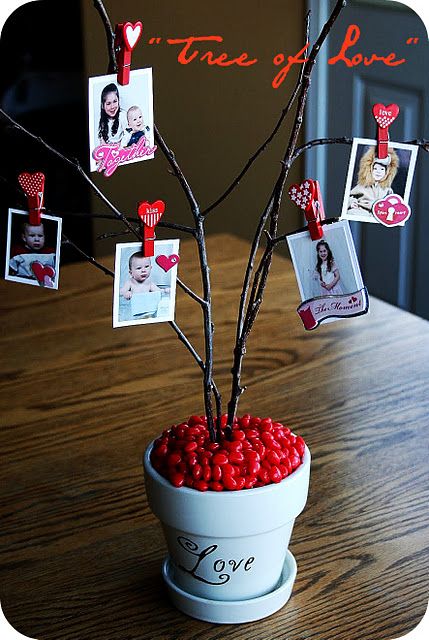 Clothespin Hooks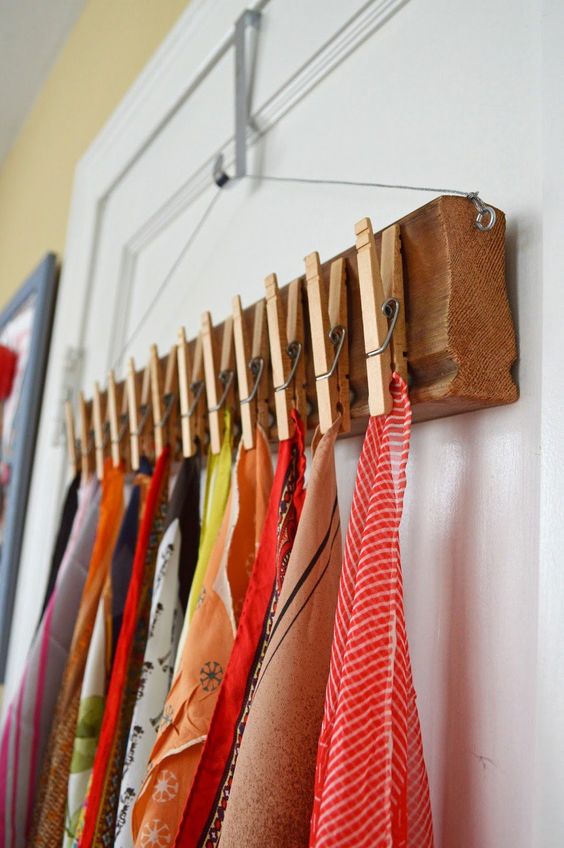 So, how did you find our clothespin decor ideas for your home? Aren't they lovely? Which one is your favorite? Also, we made this collection to give you great ideas how to redecorate your dream home with something cool and creative. We want to hear from you. Feel free to share your comments with us. Thank you for reading and don't forget to stay up to date with the content of Feel It Cool and find many other great home decor ideas.