When traveling to Tennessee, Nashville is likely to come to mind first, but this state has a lot more to offer. The Pigeon Forge Area is a great vacation spot because there is so much to do!
"The Dollywood Theme Park, the Smoky Mountain National Park, the Ripley Aquarium, Dollywood Splash Country, or even the Mountain Quiltfest are exciting and fun places to visit when in the Sevierville, Gatlinburg, and Pigeon Forge area."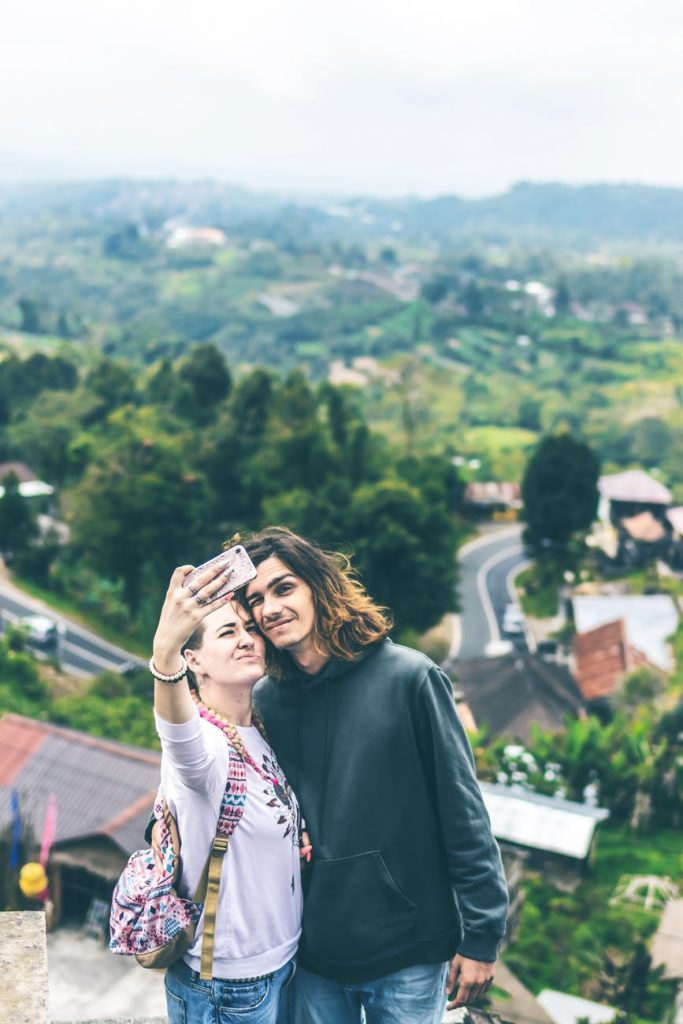 Of course, all that is in addition to all the shows and entertainment options that are available. There's no end of things you can do to when planning a fun vacation in this unique area!
Having fun on vacation is important, but it's also important to take time to relax. Otherwise, you'll return home feeling like you need a vacation from your vacation.
That doesn't mean you have to miss out by planning less than you normally would. Instead, you can find time to relax in between all those fun Pigeon Forge activities.
Find Ways to Relax and Be Entertained at the Same Time
Choosing the right destination is a great way to make sure you have plenty of opportunities to relax on vacation, but every location has the potential to provide you with a rejuvenating experience. You just have to know what kind of activities to look for.
In the Pigeon Forge Area, that means choosing ways to relax and be entertained at the same time.
The area is known for wonderful dinner shows that will enable you to sit back, grab a bite to eat, and watch world-class entertainment. With multiple shows to choose from, you're sure to find one that appeals to your family.
Make Time to Enjoy the Hotel Pool
The pool is often something we take a look at when deciding what hotel to stay in, and yet, so many people end up going on vacation without spending any time by the pool at all!
It can be very relaxing to spend time by the hotel pool. It can be a great way to rest and recharge before another busy day.
Wondering what time to go to the pool? You don't have to worry about it being full of chemicals at a particular time of the day, but if you want to avoid the crowds, go in the morning.
Plan a Break Every Day
You'll have a more relaxing vacation if you don't over-plan your time away, but you don't want to miss out on anything! If you don't want to make any compromises, avoid cutting back on your activities and plan a break every day instead.
For example, if you have plans in the morning and again in the evening, plan to go back to the hotel for an hour or two. If you're going to be out all day, plan a time when you can stop by a local coffee shop. Grab something to sip on and do a little people watching for 20 minutes. Every break counts, no matter how small!
Maintain Your Bedtime Routine
Sleep can be elusive while you're on vacation, but it is so important if you want to feel your best while you're traveling, and it is also essential to feeling rested when you return home.
Give yourself the best chance at sleeping well by maintaining your bedtime routine. That might include engaging in healthy sleeping habits in the hotel like:
Taking a bath or shower before bed
Closing the curtains and turning up the air conditioner
Unwinding by watching a little bit of TV
Eating a quick snack
Bringing your own pillow
Minimize Phone Checking and Internet Usage
There's a lot of talk around limiting screen time for kids, but it isn't just children who could stand to spend less time on their phones. Adults can benefit from less screen time too, especially when on vacation.
Spending time on the phone or the internet can waste a lot of time. Instead of spending that time checking social media, use it to take a quick nap or read the local newspaper in the lobby. It's a quick and easy way to fill more of your vacation with meaningful, relaxing minutes instead of wasting them on something you spend countless hours doing at home.
Relaxing on vacation doesn't mean you have to minimize all the fun plans you've made! You really can do both when you use these tips to squeeze in a little relaxation on your busy vacation. If you want different experience you can check RV rental Nashville as well.