With 2020 around the corner, now is a great time to look ahead to what the interior design trends will be next year so that you can stay ahead of the curve and make sure that your home is contemporary and looking its best for the entire year. Here are a few of the main trends to consider for your home in 2020.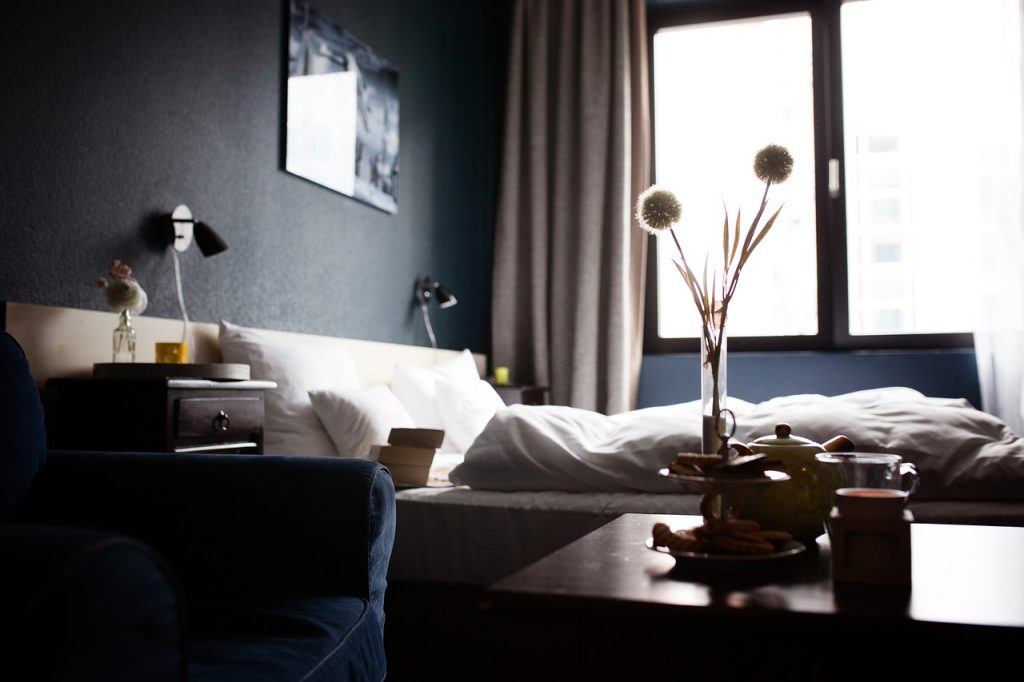 Abstract
Abstract looks set to be a key trend for next year and a superb way to inject fun, colour and personality into the home which can help to set the right mood. Bold patterns, geometric shapes, large blocks of colour and sketches can all create an abstract feel in the home and can be used in any room. There are many ways to bring abstract into the home but translating from canvas you could try wallpaper designs, statement rugs, cushion covers etc.

Structured Simplicity
It is hard to go wrong with structured simplicity in the home and also a trend which can be easy to incorporate! This comes off the back of the huge Nordic Retreat trend this year and looks to create a cosy, warm and inviting feel to the home. Bold colours are replaced by neutral shades with visual appeal coming from the use of different patterns and textures which are so key in creating a comfy feel. Straight lines are also important with this style which can be achieved through the layout, artwork and Venetian blinds which are both practical and stylish.
Warm Neutrals
Leading on from this, you can enhance the structured simplicity trend with another key look for the season – warm neutrals. Neutral colours always work well in interior design but next year there will be a move away from colder shades like white and grey and a move towards warmer neutrals like oatmeal, being and yellow-based neutrals. This will help to create a warm, welcoming and comfortable feel in the home.

Soft Tropics
Soft tropics is one of the best trends that will continue into next year and it is easy to see why as a fun, colourful and stylish interior design style. Plant prints against neutral backdrops can create visual appeal, individuality and style while retaining a clean and minimal feel. Vibrant bold prints can breathe life into any space which can be furthered through having indoor plants in the home.

These are the key interior design trends to look out for in 2020. Knowing what these trends are gives you the chance to make plans early so that your home can look contemporary and stylish right from the get-go and impress any visitors that you have. Many of these trends build on the popular styles of this year so they should be easy to incorporate if you like to stay current with the latest styles and trends.