Home window tinting has been a lot in the talks for the right reasons. Homeowners have been getting their home windows tinted to reduce the sun's glare that seeping in through the windows. There are numerous benefits of having home windows tinted, the foremost one being resistance to harmful UV rays and reducing the interior visibility to the prying eyes of prowlers and nosy neighbours. I can go on listing down all the various benefits but most people are well aware of the benefits of home window tinting. Apart from giving your home the needed privacy, it saves you a lot on electricity bills. There are various types of home window tinting meant for various purposes. Homeowners can choose the tint they need for their home windows. For that, it is essential that you know about various types of tinting film available for your homes: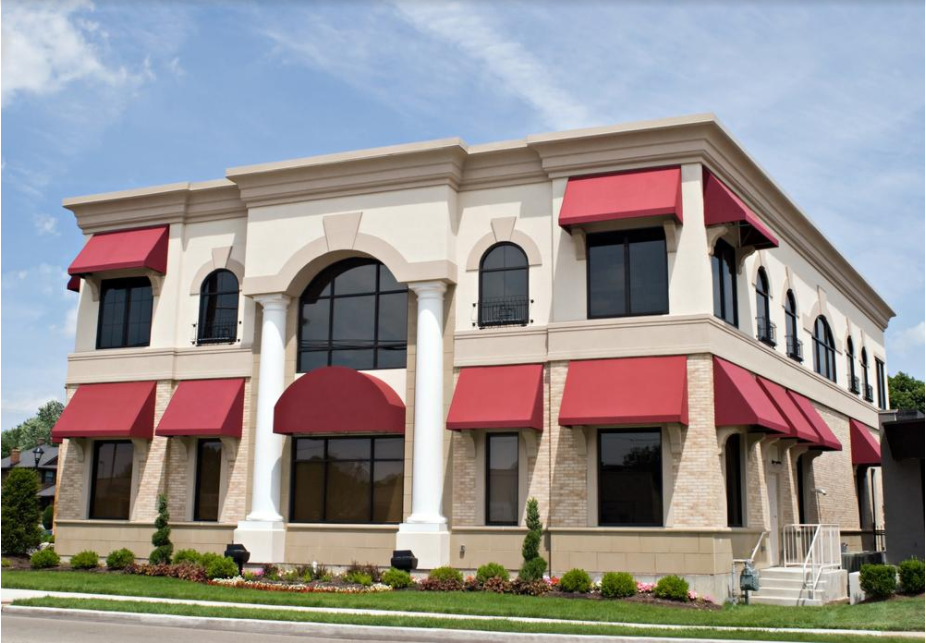 # Insulating tinting films: This type of home window tinting is beneficial in every season. Whether it is sunshine or extreme snow, these tinting films do exactly what their name says: protect the house from external changes in the atmosphere. These screens prevent the exterior weather from affecting the interior ones and thereby reduce your electricity bills.
# Metalized tinting films: This is a film that is made of various metals infused into it during the manufacturing process. It nearly blocks all the UV rays from entering the window. Though its metalized characteristics will hamper other electronic signals when they are too weak, this home window tinting film is one of the most preferred ones by homeowners as it keeps the interiors cool.
# Ceramic tinting films: This is the newest member of the home window tinting film group. Recently manufactured and introduced into the market, it has become quite popular among homeowners. It utilises nano ceramics to absorb heat and at the same time offer highest clarity from one side and extreme opacity on the other side. Another added advantage is that it is highly durable, thereby increasing the strength of the window glass itself.
# Dyed tinting film: Dyed home window tinting films are made by adding specific dyes to the polymer film. These films are greatly used for decorative purposes. The darker shaded high resistance to light and give a feeling of a dark room for studios and places like those. Also, it is a great choice for a place that houses shiny objects that can be damaged by excessive exposure to sunlight. It also protects your home furniture from fading.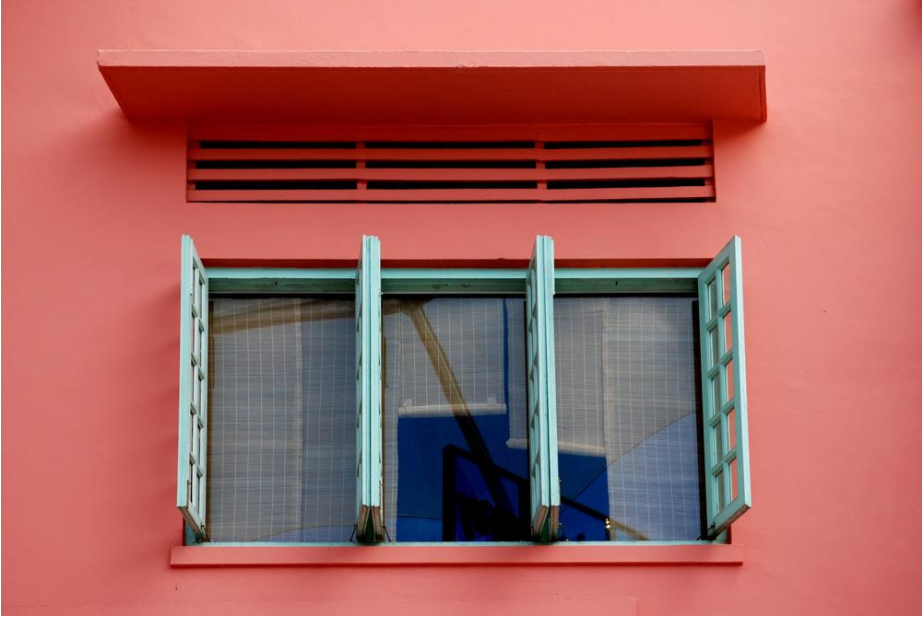 # Hybrid tinting film: This is the type of a mixed tinting film that combines metalized and dyed types. It displays the characteristics of both these films and that is what makes it extraordinary. The quality of this tinting film is peaked greatly and thus you can reap double benefits. This is the only film that is easy to install by yourself as there are not much specifications to consider. So, you do not need a professional for fixing this tinting film.
# Crystalline tinting film: This is the best choice of highest infrared barrier without darkening the home windows. This film comes in a lighter shade with a crystalline structure that can divert the harmful rays away from the house. This type has the capacity to block 90% of the harmful sun rays and block 60% of the heat that enters through the windows. Though this tinting film is extremely expensive, it is totally worth the money in places which experience high temperatures.
Above all, while selecting a home window tinting film, you need to consult the professionals at least once. They know the level of tinting a particular place needs and thereby can suggest you the most suitable option so that you can get the best out of your home window tinting investment.