Buying a car is always a huge purchase and it is understandable to have some stress and anxiety over parting with so much money. Many people do not know how much money they should be spending on a car which can make it difficult to choose because the price range is enormous. With this in mind, here is a guide to determining how much money you should be spending.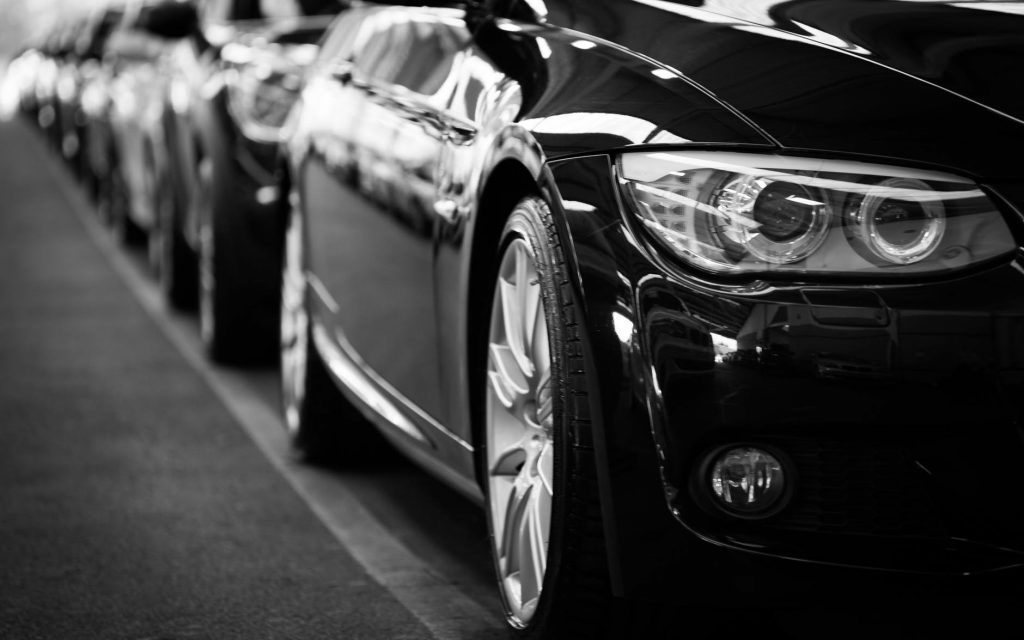 Finding the Right Balance
It is important to realize that just because you have a certain amount of money does not mean that it should be spent on a car because it can strain your finances and make life difficult. Conversely, you should avoid any deals that are too low as you could end up with a car that is unreliable and you could open yourself up to used car scams.

Suggested Percentages
Typically, it is said that you should never spend more than 20% of your annual income on car costs – ideally at around 10 to 15%. Of course, you must factor in that you are not just paying what it says on the price-tag you must also factor in other motoring costs, including:

Petrol
Insurance
Road tax
Maintenance
Usage
You must also think about how often you will be using the car and if it will be an important part of your life. If you will be using the car daily and/or you are a car enthusiast, you might be willing to spend more than someone who only uses the car occasionally and is not bothered by what they are driving.

Finding a Car in Your Budget
Once you have worked out roughly how much money you are willing to spend on an automobile, you then need to find a suitable make and model. You can do this by listing what your wants and needs are from the car which should help you to identify the category of car that is best suited to your lifestyle. It is then a case of reading reviews to draw up a shortlist of cars that are suitable and in your budget and shopping around to find the right car.

Warranties
If you are shopping in the used car market, you must also consider a warranty if the original manufacturer warranty has expired. Although this is another cost, it could end up saving you a fortune because the cost of repairs and parts will be covered if you breakdown. You should always buy an extended warranty from a specialist like Warrantywise as opposed to a dealership as this will allow you access to better rates and more flexible cover.

It is hard to know how much money you should be spending on a car, particularly when it is different for everyone. The key is to work out what percentage of your annual income you can afford to spend and to think about what your needs are.