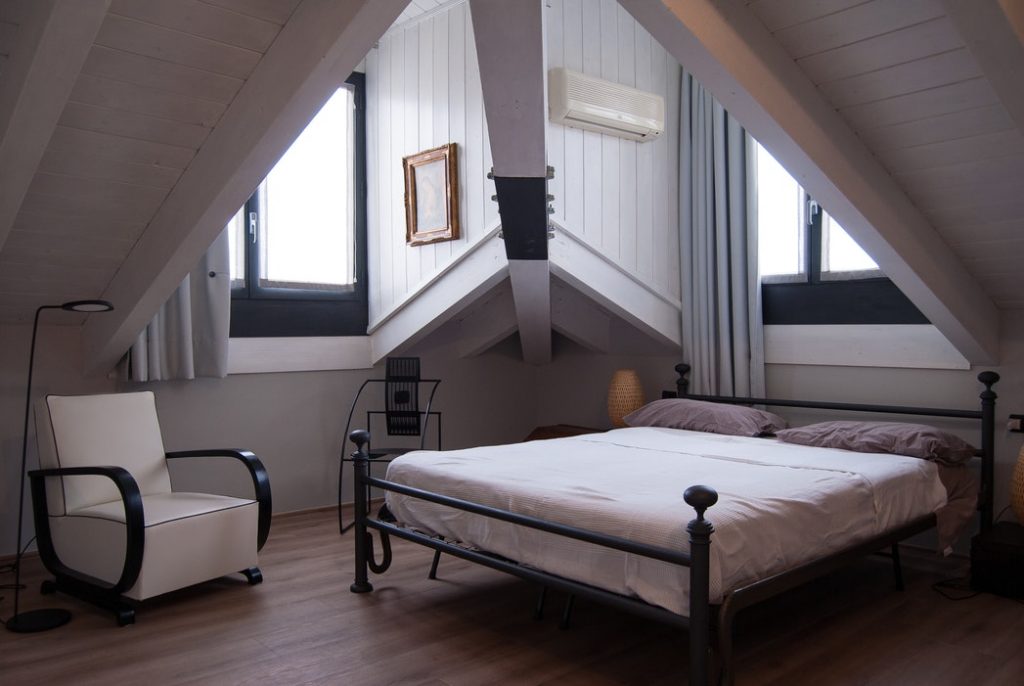 Having your own habitat is everyone's dream, and owning yourself a personal space is priceless. But, how do you decide which is the perfect apartment for you?

Buying an apartment is a lifelong investment. Because of that, the choice is being followed by many dilemmas and insecurities. On one side are the opportunities, on the other are the necessities and the wishes. But, how do you get your thoughts together? How do you make the right decision? On what should you pay attention and how do you choose what is the best for you? Considering this one of the most important decisions in your life, you should pay attention on few things:

1. Location
Choosing the location is one of the most important moments in the buying. The location determines the value of the real estate not just in the moment, but in the future as well. The location determines the way of your life in the future as well, because it is being directly linked to the infrastructure.
You may also want to have information about the building plan around your location, because that affects your lifestyle as well.
If you are planning to form a family (or already have), be aware that you would want to have (or you already do) children. The apartment should be located near a school, a kindergarten, shops, public transport, parks, hospitals, etc.

2. The Building
It is obligatory for you to have information about the building you want to move into. For example, you want to know when it is built and what is the quality of the building. Also, you have to know if the building contains an elevator (because if not, you will be obliged to use the stairwell for many times a day). Also, no matter the location, the building should contain a parking lot, a thermal and sound isolation, even your personal basement.

3. Peace & Privacy
You might want to know about the passing traffic at peak hour, whether the building is close to a night club. And also you should be concerned about the neighborhood, because you would not want your children growing up in dangerous areas.

4. Space & Room schedule
Now you are ready to think about the interior. The apartment itself is the last link on the chain. Now you should have clear vision about the feature – whether you want to live alone, or alongside a partner? Do you want to live with a flatmate or form a matrimony and have kid/s?


Once you have the answer to the question, you can continue your quest on pursuing the habitat of your dreams. Imagine it, reimagine it and start working on the realization of your ideas.

You only have one life, so embrace it and live it to the fullest. Cherish the moments and love unconditionally. Spread positive vibes and fill the arch with good energy. And most importantly, share happiness – for it is the only thing that grows when it's being spread.