It can be challenging to balance different aspects of your life when you live a busy lifestyle. For instance, you may find it difficult to manage your properties when travelling for business or leisure.
Fortunately, there are ways you can enjoy your trips without worrying about maintaining your responsibilities back home, like your apartment. Here are some methods for apartment upkeep even when you're away:
Hire A Professional Cleaning Service
It can be hard to keep your apartment clean when you're travelling often. After all, your place can get dusty and dirty even when no one is around to use it. If you allow dust to accumulate all over your apartment, you may return to a messy and uncomfortable home. So, if you want to keep your property in pristine condition even while you're away, you can hire a professional cleaning service to sanitise your home.
You can ask a favour from a nearby family member to visit your home during cleaning days. They can help unlock the apartment whenever there's a scheduled cleaning and ensure all your belongings are safe. Alternatively, if you own a unit in one of the luxury apartments in London, you may ask whether they have a partner cleaning company. This way, your building management can be the one to oversee the cleaning of your apartment.
Hiring a cleaning contractor will lessen your worries about your home's cleanliness whenever you're on a trip. Also, it'll ensure your home will be sanitised thoroughly so that you can come home to a comfortable and neat apartment.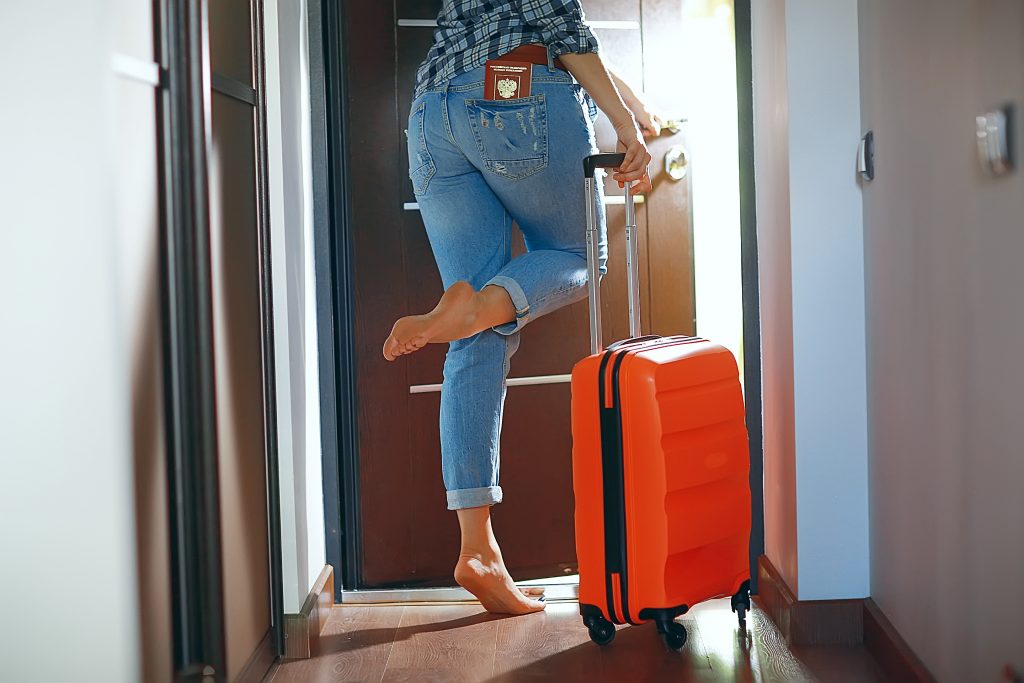 Pay Your Bills Online
Paying your bills on time when you leave home often can be difficult to do. After all, you don't know when you'll be available to settle your fees in person. Hence, if you have plans to travel, it may be more convenient to arrange your monthly expenses.
For one, you can check whether you can pay your bills online so that you can settle them on time, even when you're overseas. For instance, you can ask your electricity and internet company if they have various payment methods you can utilise. This way, you can simply settle your bills using your smartphone or laptop. Doing so will prevent you from incurring late payment fees. It'll also ensure that all your resources like water or electricity won't be cut off once you return home.
Some providers may have applications you can download and link to your bank account so that your bills are paid on time. Ensure you make your payment arrangements before you leave to avoid encountering problems during your trip. You may need to tell your bank before they approve automatic bill deductions from your account.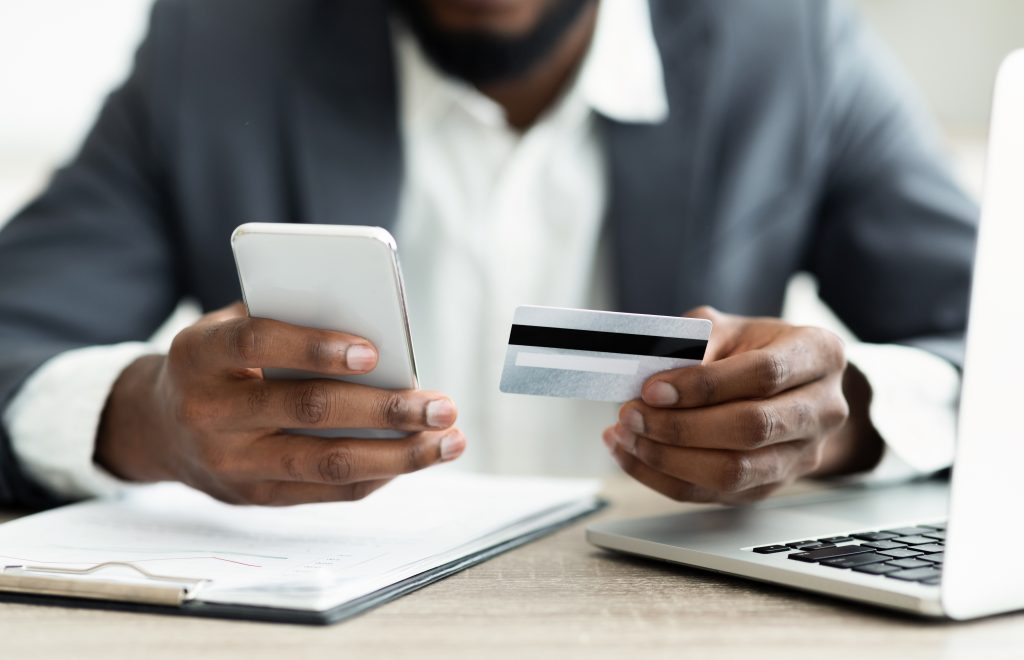 Don't Leave Perishable Goods
Another concern you should pay attention to before leaving your apartment is your perishable goods. Depending on the length of your travels, leaving behind food stored in your home may not be a good idea.
For example, if you won't be staying in your apartment for more than a few weeks, it may be best to dispose of any foods in your refrigerator that spoil quickly. You shouldn't keep any leftovers or vegetables because they'll go bad during your absence.
Other goods like canned or packed foods have a longer shelf life, so you won't need to worry about leaving them behind. If you have some frozen products, check their expiration date to see whether they'll still be edible once you return home. You can opt to consume them before your travel date to ensure you won't waste them.
Ask Someone To Check Your Unit
Leaving behind your property for an extended period can be worrisome. After all, you never know who can come to your apartment to check whether you're home or not. So, if you wish to feel more comfortable leaving your apartment behind, it may help to ask someone to check on it frequently.
If you live near a friend or family member, you can entrust them with your house keys and ask them to check up on your place from time to time. They can visit and see whether you have any mail or packages that need to be kept safe until you arrive.
Also, they can inspect your home to ensure all your electricity lines and plumbing won't cause an accident.
Final Thoughts
Managing your property while you travel can take a lot of work. However, it's not too difficult to keep it in good condition as long as you make all the necessary arrangements. There are plenty of ways to maintain your place in your absence, so that when you come back, it'll look the same as how you left it.