Your engagement ring is one of the most special pieces of jewellery you'll have. Not only will it last you a lifetime, but it also shows the world you're in love and getting married. Picking just the right ring for you is a big decision. You don't have to go down the traditional route. You can let your personal style shine with your jewellery.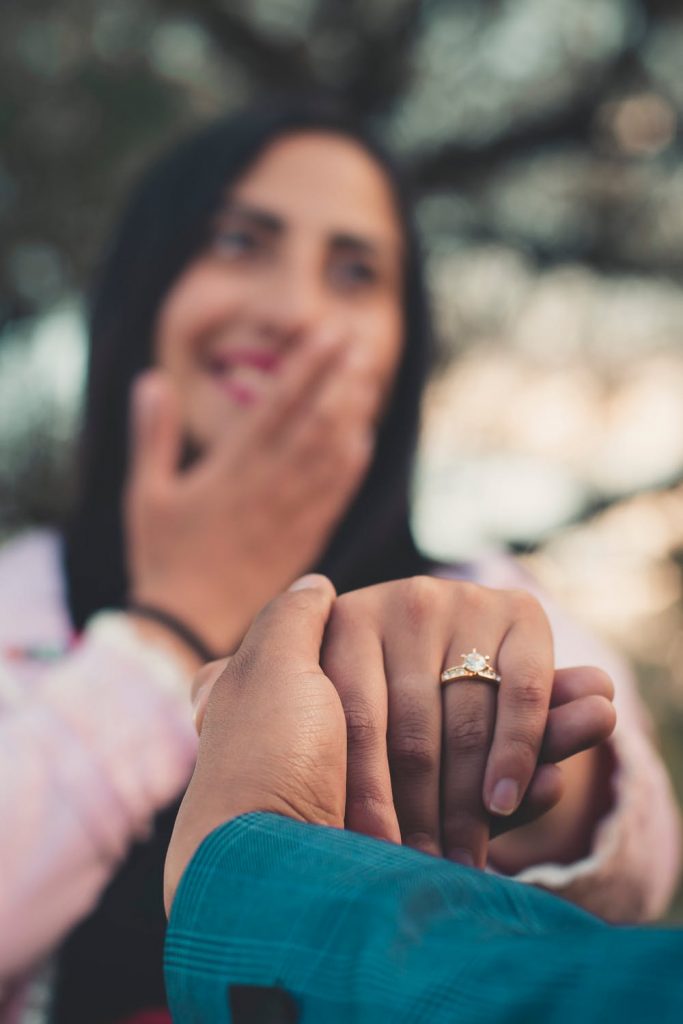 Band Style

When it comes to your ring there are two things you'll be focused on: the stone and the band. There are so many different eras you can pick from, here's a handy guide for exploring engagement ring styles. The band of the ring impacts where the stone is and also can add its own twist to the look. Say for instance if you like nature, you could incorporate this and get leaves or branches into the ring. Or if you're into glitzy glamour, your band could be encrusted with extra stones. It's all about your personal taste and what's right for you.

Coloured Gems

You don't have to do diamonds. Instead you can opt for different gems. Whether you want to have your birthstone, or just fancy a pop of colour in your ring, there are plenty of options for you. By choosing a coloured stone, it gives you a great opportunity to get creative. Show off your own unique style, and have fun with it. ‌‌F.Hinds‌ have a great selection of engagement rings you can choose from.

Vintage

Perhaps you're an old soul, someone who dreams of decades gone by. If the majority of your wardrobe is from various vintage shops, why not go indulge in this for your engagement ring? There is something so romantic about jewellery from the past. It comes with its own history, and you get to add your love story to it. Vintage pieces could compliment your look, and stand out from the modern crowd.

Minimal

Perhaps you want to keep your engagement ring simple. This could be for you if you don't like too much fuss and your style is pretty laid back. A simple band and stone can be beautiful. There is an elegance with the minimalist approach.

Do you know what your dream engagement ring would be? Or do you think you'll just know the one when you try it on? Make sure you're in love with it as it will be on your finger for the foreseeable future!