Let us talk about the word 'cool' and what does it mean exactly? You see someone handling problems like a real pro and you call him/her 'cool'; you see someone dressing in the most stylish of ways and you call him/her cool; you see someone having killer attitude and composure and you call the person 'cool'. Being cool has different meanings for different people. When you are in school or college, you see a guy rocking a hairstyle and playing a guitar while wearing funky clothes; you automatically label him as cool. When you are an adult, you see a person having great composure and attitude while dealing with problems; having a great persona, being successful yet grounded, being ambitious yet helping others, being firm yet kind; you think that is how a person should be; yes, that is cool. Like I said, different people have varying definitions but you would just know a 'cool' person by knowing him/her.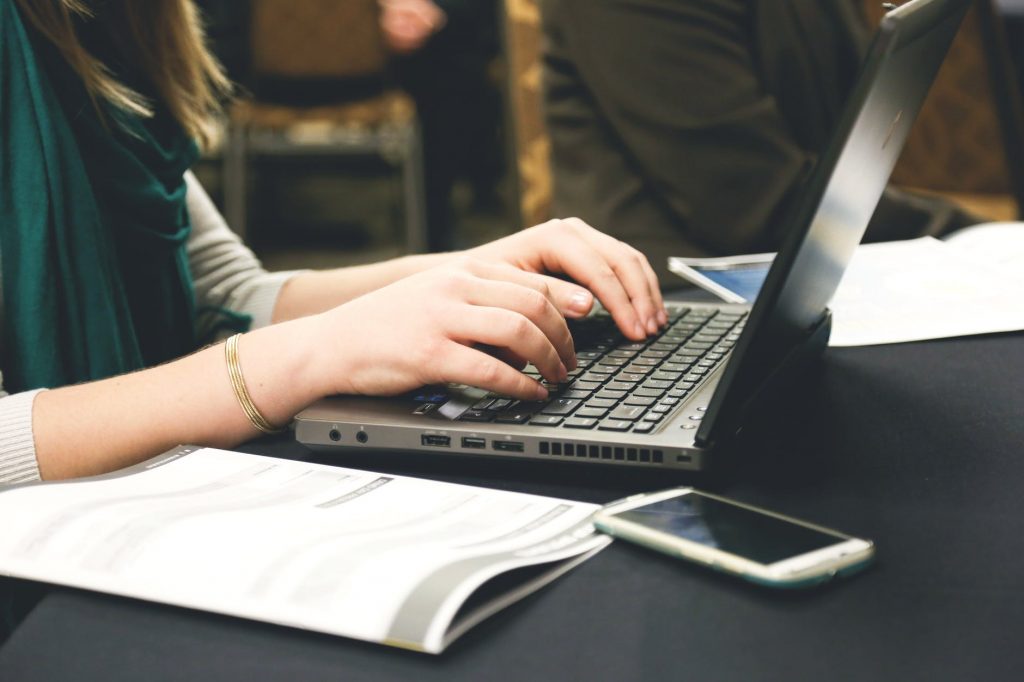 That being said, how cool is it if you are absolutely brilliant at writing? Pretty cool, I would say. You could go on and write poetry for your partner; you could depict your emotions much better writing it better than saying it. If you are a blogger, you could write stuff that would interest people into giving it a full read; in that way, your writing skills could provide the appreciation you always craved for. Not craved, per se, but it always feels good to be appreciated. People want to be good at writing, no matter at what age they are; as a college student, you always felt that you got lower grades than your friends because you were not able to write it down as well even when the knowledge levels were equal. As an aspiring businessman, if your business proposal is rejected you would always pin it down to how inefficiently you wrote the proposal; surely, the investor would not have been able to see how the plan would bring in heaps of profits; if only, you could have shown the picture to him/her with your proposal.
You get the gist of it, having great writing skills is cool; even cooler, is perfecting them. Here are a few ways how writing skills could help you in life and methods to improve them:
Writing For Business– Writing skills are essential looking to increase their value in corporate. You will find that carefully crafted emails can solicit a better response from companies than a casual phone call would. You will see that passing on information through well-written memos and emails will help keep the employees in the loop, increasing motivation levels as a result. If you are able to plan out a business proposal and put it on paper brilliantly, it will increase the chances of an investor getting interested in it by a lot. This is factual writing with only a slight hint of creativity required. So, this can be improved extremely by thoughtful and hard work. If you need guidance, you can seek expert help from websites like PaperDoers and BestOnlineAssignmentHelp on how to craft an excellent business proposal.
Writing For Blogs– This requires both sides of your brain to combine together and pull out an excellent piece that entices the readers into giving it a complete read. This requires ability to brilliantly present facts as well as the ability to write creatively on any topic whatsoever. Writing for blogs isn't easy and many bloggers find themselves at the bottom of the pile thinking why their stuff isn't being read. It might be because of poor SEO techniques being applied but that cannot be the reason alone. If you think you are writing 'great' content, but still unable to get any traffic to your website; there might be a problem with your definition of it. In such cases, you will need all the help you can get to develop your writing skills to make it big in the blogging world. If a time comes when you realize the need to improve upon your writing skills, there are many websites like EssayWriter4U and OnlineAssignmentWriting that will help you develop great writing skills.
Writing For Love– There is a famous quote that goes, "Everyone becomes a poet at the touch of love". If you have ever been in that phase, you would have conjured words up for your special someone. Many authors say that it is not the vast knowledge of words that will make you write good but the feelings behind those words. That sounds deep enough to be true; there are enough books, poetry, prose, and even blogs giving us proof of that. Successful authors always advise people to write from their heart; that is a rarity nowadays in the high-functioning, word-spewing, counting up for words generation of blogs and books. People always love to read heartfelt pieces; it shows how a person is empathetic and self-aware of his/her emotions. It shows that you are humane; get one piece of article published like that and you will see that people show appreciation for your ingenuity.
For Students– Writing skills are absolutely necessary for students, it is the difference-maker between low grades and high grades most of the times. Professors crave organized and factual writing, rather than the creative gibberish they are mostly used to. But, sometimes it gets tough; you crammed up all night and even taught your friends, but when the results came out you found out that the grades were lower than given to them. It happened because you were not able to show the teacher that you had a good grasp on the subject. Students get frustrated at such results, not getting the fruit even when they did all the hard work. That makes a student scared when writing assignments and examinations. But, as the internet evolved; companies propped up in every sphere, many of them dedicated to helping students out. If you have been stuck in the same problem for most of your college life, you can seek out guidance from experts at websites like TopAssignmentExperts or talk to experts that will give you online assignment help. In any case, you should take a deep dive in to understand what you can do to show your knowledge on paper. Having great writing skills can trick a professor into giving you good grades even if you have not fully studied the subject; though, it should never be the other way round.