Moving house is one of the most stressful activities that anyone can do in their lifetime. It is a process that requires a huge amount of organization, flexibility, and financial commitment. If you are worried about how you can keep things as stress-free as possible, here are some steps that you can take to stay calm and secure your dream home.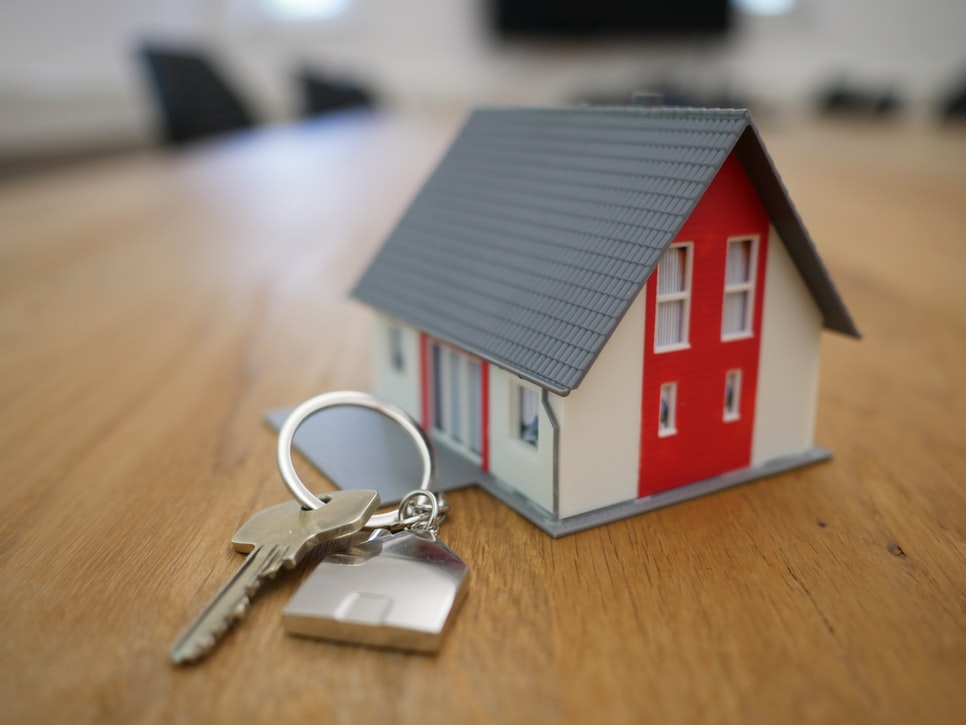 Keep Talking It Out
Ask your friends and family who have moved recently for advice and support. The pandemic has had a huge impact on our mental health. It is important to remember that we are not alone when things get hard. They may also have tips for loan providers, realtors, and neighborhoods for you to look at. 
Get Organized
Plan out every step of your house hunt and move. Make a list of everything you need for each one. Start with a list of the essentials for your new home, from the number of bedrooms to the nearest public transport links. Which areas would you like to live in, and where would you settle for? When is the absolute latest that you need to be moved by?
Start Your Budgeting Now
Start saving as soon as possible to make that deposit payment easier. Make a list of all your ongoing loan repayments and see if you can get any paid off ahead of schedule. Don't miss any payments and avoid taking out any new loans. Think about what you can cut from your monthly budget to get you in the best possible financial shape.
Find The Right Home Loan
Look at a range of different loan providers to find terms that won't make your life more difficult. Remember to read the fine print and be crystal clear on the interest rates and repayment dates. Some more expensive properties will require you to take out a jumbo loan. As The Home Loan Expert explains, a jumbo loan cannot be guaranteed by Freddie Mac or Fannie Mae and will need the applicant to have an exceptional credit rating score. Your debt-to-income ratio will also need to be extremely low.
Keep Chasing
Chase up your agent and push for updates after you have put an offer in on the property. So much of buying a new home hinges on the sellers' decision. Don't spend too much time worrying about them. Be prepared to move on quickly if things do not go your way.
Plan The Move As Early As Possible
Make a plan for moving as soon as your offer has been accepted. Start to declutter and identify what is not going to come with you. Find a moving company you can trust and set a date for the move itself. Update your utility and energy providers and get the accounts set up in your name. Tell your insurance provider the details of your new home.