Around the world, there has been a rapid rise in people working from home. Experts think that this shift in working patterns is likely to be permanent, as businesses have started embrace the move. For those making the change to home working, there're pros and cons. No longer having to commute, sit in traffic or pay out for travel expenses is a bonus. And the extra time to spend with family is certainly a plus.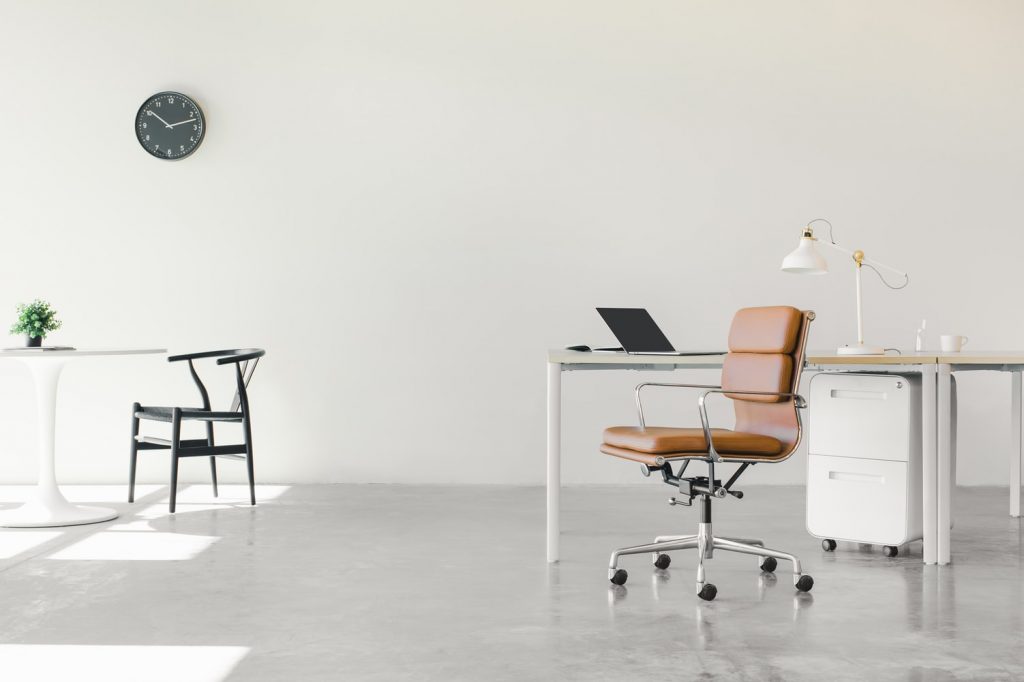 But working from home means having to find a space in the house to set up an office. And once you've done that you need to know how to furnish it. Here's a few suggestions that may help.
Style your desk
When you're working in an office, there's minimal opportunities to personalize your desk space. But when you're working from home, you have a new opportunity to style your space. Pick a style you like and create a theme by coordinating items such as your desk lamp and stationery. Even the desk itself can reflect your favorite style, whether it's industrial, vintage or something ultra-modern.
Reduce noise with a carpet
Function is as important as style in your home office.  And hard floors can be noisy when using an office chair.  Hard floors can also feel less warm and homely.  Reducing noise with a carpet is an addition worth considering. If you're worried about carpet fitting prices, try affordable carpet tiles instead. Alternatively, you could consider a rug, but it will need to be kept in place with non-slip backing or underlay.
Decorate the walls for inspiration
Sometimes, when you're working away from colleagues and are shut away at home, you can find yourself lacking motivation or new ideas. So, why not decorate your office walls for added inspiration? Whether it's a portrait of someone you admire, pictures of far-flung places or abstract artwork that gets the creativity flowing, it doesn't matter. Anything is better than staring at blank walls.
Organized storage
A messy workspace is an unnecessary distraction when you're trying to work. So, when you're kitting out your home office, make sure there's plenty of storage. This is especially important if your home office is set up in a spare bedroom or in a living space. It's easy for clutter to build up and get in the way. The great thing about home working is you don't need to stick to boring filing cabinets. Attractive shelving with baskets or decorative boxes can keep things perfectly organized.