Old Town Alexandria's little charm provides photographers plenty to work with. It has everything you could ever ask for, like those little towns you read in storybooks – scenery, pops of color, and life. The city itself is strewn with colored doors and vibrant bricks, historic cobblestone streets, topped with the gorgeous view of the Potomac River. Built with beautiful architecture and fortified with majestic sceneries, Alexandria is demanded by locals and tourists alike for weddings, engagement shoots, family portraits, fashion, and those Instaworthy posts.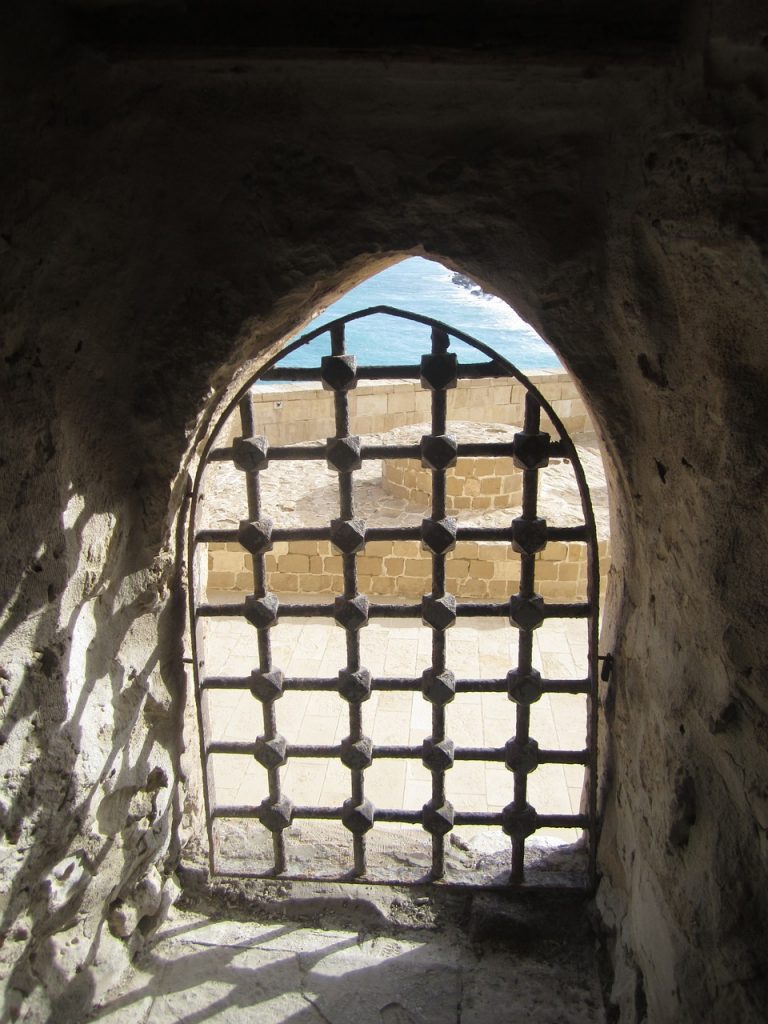 Whether you live in the area or simply just in town for a visit, make sure to capture your Alexandria moments in only the best of places. This list gathers the top most recommended places to visit in Old Town Alexandria:
Cobblestone Streets (Captain's Row and Princess Street)
The city is decorated all over with cobblestone streets, but that's just surface level – a lot of spots actually date back centuries. On Prince Street, which is between Lee Street and Union Street, you'll find a place called "Captain's Row", which dates back to the 1790s. This is considered as one of the town's most iconic places. A few blocks north along Princess Street, you'll find another picture-worthy place where the cobblestones are believed to be imported ballast made by the Hessian prisoners of the American Revolution. If that doesn't do justice to its name Old Town, what else will?
The Spite House was built by John Hollensbury in 1830, which sole reason was to keep loiterers out of his adjacent alley. Nearly two centuries later, it's safe to say that he could never have imagined that this 7-foot-wide house would gain popularity from every passerby. Located in 523 Queen Street, it's regarded as the narrowest house in America and a certified Old Town landmark. The Spite House built out of spite now serves as a staple of Old Town.
King Street is known as the heart of Old Town, which is sprinkled with lavish storefronts, red brick walls, and pedestrians walking their pets. Outdoor seating is also popular, and is the home to the King Street Trolley. Built in the 18th and 19th century, this location remains strong and camera-ready for locals and tourists alike.
If you're looking for a breather after a stressful term, then this is the place to be. While places like CustomEssayMeister (a writing service) may have helped, nothing beats being exposed to nature. Old Town Waterfront is extremely photogenic, boasting views of the National Harbor and Washington Monument right across. Walk by the water and discover scenic paths – your camera won't stop clicking, guaranteed.
These seemingly innocent alleyways that makeup Old Town Alexandria are actually the remains of its colorful past, which offers you glimpses of its original architectural elements. Strike poses with these alleys behind for timeless shots, or simply just get away from the crowded streets.
Market Square is perfect for photos both day and night. Located at 301 King Street right in front of City Hall, prepare for a spectacular atmosphere. Sit at the edges of the fountain or along the benches. Old Town Farmers market light up at night every Saturday, so you can take advantage of that for your photoshoots.
Wilkes Street Tunnel was originally built to support commerce, which was done between warehouses and wharves of Richmond and Alexandria. This tunnel remains one of only two remaining original 19th century railroads in the city. Wilkes Street Tunnel has seen the Civil War and transported various kinds of people – today it holds cyclists, runners, and even lovers that seek its ivy-covered sandstone charms. It's now called the Tunnel of Love, which couples frequent for photoshoots.
Scottish Walk Parade Open House at Carlyle House
The Carlyle House is the best place to visit during the holidays, as it is decorated according to the 18th century architectural style. This house was built by John Carlyle, one of Alexandria's founders. He was a British merchant of Scottish descent, and the Scottish Parade pays homage to his heritage. Guests are invited over to the house after the parade to learn more about the 18th century, including the American Revolution.
Frank Lloyd Wright Celebration at Pope-Leighey House
Alexandria celebrates the world famous American architect Frank Lloyd Wright's birthday at the Pope Leighey House, which is located just ten miles from Old Town Alexandria. This house perfectly embodies the modest Usonian style, which he invented back in 1930s.

Mount Vernon by Bike & Boat
Looking for an adventure that will keep your adrenaline pumping, mixed with interesting tidbit of American history? Biking and boating are one of the top things to do by Mount Vernon, as nothing can top the view that comes with it. Visit the first American president's estate, and then take a boat cruise back to Old Town.
Junction Bakery & Bistro recently just opened, but it boasts of the classic style of Del Ray. This bakery makes for a picture-perfect spot with its blue murals designed vintage, which is a nod to Del Ray's railways and streetcars in the past. You may visit the mural, but the actual bakery and the goods they sell give off irresistible smells – you won't be able to resist!
There are plenty of Old Town Alexandria left to discover, and these are just some of the few that are already known. Enjoy your visit to this historic town and remember to preserve your memories by clicking away!