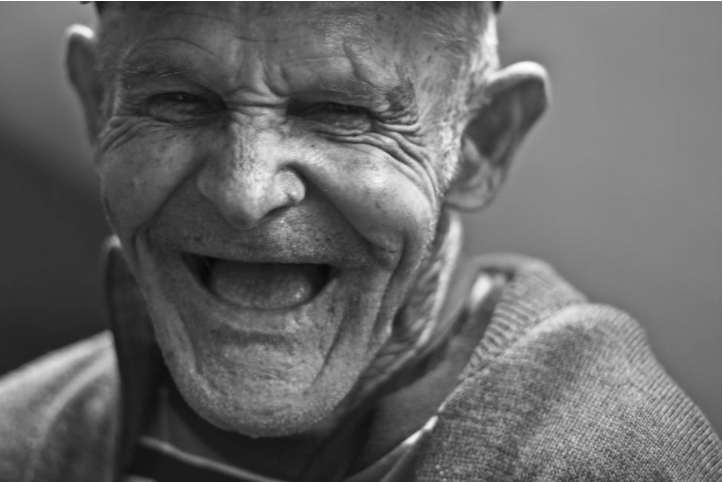 The idea of universal design is to make every living space equally safe, comfortable, and accessible for all, regardless of height or physical ability. If there's such thing as 'kid-friendly' home, there should also be 'elder-friendly' when it comes to home designs.
The best time to start assessing about home refinement is long before the need actually arises. Preferably, people in their fifties and sixties must prepare their households for later installations while they are doing home repairs and improvements.
An excellent first step in making your home senior-friendly is to perform a thorough home assessment. Examine your house room by room like you have never set foot in it before and look for areas prone to potential tripping or slipping hazards. These ideas might help make a home a lot safer for an older family member, but they are also evidently smart for homeowners of all ages.
Get Rid of Trip Dangers
Slipping and tripping is hazardous for anyone, specifically for those people who have become more fragile with age. It is better to replace the door thresholds with more safe and low-profile pieces to make them less perilous.
Despite their decorative design, throw rugs are trip hazards. At home, slippery wood floors present dangers too. To prevent the risks of slipping, opt for low-profile and non-slip mats.
If your household has stairs, always make sure that the steps are kept clear and uncluttered. Stairs made of wood should always be kept dry, and you can consider incorporating anti-slip treads to prevent hazards. If you have carpeted stairs, make sure to do a regular inspection and make sure there are no bumps or loose ends.
Arrange Furniture Wisely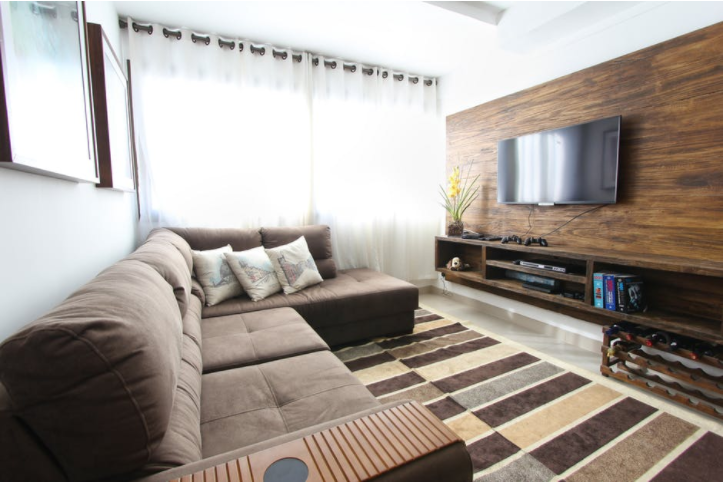 This idea may appear simple, but people usually forget and often take for granted the need to change the arrangement of Black Mango Furniture in a room. Expansive spaces are best for maneuvering, especially if one family member is using a cane, crutches, walker or wheelchair.
Always make sure that doorways are spacious enough for such devices as well. You can also remove the door for additional clearance or broaden the doorframe if attainable.
Again, all hallways, walkways, and pathways should be free from clutter as possible to minimize the risks of accidents. If you own low shelving units, think of placing it within eye and waist level. By doing so, it will prevent the need to bend down which is a challenge for many elderlies.
Install Benches and Handrails
Handrails are essential both outside and inside the household for safety purposes. Try to incorporate safety railings on both sides of the stairways, chairs, and even in hallways if needed.
Also, putting benches on stair landings and hallways provide excellent resting space for elderlies. Any stairs situated outdoors must have non-grip and  strong handrails on both sides and should thoroughly be examined for safety.
Installation of a ramp for entrances may be necessary if you have family members who are wheelchair-bound and should be installed by an expert to assure safety.
Invest on Lever Knobs and Handles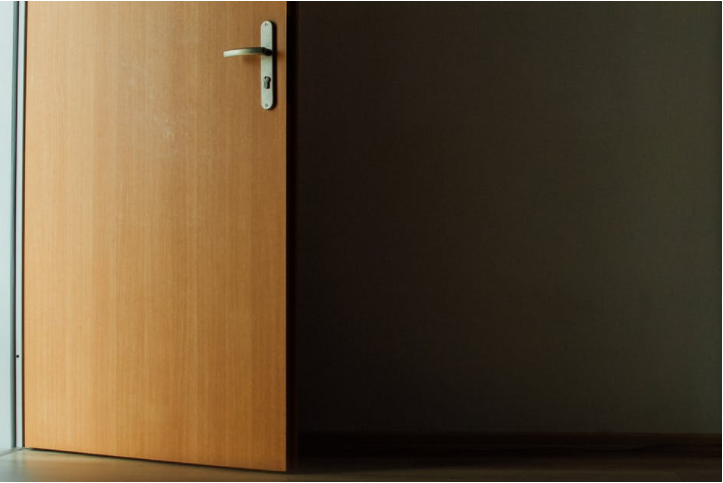 Elders have weak grips, and most of them suffer from arthritis which makes it harder to do simple tasks such as opening the door. To make it easier for them, install knobs with lever handles as they're safer and more comfortable for the elderlies to manage. This improvement idea is doable, budget-friendly and makes a huge difference for the elderlies.
Upgrade Lighting Correctly
Updating the lighting in a household is another reasonable vital fix. Purchase higher-wattage and three-way bulbs, and install dimmer switches if feasible. Incorporate more floor and reading lamps that can cast better illumination toward particular activities such as reading and writing.
Installing night lights in the lavatory and hallways is also a necessary upgrade. Always make sure the bedroom lights can be shut off from the bed so it won't be a hassle for the elderly.
Kitchens are another area of the house where lighting is of vital importance for elderlies. The stove and sink should have a sufficient light source. Consider incorporating under-the-cabinet lighting if possible.
Renovate the Bathroom
The bathroom is a primary concern for nearly all seniors. Falls mostly occur because of slippery floors or surfaces. Hence, be sure there's enough non-slip grip strips on the tub floors and showers, and try to install more if necessary.
The shower and tub grip are economical and easy to install and do not affect the integrity of the surface. Grips and handrails in the tub or shower and on both sides of the toilet make going in and out a lot easier for the elderlies.
You can also add these grips to the existing fixtures. Higher toilet seats are a quick change that also makes getting up more convenient.
If you have a massive budget, you may want to get rid of the bathtub altogether and opt for walk-in shower instead to decrease the possibility of falling. A low-budget option is to get a shower chair and a handheld showerhead to allow for a safety bathing among elderlies.
Takeaway
Improving your household is necessary to fix problems earlier and to make it lively at the same time. However, we tend to renew our home in a trending fashion, and we forget how to improve it in a safe way which would be very useful especially when we get older. In the end, safety is still the top priority for every home, for a beautiful household is nothing if it's not safe for every member of the family, especially to the elderlies.