Florida properties are extremely reliant on sound structures. Particularly during hurricane season, commercial and residential areas are prone to water damage. But throughout the year, there's also a risk of smoke, fire, storm, and myriad other hazards damaging your home. Keeping your home well-maintained throughout the year and being properly insured are vital, but they won't prevent disasters from happening. If you ever find yourself in need of restoration and cleaning services in Ocala, Spring Hill, Beverly Hills, or the surrounding communities in Citrus, make sure you know how to move forward and recover your Florida property.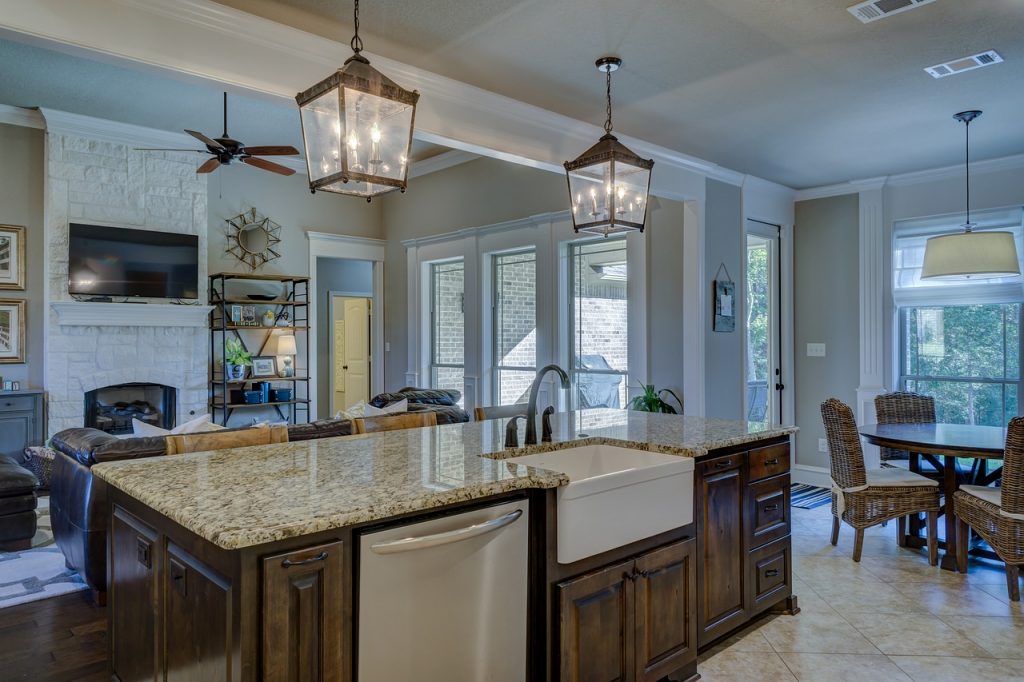 You should always work with local professionals when dealing with water or fire damage. You'll benefit from the guidance of experienced experts who know how to do repair work correctly the first time. Florida pros are also guaranteed to use the right equipment, which is essential to a full and comprehensive cleanup. Though DIY might be tempting, extensive damage to a home can lead to complex restoration problems that are best left to a trained hand.
If you have a need for fire, water, smoke, or storm damage restoration, the timing might also be right for a few home upgrades. For example, motorized window shades and modern ceiling fans can help you save on your monthly utilities while also keeping you comfortable under the Florida sun. This is a good way to optimize your property when repairs are already in order, and you'll also be able to enjoy energy savings and other benefits associated with smart house technology.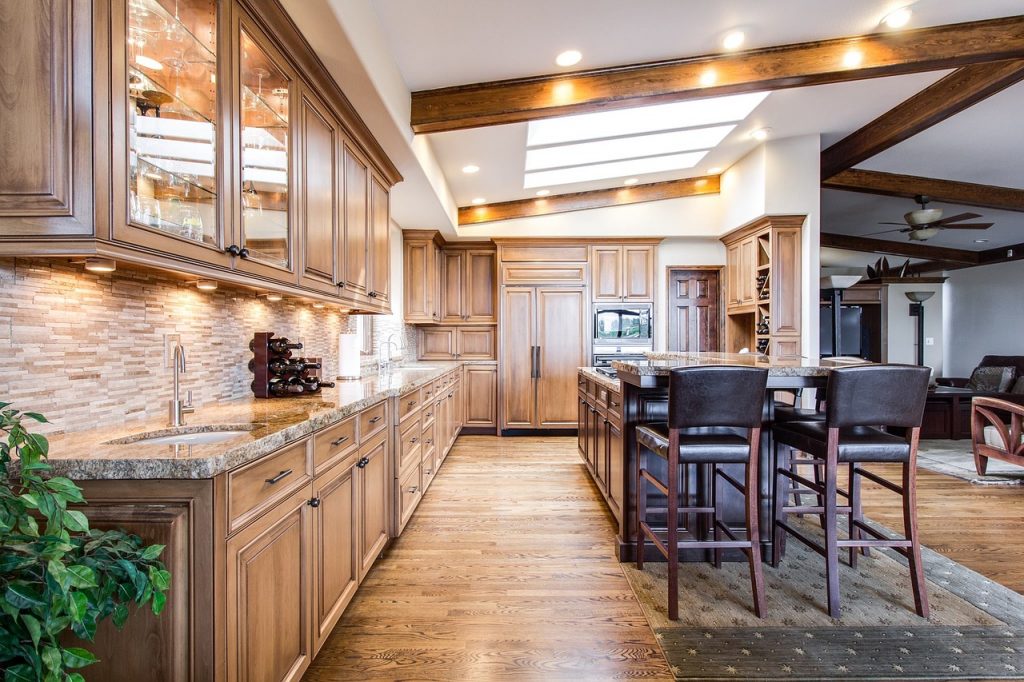 Save Energy with smart power strips, Smart Lighting & Smart Blinds
A great way to turn your Florida property into a smart home is to have experts install energy efficient devices. Invest in smart blinds, smart power strips, window shades and smart lighting. Smart blinds and lighting help regulate temperatures during the day while saving costs in utilities. Use smart blinds to keep the rays away in the day and manage the amount of sunlight inside your home. You can program them to let the required amount of sunlight inside on a cold Florida morning or at noon. Smart motorized window shade is another good device, which monitors the heat inside a room that builds up due to closing and opening at pre-defined times. Typical electronic devices tend to consume power even when they are off and plugged into your wall. Using a smart power strip helps monitor power usage and regulates it accordingly by turning off electronic gadgets that go into standby mode.
Install A Smart Thermostat
Hot Florida weather at times is tempting enough to turn on your air conditioner at low temperatures. While it is good to recuperate after a long summer day, it can seriously add to your power consumption in the long run. Use a smart thermostat that is connected through Wi-Fi to automatically regulate cold & warm temperature settings inside your property. These programmed devices feature ideal automated schedule development, temperature programming, and energy usage statistics reporting. You can even connect it with your smartphone. Have a pro install this to slash your expenses and save energy.