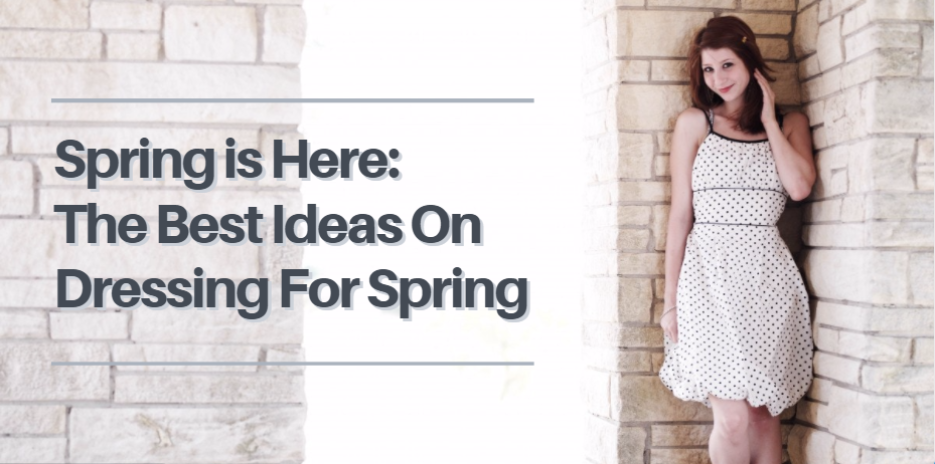 Spring is Here: The Best Ideas On Dressing For Spring
Spring is the time of the year where new beginnings start to blossom. It is the change in season between winter and summer. During this time we can observe that the days are getting longer, temperatures heating up and plants blooming in preparation for the summer.
Everybody gets thrilled when spring is about to come.  But it gets a bit of complicated in putting up together your outfits. Why? It is because now and then unpredictable weather can make your look disoriented.
Dressing and styling yourself during spring is very exciting. It is special because the fashion trends are in the middle of a phase while moving forward. Here are some ideas for the best spring outfits you can try.
Cherish Longer Lengths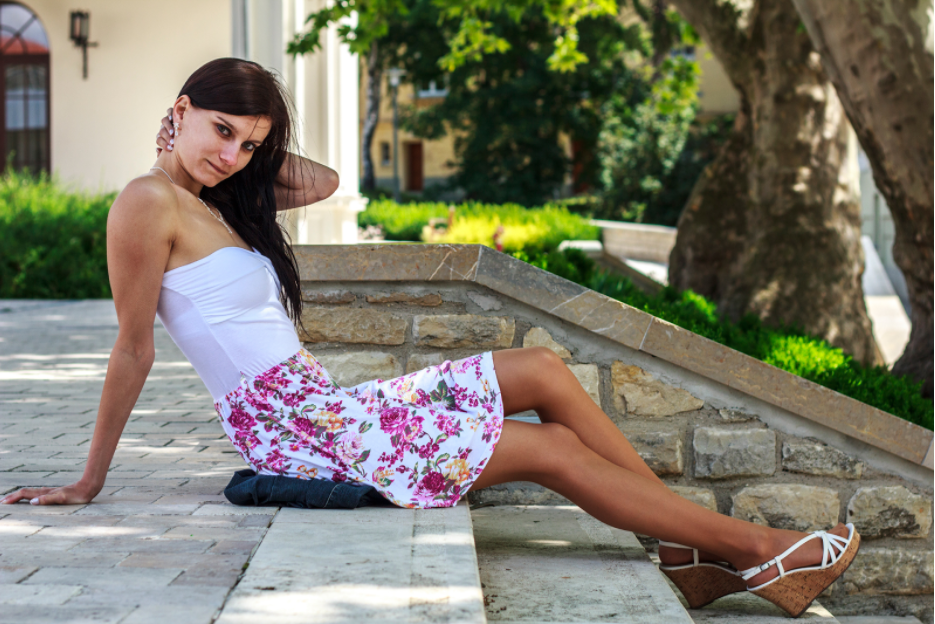 A long skirt is best for whatever weather you are experiencing, whether it is windy and moderately hot. When spring arrives, everyone is out acting like kids celebrating colorful clothes, flowers, makeup, etc. But do not criticize them, blame the season.
An example of a long length skirt is a midi skirt. It has made its way to a transition trendy to a basic clothing. There are lots of new styles and designs to keep you inspired while maintaining a fresh look. In springtime, every possible material, cut, and style out there appears better in a midi length.
A Must Have Trench Coat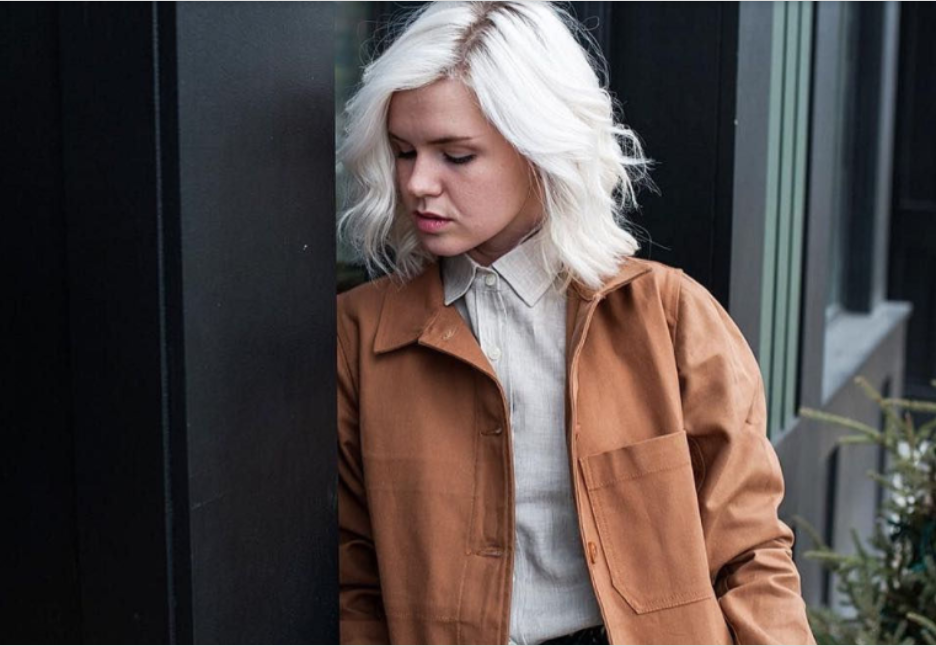 A woman's closet should have particular pieces. The trench coat is part of them. It is a lightweight coat that is a key item during a transitional weather. You can wear it in the midst of chilly nights or possible downpours.
It has different cuts, styles, and design that is appropriate for your everyday spring attire. Trench coats are a classic piece of clothing that is applicable for both women and men. Because of its cultural affiliation with some of the famous detectives, it adds style to any outfit you wear.
Consider the weather, occasion, and the time of day before wearing a trench coat. In the spring season, add some lightweight items like cotton-wool blend sweaters, long-sleeved cotton shirts, button-down t-shirts, jeans or slacks for a layered look that supplies extra warmth.
Cool Open-Knit Sweaters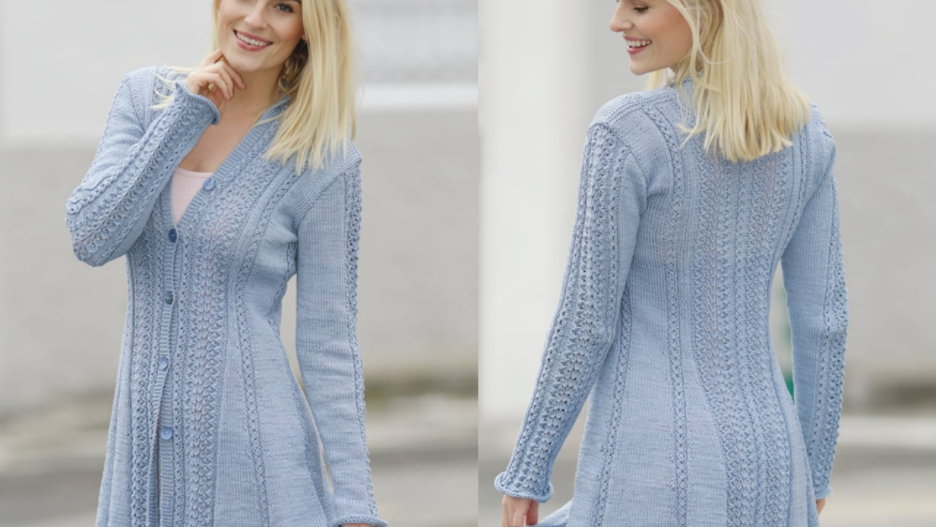 It is not just trendy, but it is a stylish piece that can take you from spring to summer without catching a cold. Plus it only shows the right amount of flesh. Open-knit sweaters are everywhere. There are different styles and designs available on many online fashion destinations like French Connection, so it is absurd not to find your perfect fit.
Open-knit sweaters are light and very convenient. It delivers a fun smack of color and fabric which is an alternative of your cardigans. Not only women like to wear these type of clothing, but also, men love them.
Classic Jeans and Tees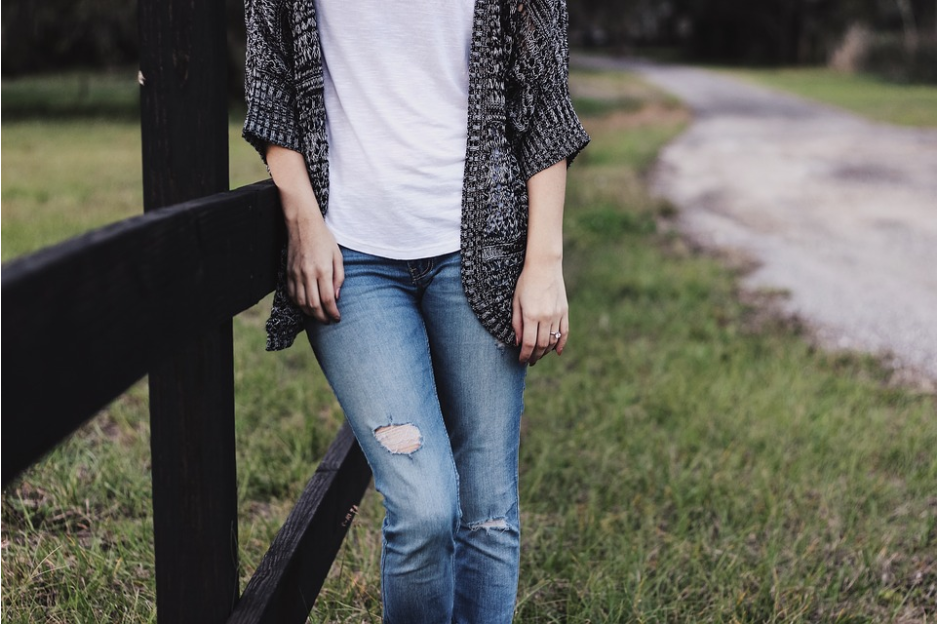 Be confident to have jeans that are on the current trend and looks good on you. If it does not fit you, you will just look messy no matter how greatly accented they are. Also, make sure that you have the best fit and fashion because it is as important as the jeans.
You can accentuate a basic t-shirt in many ways. You can style it with a blazer, a denim jacket, etc. with a boyfriend jeans and finish it off with a killer heels or boots.
Shoes You Will Need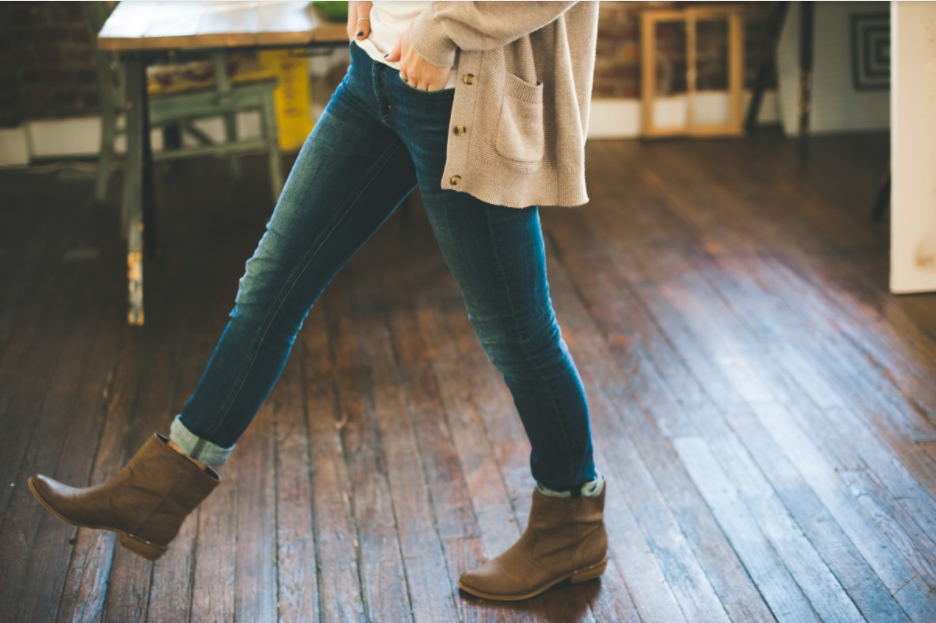 Spring season is probably the best time in investing new shoes. Either it is an open-toed style or boots you will be using all throughout. A great pair of shoes gives you a good vibe feel and warmth that inspires you to create outfits creatively.
There is a wide range of shoe trend this year that will surely outstand those you have tried before. Glove pumps, ultra platforms, '80s kitten heels, revamped mules, lace-up heels, sock boots and sneakers, and fantasy footwear are some of the season's shoe trends.
Attractive Spring Scarves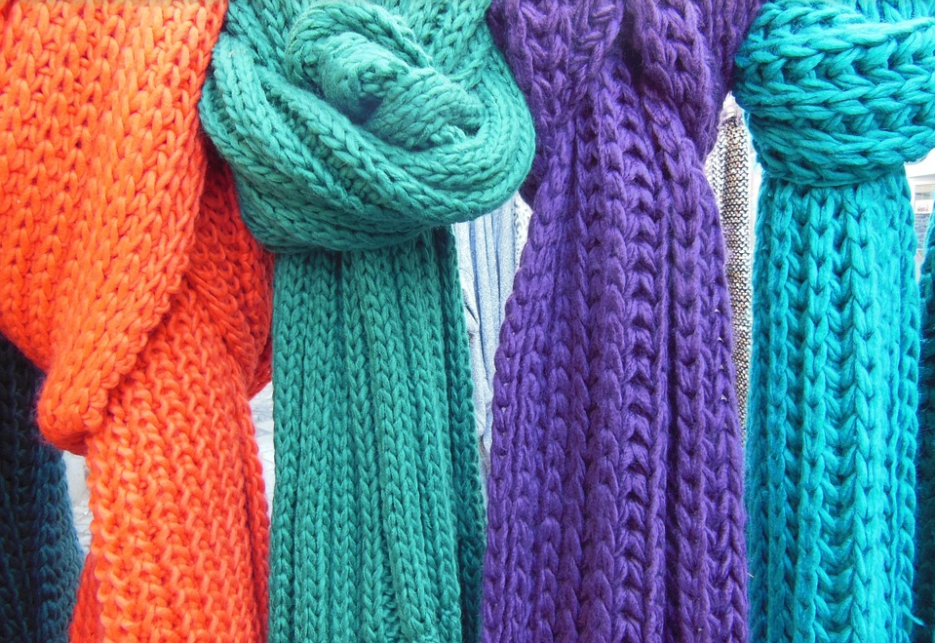 Jeans and tees might be a great look in the spring season, but wearing this kind of fashion all the time must be tiring. Take note that you can always put on a stylish scarf to improve your look.
This springtime, go for a long slender sort of scarf that replaces the function of a necklace. You can also try a silk neckerchief that will become an additional part of your attire. Make a statement with your fashionable spring scarves.
Takeaway
In conclusion, spring has come, and we are not objecting. It gets a bit thrilling to dress during spring season after a long winter. Spring brings longer days and warm temperatures and at the beginning of the season people scramble to take out their warm-weather clothing.
Longer lengths, trench coats, open-knit sweaters, jeans and tees, and spring scarves are some of the best pieces for your spring style innovation for the whole season.