Preparing three meals a day can be hard in a messy kitchen. Especially if you are a person that loves to cook, optimizing your kitchen as much as you can will help you prepare perfect meals while also making your experience a lot more stress free and fun. Having a superbly-organized kitchen is essential; not only because it's aesthetically appealing, but also because it's easier to keep it clean and hygienic, which is crucial for your health.
Kitchen Byte has brilliantly created some interesting infographic; they have covered some essentials like storage times, some main aspects of refrigerator organization, cooking times and cooking measurement conversions.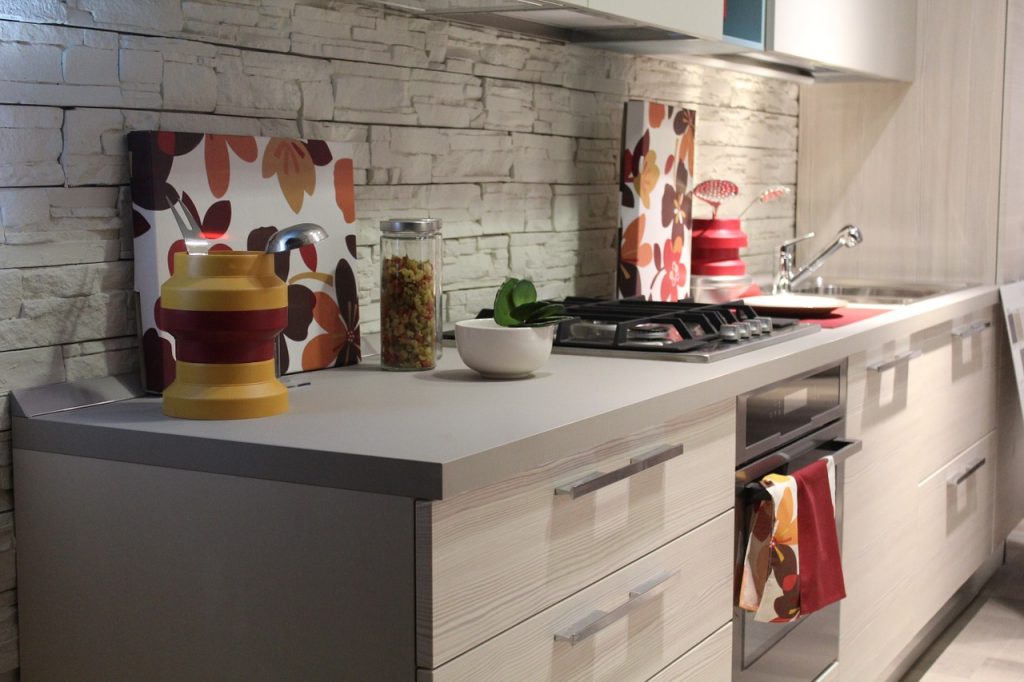 We also have here a few kitchen optimization hacks to help you give your kitchen a fresh sophisticated look.
Choose Your Appliances Wisely
Before heading out to buy new appliances, do an inventory of what you already have. Throw out what you don't need and use. Making a checklist of what you need after you thought about it thoroughly is not only going to save you space, but it will also save you time and money while shopping.
One of the greatest hacks of all times when you buy new appliances is to take some time to think about the suitable appliance sizes for your family and your kitchen.
Store Creatively
We know how tempting it can be to decide on leaving all your daily-used items hanging around your kitchen, but as we mentioned before, keeping your kitchen clean from the mess keeps your kitchen functional. Storing your kitchen items in drawers properly is great, what's even better is that you can use the vertical space in your kitchen to hang some hooks or shelves to store some of the items that you use on a regular basis. This idea will give you easier access and cut your cleaning time in half.
Labeling System
Labeling jars in your kitchen are one of the biggest life-hacks of all times, not only does it save you time and guesswork of which container you want, but it helps you add a neat sense of order to your kitchen. If you are a spice lover, labeling your spice jars will save you the hassle of confusion and frustration when you are trying to find a certain spice, maybe it will even save your meal from being over-cooked!
Stylish Decoration
Painting your kitchen in bright colors can do wonders in changing completely how your kitchen look. Bright colors will make your kitchen look more stylish, better and bigger. Topping the bright colors with even brighter lighting will make the whole space look cozy, inviting and cheerful.
What will also help you to make your kitchen look bigger is adding mirrors or installing glass doors to your cabinets; the latter will play a role in motivating you to keep the space tidy, clean, and improve your kitchen's hygiene in the process.
Your Family Deserves It
For a lot of the modern families nowadays, kitchens aren't only used for cooking. Spending most of your family time together, helping each other to cook a meal and eating together is done in the kitchen. Keeping your kitchen clean and organized easily will come in handy as well when you have company over.