There are various species of pests that create problems for homeowners all around the world, and the severity of the problems ranges from mild to chronic, depending on the type of pests. There are some pests like ants and flies, who pose relatively milder problems, while on the other hand, rodents and scorpions can prove to be incredibly dangerous.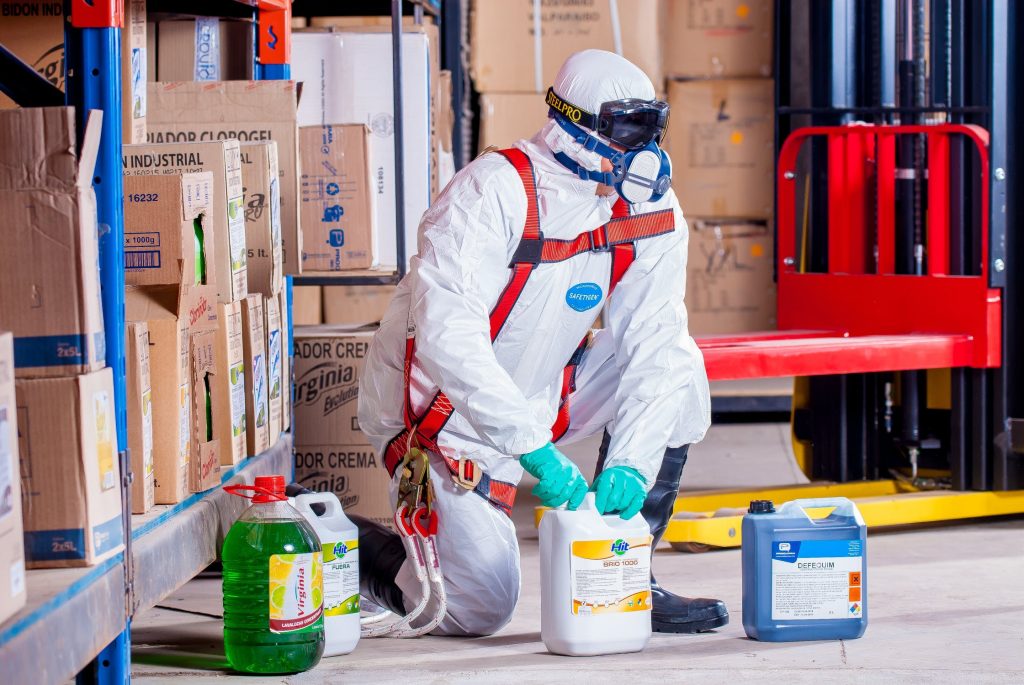 There are many ways to keep pests away from your home, but elimination of almost every type of pest warrants a different method. Since scorpions can prove to be incredibly dangerous, we have found it wise to provide you with the ultimate guide to get rid of them from your home. If you find yourself unable to get rid of them yourself, it is advisable to contact the professionals like Phoenix scorpion control.
Make your home less inviting:
Firstly, eliminate all the excessive moisture by keeping corners, closets and floors of your home well-dried. Scorpions enter your homes looking for water, and if they find a puddle near the exterior of your home, they will start considering your place a safe haven for them. Secondly, scorpions feast on other pests like bugs, roaches and ants. Hence, if you want your home safe from the venom of scorpions, you will have to get rid of other pests from your home.
Thirdly, do not stack anything on the floor on the exterior as well as the interior of the house because they can prove to be incredibly convenient hiding places for scorpions who look to hide in the dark. Last but not the least, seal your home properly and caulk-up all the potential entryways for the scorpions because scorpions consider these entryways as open invitations.
Hunt them down:
If you are concerned about the presence of scorpions in your home, it will be a good idea to hunt them at night because this is the time they get most active. You will need proper equipment for hunting and to kill them on the spot. You must have ultraviolet light because the exoskeleton of a scorpion shines in ultraviolet radiations, and they can easily be spotted in pitch darkness. Once they are spotted, use a long knife to pierce their exoskeleton and they will be dead on the spot. But, this process is not for the faint-hearted, and hence, if you do not feel comfortable doing it, there are other methods of scorpion management.
Use insecticides:
Go to the market and purchase the insecticides that are specifically designed to eliminate pests from your home. Spray it up to a height of one foot on the foundation wall, and do not forget to treat the potential hiding spots of scorpions. Attend all the closets, windows, doors, stacks of wood outside your home, and anything stacked inside your home so that no scorpion dares to enter your home.
Contact professionals:
Scorpions are dangerous as most them carry incredibly toxic venom that may cause serious medical conditions, and even deaths in extreme cases. Therefore, if you feel under-confident to handle them on your own, it is always a good idea to contact professional scorpion control services.