Trying to figure out how to tour the world on a budget is no easy task. Are you having trouble deciding where to go next? I think India is the perfect choice for you!
Beautiful, hectic, vibrant, and invigorating… India is a land unlike any other, with a dizzying array of sights, scents, sounds, and flavors. It's a country that, in one way or another, will get under your skin. However, as fascinating as it is, it can also produce cultural shock, leaving even the most experienced tourists feeling overwhelmed. When visiting India's dynamic cities, stunning coastlines, and enchanting countryside settings, keep these recommendations in mind to make your vacation educational rather than exhausting.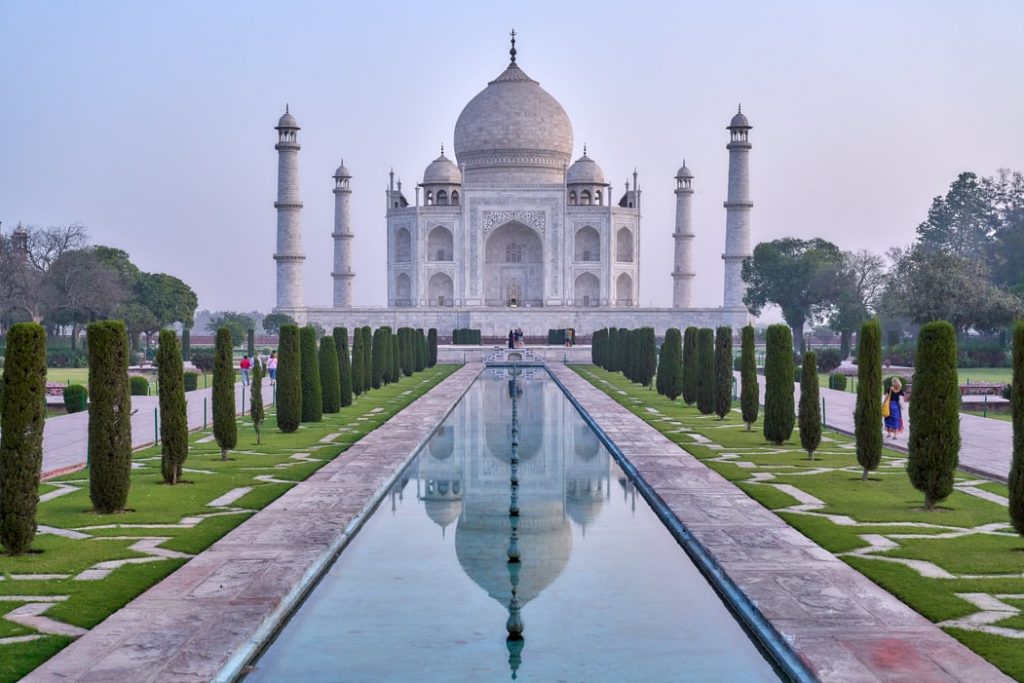 I've put together a guide on how to explore this country without feeling stressed or confused!
Book your flight beforehand to make a good deal.
You probably already know this, but it's worth mentioning it again in case you are taking things slow. When you have made the decision to go to India, book your flight immediately. An air India express ticket fare can be found at a really low price when booked at the right time.
It's all about research.
From magnificent temples to striking natural features to outstanding beaches and vibrant cities, India offers a broad choice of busy locations and must-see sites. India is pretty big, and you will have a hard time seeing everything at once. I suggest you to focus on one area of the country and immerse yourself in it.
Have an open mind in the new adventure
Nothing can prepare you for the gridlock in Mumbai or Delhi, where you'll duck and weave your way through tuk tuks and minibuses, or when you arrive at a stoplight and youngsters approach your car, knocking on the windows, demanding food and money. There's no way to prepare for everything you'll see, feel, or hear throughout your trip, so prepare for the unexpected by keeping an open mind and accepting everything as it comes.
What Should You Eat and Drink?
The squiggles that cause Delhi Belly are most likely carried by water. As a result, the most important thing is to make sure the water you drink is clean and sanitary. This includes ice cubes, liquids, and sauces with a water base (which are used in street foods like golgappa). If you're buying bottled water, check to see if the seal is intact. Carrying a stainless steel container and refilling it with RO (reverse osmosis) water, also known as filtered water, is a more environmentally friendly option. Filtered water is available at most restaurants and guest houses, and it is generally considered safe.
Stick to the "cook it, wash it, peel it, or forget it" guideline when it comes to food. Salads, uncooked foods, and food that has been hanging around for a while should all be avoided. Look for places that are well-kept and have a high customer turnover rate.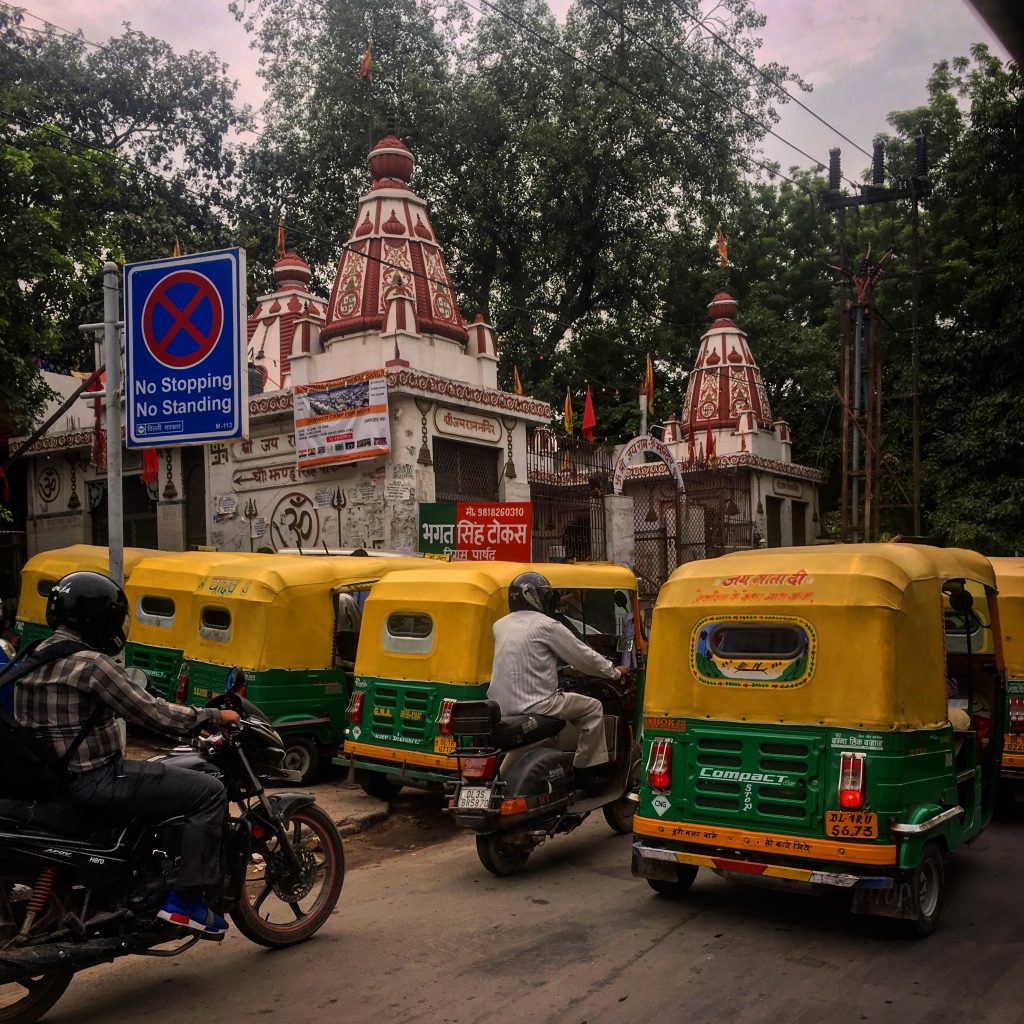 Bring the Necessities
Although most goods can be purchased in India, there are a few critical items that you should carry with you because they are not as easily available. The most important item is a pair of sturdy walking shoes. The majority of your needs will be met by a closed pair, as well as walking sandals and decent-quality flip-flops. Here are a few more things to remember to bring: Earplugs with a lot of power, swimsuit, sun hat, sunscreen, electrical adapters, insect repellents.
Cash is required.
Although some locations accept credit cards, cash is the most common form of payment in India, especially as you reach more rural areas. Bring plenty of cash for cabs and tuk-tuks, restaurants and markets, and especially shopping, to prevent extra problems.
India is a huge, vibrant, and colorful country with its own pace. Though the metropolises of Delhi, Mumbai, and Bangalore demonstrate the quick pace of modern development, India's heart nevertheless beats to an ancient rhythm. I hope that we have prepared you at least a little bit for your first trip to India, and that you are going to have the time of your lives.