Women fashion is all about keeping up with the latest trends and maintaining your look fresh, but it also about picking and choosing the clothes that are right for you. These should be clothes that suit your body shape, skin color, and lifestyle. It is important to look fashionable and stylish since you will always stand out from the crowd and noticeable. Here are some tips for women's fashion that are also stylish as well as feel great to put on.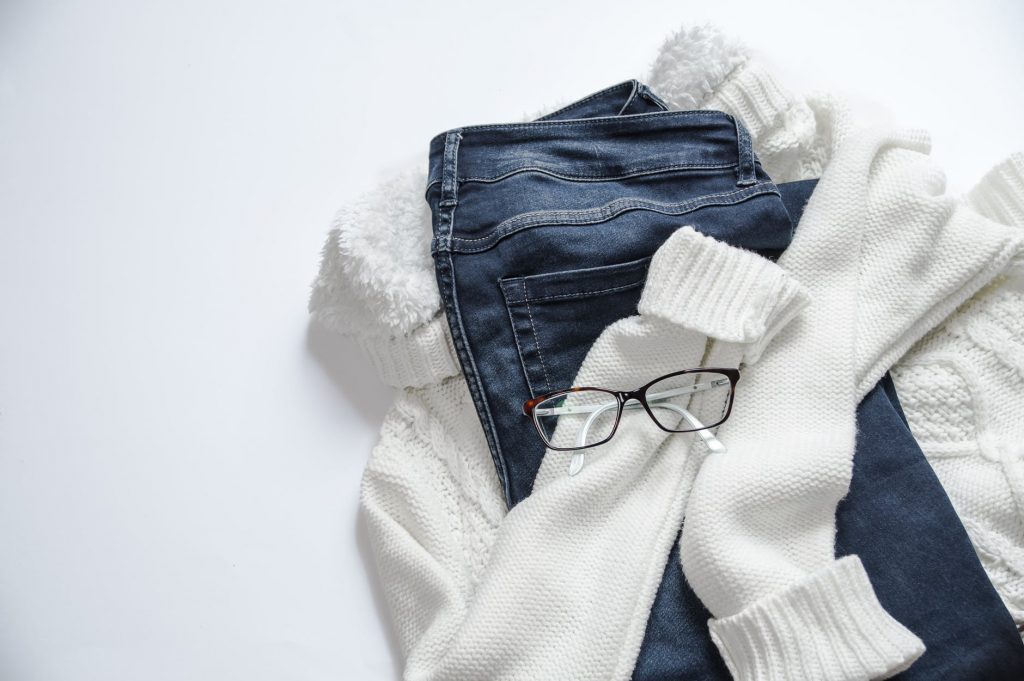 • Get to know your body shape and the outfits that compliment your body shape. Once you identify this, you will only purchase clothes that flatter your body.

• Use accessories to enhance your everyday look and develop a collection of exciting, flattering accessories that can be used on most of your outfits.

• Pay attention to your lingerie; it is the foundation of any outfit. The right underclothing can make you look slimmer, make your bust look bigger, creating a smooth silhouette with a flat stomach.

• Identify which colors look best on you and which do not. Once you know what these colors are you can ensure that you always wear clothes that make you glow and avoid those colors that make you look dull and exhausted.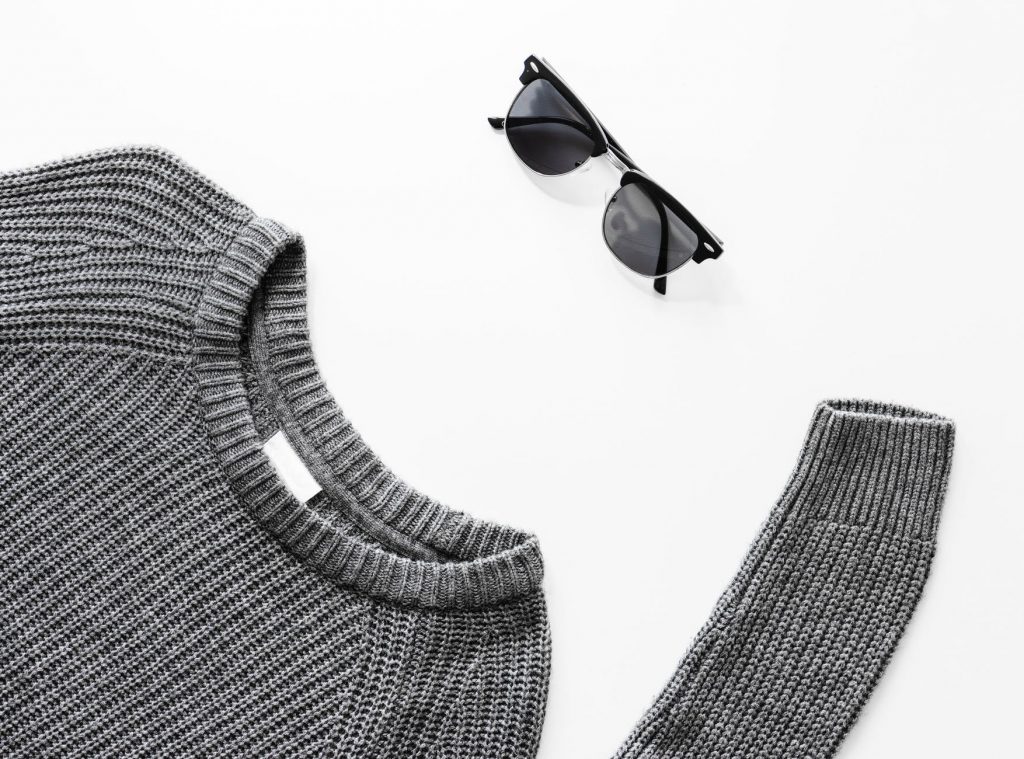 • Experiment with something new once in a while. If you do not usually put on scarves but spot a stunning silk scarf that you like, try it out. Life can be quite boring if you always wear the same kind of clothes. A change can spice up your life.

• Let your wardrobe have clothes that suit your lifestyle. If you spend most of your time at work, you should base your wardrobe on office wear such as women's trousers and shirts as well as a few gorgeous evening tops for nights out.

• Invest in a quality handbag. A handbag completes each outfit. Buy one that is versatile, durable and will go with almost every outfit.

• Use your apparels to showcase your personality and create your own unique style. If you are outgoing, choose for bright, bold patterns, colors, and designs.

•    Invest in some essential items that you can wear to all kinds of occasions such as a little black dress, a nice white shirt or a great tailored jacket.

Women fashion should be fun and dressing up in the morning should not be a chore, but an excellent opportunity to show people who you are through your clothing. Follow the above tips and you will find it easier to choose what to wear or what to buy. You will also feel more comfortable and confident and comfortable in the apparels that you wear. For more on women fashion visit https://www.tally-weijl.com/en_UK/clothing-woman/jeans-woman.html.