The Colorado housing market is ranking strong as one of the most lucrative markets for rising prices and strong demand for real estate housing. Colorado is home to over 3.5 million people. With the area still growing, Colorado is becoming more and more attractive to potential real estate investors. Since the largest city and metropolitan area in Colorado are Denver, predictions will be focused on the metropolitan area of Denver.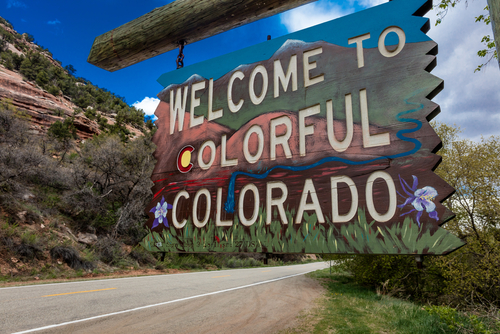 To keep you up to speed, here are top Colorado real estate housing market predictions:

1. Rising prices and valuations
Historically, average housing value continually goes up and is at 414,500 USD, which was 6.9% higher than the past year. The forecast is that the real estate market is expecting prices to rise by 6% this year. Per square foot, the average price is around 425 USD. While, the average rental prices are at 2,100 USD.

Further, appreciation rates continue to rise posting at 8.5% this year, which is higher than the average appreciation rate in most cities. You can look up a real estate directory to check on the market prices of properties in Colorado. Here are predictions on the ten highest appreciating neighborhoods in Denver:
Smith Rd./Havana St.
Sandown
Larimer St./Broadway
E. 26th Ave./York St.
W. 38th Ave./Pecos St.
Federal Blvd./W. 23rd Ave.
W. 39th Ave./Alcott St.
Park Ave. W./Welton St.
W. 44th Ave./Federal Blvd.
Metropolitan State College of Denver/Wazee St.
These areas are predicted to have rising prices because of the numerous developments in the area making prices higher faster.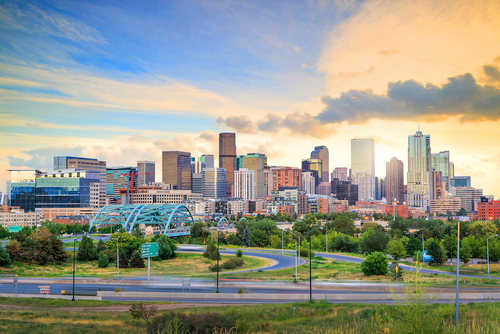 2. An increasing trend in home sales
Despite increase in property values and rental fees, sales in the housing market of Denver, Colorado increased by 6%. Home property sales are still poised to grow this coming year. Just a summary here is the demographics of the area:
Average Age: 34
Home Owners: 58%
Single Residents: 45%
College Educated: 42%
According to Neighborhood Scout, single-family detached homes are most common in Denver, which accounts for 46% of the housing. Second to the most prevalent housing in Denver are large apartment complexes and high rise apartments covering 39% of the market. Duplexes and small apartment buildings cover the remaining balance. Because of this, it will be easier for you to sell your property if you intend on investing.
3. Top expensive neighborhood predictions
Among other states, Colorado has some of the highest housing costs in the country. Some of the top most expensive neighborhoods to love in include E. 6th Ave./Humboldt St., E. Evans Ave./S. Colorado Blvd., and Smith Road/Havana St., to name a few. These neighborhoods are dubbed as the most expensive ones due to the large sizes of the lots and houses in the area.
4. An Increase in job availability
Most people move to Denver and look for rental property because of the requirements of their job. With the area having a low unemployment rate at less than 3%, Denver has been attracting more and more people out of the state to Move to Colorado and find employment there.

The news is that companies are looking to build headquarters in Colorado as well, which will provide more jobs and force some people to move to Colorado. With more people coming in for employment, this means more tenants in rental properties in Denver.
5. Improving neighborhood
You would want to invest in real estate where the neighborhood is going uphill. Signs to evaluate that the neighborhood is not going downhill is redevelopment. Check the plans of the government and see if they have projects coming up. Redevelopments, such as roads, trains, hospitals, will significantly boost demand as well as raise prices. For Colorado, the government has multiple infill projects downtown.

Moreover, the government is planning to redevelop Elitch Gardens this year. Not only are infrastructure in Colorado in for redevelopment, but the demographics of the area is also promising. With the job market and quality of life, more and more families are coming to Colorado to raise their family, which means that real estate demand for family homes will be increasing in the decades to come.
Conclusion
Those are the top Colorado real estate housing market trends to look out for this coming year. Especially if you are a beginner, you need to be able to analyze real estate properties very well. Following this guide, you will be able to tell whether or not a real estate property is good or not. Taking into account the housing trends of an area is a huge factor in determining if you should invest in a real estate property.