Many great event venues have a banquet department and chef but some of them do not offer catering services. In such cases, you need to hire a catering service provider. Hiring one is a very difficult choice because everyone wants the best. There are many catering service providers but not all of them are perfect. Before hiring, there are some things that you need to consider, In this article, I am going to share some tips that helped me hire MOSO last year.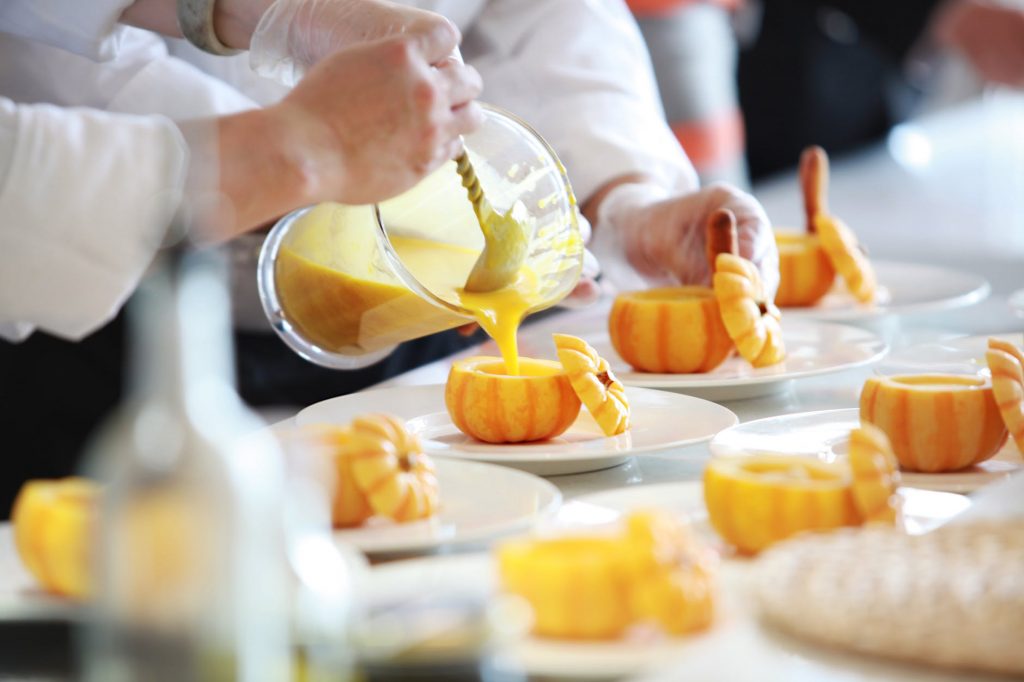 Expert Advice
You should get expert advice on the menu planning as it is really important. A host always wants to provide the best dishes and dessert to the guests. Most of the people are interested in what they are eating. Moreover, everyone has their liking which means you cannot serve plain chicken to everyone. Another thing that matters is the season of the event. That is why; the planners always take this into account. Sometimes the planning starts a month before the event. Maybe you are planning an event in June, which is going to happen in late December. So, you need to keep this in mind while discussing your menu.
Hiring A Catering Company
The next step is to hire a catering company. You should also discuss your menu with them. Because they have the experience and can tell you what is best for your guests. The catering company does not only provide service but can also offer valuable tips for the event.
Sample
Before hiring any company, try some samples of their food. This way, you will get a chance to taste their food and how they present it. Also, meet with the chef to determine how experienced is he or she. Ask them about catering time.
References
Maybe the caterer has many good reviews, but it also important to get some references. You can ask your friends and family about their experience with the company. Online reviews are not a very reliable source for making any decision.
Past Event Photos
Caterers always capture photos of their recent events. Request some pictures to get an idea about their aesthetic. Moreover, the pictures will give you an insight into their set up. Moreover, it will also help you get an idea for your events.
Discuss the Available Services
Another thing, you must discuss is their available services. Do they offer tables, florals, linens, event décor? Tell them what you like and how they organize everything. These questions are important as some caterers only provide food service.
Meeting in Person
Always meet in person with the caterers before hiring them. Make everything clear to ensure there is not any miscommunication. Moreover, it is good to see the operations of the service provider.
Who is in charge?
You also need to know the person in charge. It is important to discuss all the planning and menu with the primary contact. So, if you want to make any changes, you know whom to contact.