Are you looking for a holistic and albeit radical solution to improving your skin and mitigate imperfections such as acne scars and hyperpigmentation? If so, then you have probably heard about micro needling and its' so-called benefits. However, is it the right skin care solution for you?
Microneedling as attracted much attention over the years and for a good reason. Unlike traditional skin rejuvenation and skin resurfacing techniques, skin needling does not come with painful side effects and a long recovery period. Products such as
Dermapen 4 for skin needling offer a painless way to treat many skin problems without complications and minimal downtime.
Before we go deeper into how micro needling works, here are a few things you need to know about the process. Only then can you decide if the treatment is worth considering.
What is micro needling?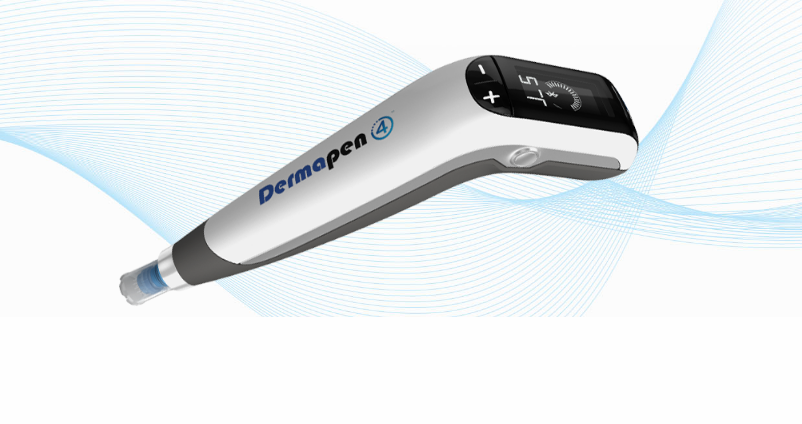 Microneedling, also called Collagen Induction Therapy, is a beauty procedure that makes use of a pen-shaped device fitted with fine needles that create micro-injuries on the dermis. When compared to chemical peels and laser resurfacing treatments, using a micro derma pen. The creation of micro-punctures on the topmost layer of the skin stimulates the production of collagen and elastin, which in turn rejuvenate the skin leaving it smooth, flawless and blemish free. Simply put, skin needling harnesses the body's natural ability to heal skin damage with
What kind of skin problems can you treat with micro needling?
Dermapen micro-needling treatment is recommended for men and women who wish to breathe new life into their skin. The most common skin woes that are addressed by  a Dermapen skin needling device are the following:
Saggy skin

Fine lines and pores

Wrinkles and age lines

Sunspots

Hyperpigmentation

Scarring and stretch marks

Dull skin complexion

Dry skin
If you have one or more of the conditions mentioned above, skin experts believe that micro needling can help you achieve remarkable results. While skin needling does have its' limitations (does not help with deep scars), the latter offers one of the best ways to rejuvenate the skin naturally without having to spend a considerable amount of money and time spent on recovery. After a few sessions of micro needling, many people find that their skin looks better, more youthful and healthier.
So there you have it — a few things that you can expect out of micro needling. Such information ought to prove useful in deciding whether skin needling is for you.