After redecorating your house or revitalising some new property that you have acquired there comes the painful part of the job – cleaning up. For major redecorating jobs, most will hire a skip for a couple of days and just throw everything out. For smaller jobs, sometimes breaking up the furniture you have leftover and driving it to the tip yourself is a viable option; there are other opportunities that you can take advantage of though.
With a major housing crisis looming and plenty of people living without the materials they need, there is no reason to throw out furniture which is still functional. Instead, it makes sense to get your spare bits and pieces into the hands of those that need it most.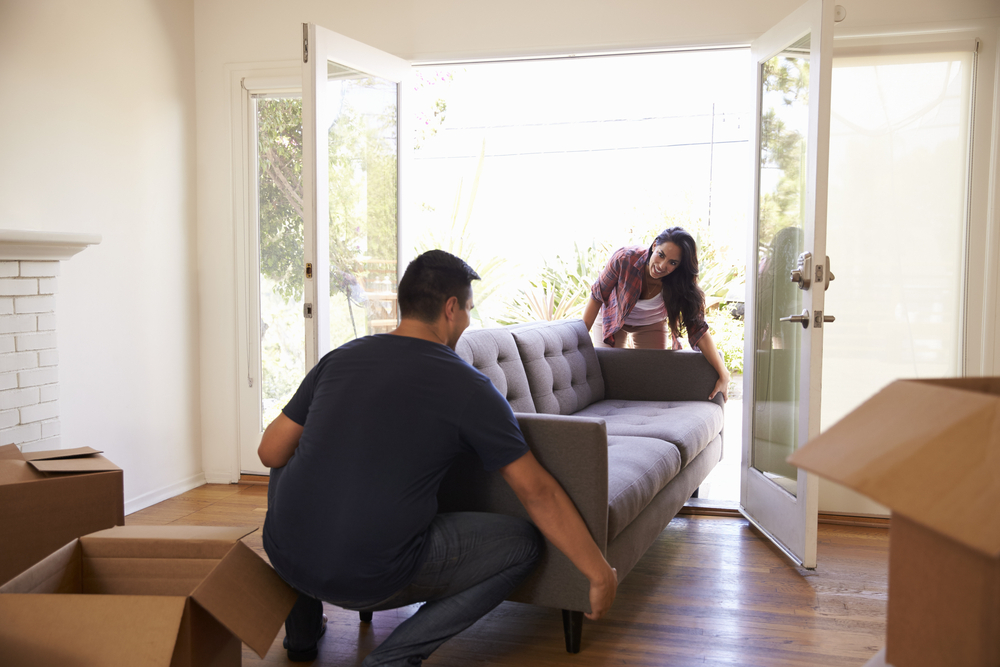 To help you do this more easily, we have put together a quick list of three methods to dispose of your furniture in a less wasteful, more constructive way. With any luck, we can make a difference.
Freecycle
Freecycle is a brilliant website that really should be more well-known. Freecycle is a recycling and reusing platform that brings people together to give away the items that they no longer need. It works in a similar way to Gumtree or Shpock where you put in your city and a list of items available appear. All of the items are held by people in the local area and are completely free. The only common request is that you collect the item yourself.
This is perfect for disposing of your leftover items after a clear-out and takes little-to-no effort at all. Plus, you know that whoever is receiving your product actually needs it, especially as Freecycle is commonly used to search for home furniture that new movers use to tide themselves over into the next paycheque.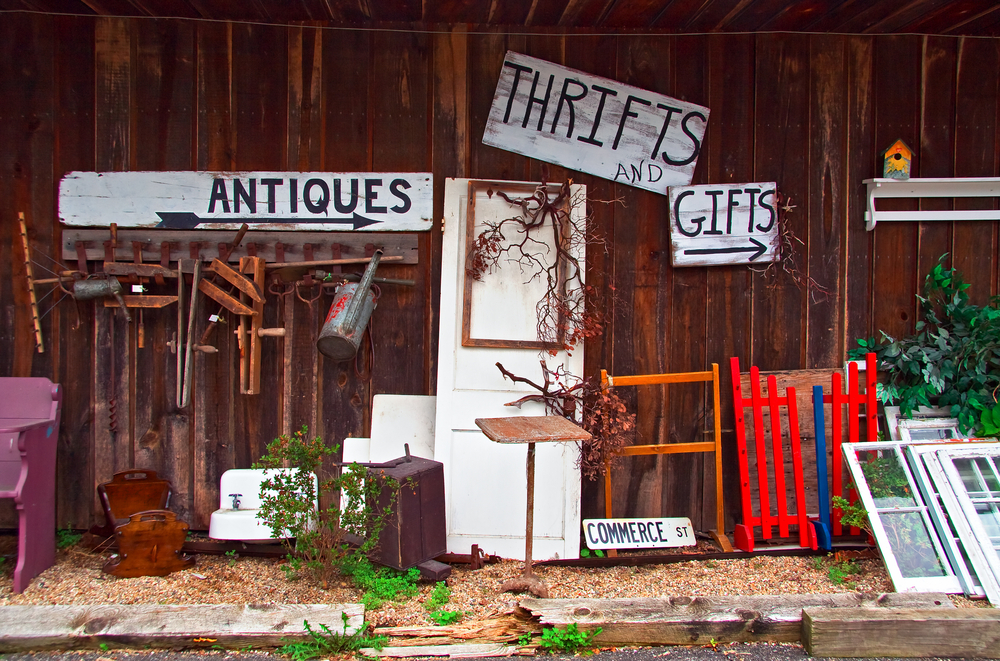 Donate to Charity
This is the standard choice that people make when trying to offload furniture without throwing it away. There are countless charities that run shops both on the high street and online. In particular, the high street shops rely on donations from the local populace to stay afloat, whether they are carried in the door or supplied by clothing bins around the town or city.
There is little risk that your items won't be accepted by a charity shop, as long as they work and are in good condition. The only thing that you should keep in mind is what charity you want to benefit. There are non-profit organisations all over the place from Islamic charities like this that focus on helping vulnerable people in general to children's charities that specifically aim to help young people in your local area.
Whatever your inclination, there is likely a cause that you will want to support. Take a look around and find a shop that you want to donate to, then warn them that you should have furniture or other homeware ready in the near future. That's all there is to it!
If All Else Fails – Sell It
If Freecycle is working for you and there aren't any charity shops with the space to sell your spare home items, selling it is the next best step. eBay, Gumtree, Shpock and other similar websites are your best bet for second-hand sales, though most of them require delivery rather than collection. Calculating delivery costs can be a hassle, especially for larger items, so make sure that you plan in advance if you go for this option.
That's all there is to it. With the state of the environment at the forefront of news and media right now, trying to cut down on waste is the least we can do to help. Try to dispose of your spare homeware in a more sustainable way and with any luck, we can make a little bit of a difference.