With everyone staying at home to help prevent the spread of coronavirus, many people have taken the opportunity to spend time on decorating and home improvements. A lot of  DIY tasks are relatively straightforward, particularly with assistance from online tutorials and YouTube videos. It's always good to learn a new skill, but at what point should you actually step back from doing a job yourself and call in the professionals?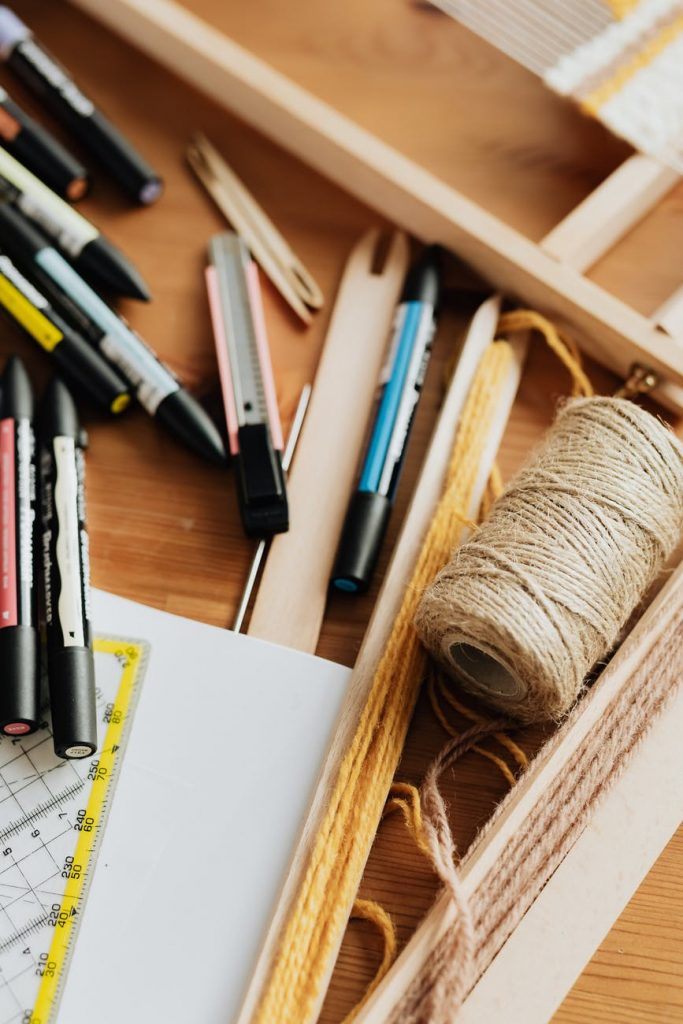 Plumbing jobs
Plumbing jobs, which often involve water, have a tendency to get a little messy; however, many of the common problems can be solved with a little guidance. For instance,  fixing a dripping tap can be quite a fiddly job, but once you understand the process, it is relatively simple. Applying sealants to prevent leaks is also usually straightforward as long as you are using the right materials. Dealing with poor drainage caused by a blocked sink can be done using products available in most DIY stores. When it comes to solving issues with water pressure however, step back. There could be several reasons for this, from sediment accumulation or even problems with the water line. Toilet-related issues often require  the professional plumbing touch too, or you could end up with water and waste overflowing when you really don't want that. 
Electrical work 
Many people forget how dangerous electricity can be and there are many tasks that you should definitely call in the professionals. If you are unclear about any wiring complexities, don't take any chances. As a general rule of thumb, minor replacements and like-for-like changes should be fine for someone with common sense and DIY experience. These jobs include changing light switches or  replacing a ceiling light. Learning to rewire plugs is something that can be done fairly simply too – it is a good task to teach children and teenagers. Any jobs in the kitchen or bathroom where there is water nearby should be left to a professional though, or anything involving circuits or changing fuse boards. 
Carpentry tasks
The majority of carpentry tasks in a home can be attempted by an experienced DIYer and there is plenty of information online to give guidance. Tasks such as fixing skirting boards, hanging doors, building stud walls and even fitting a kitchen can be done. The most important thing is that you have the right PPE for the job.  Having the correct tools will also make the job a lot easier and a lot safer. Bigger home jobs, such as structural work should definitely be left to the professionals. This includes installing beams, lintels and any steel. If these jobs are done incorrectly they could cause expensive damage to your home, so you are best leaving it to someone who is experienced and qualified. 
This is the ideal time to fix the minor problems in your home, or start that DIY project that you have always been meaning to do. However if you are in doubt or concerned for your safety, then you should always leave it to the professionals.