On the rack or modeled by others, clothing styles can look amazing. Trying them on, however, can be a different experience. No two people are alike; the same style of clothing will look different on everyone. If you've ever picked out a prom dress, you know it's a hard truth.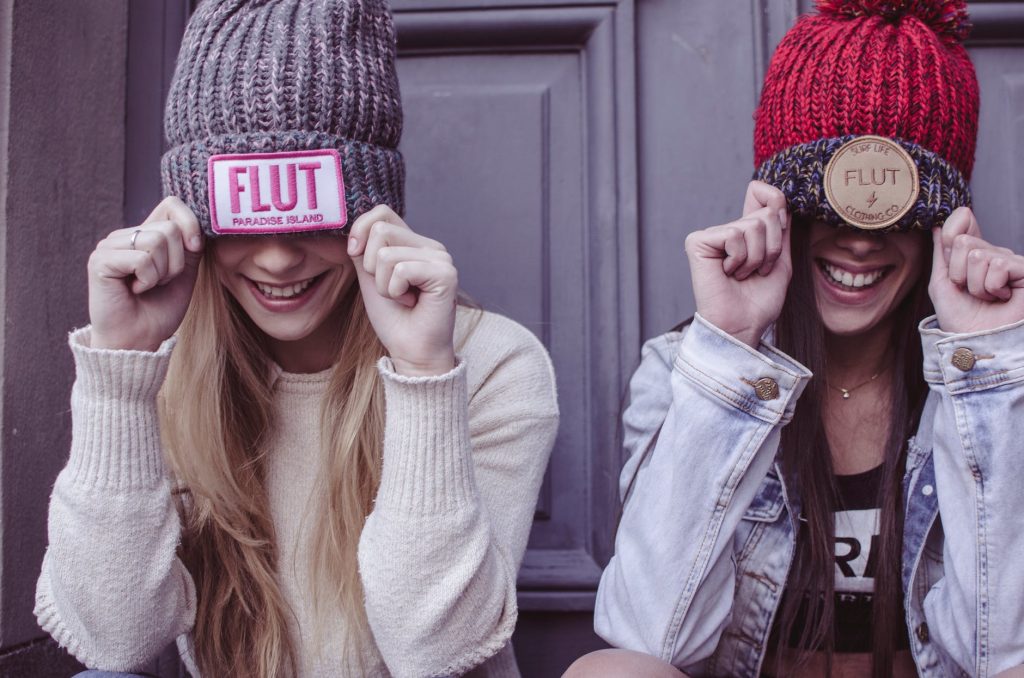 If you feel limited by the clothing styles you can wear, try these tips to expand your choices and wear the styles you love:

1. Learn what patterns work best with your body type

Certain styles, patterns, cuts, and prints work well with some body types and not with others. Different styles will look better on you than others depending on whether you're apple-shaped, pear-shaped, tall, short, busty, or somewhere in-between. The first thing you need to do is learn how to wear prints and patterns for your body shape.

For instance, when you have wide hips, you can't hide them, but you don't want to accentuate them with large motifs. A solid colored skirt or pair of pants is best, but if you want to wear a patterned skirt, choose a small motif like polka dots. Couple this with a brightly colored top with a larger pattern. Or, wear a top with horizontal stripes. Don't be afraid of horizontal stripes – when you're trying to hide wide hips, horizontal stripes are your friend.

On the other hand, if you're petite, large prints can overwhelm your body proportions. Stick to smaller prints and forego the stripes. Use vertical stripes to look taller, and save the prints for accessories like scarves and fitted jackets.

2. Layer up with shapewear

Wearing shapewear underneath your clothes creates the smooth lines needed to expand your choice of clothing. Although it's only a temporary solution, high-waisted shaper panties tuck in your belly pooch, hips, and thighs, allowing you to wear tighter, form-fitting skirts and tops.

If you avoid wearing certain styles of tops because you don't want your belly to show, this solution is perfect. You may even be able to wear a size smaller than usual.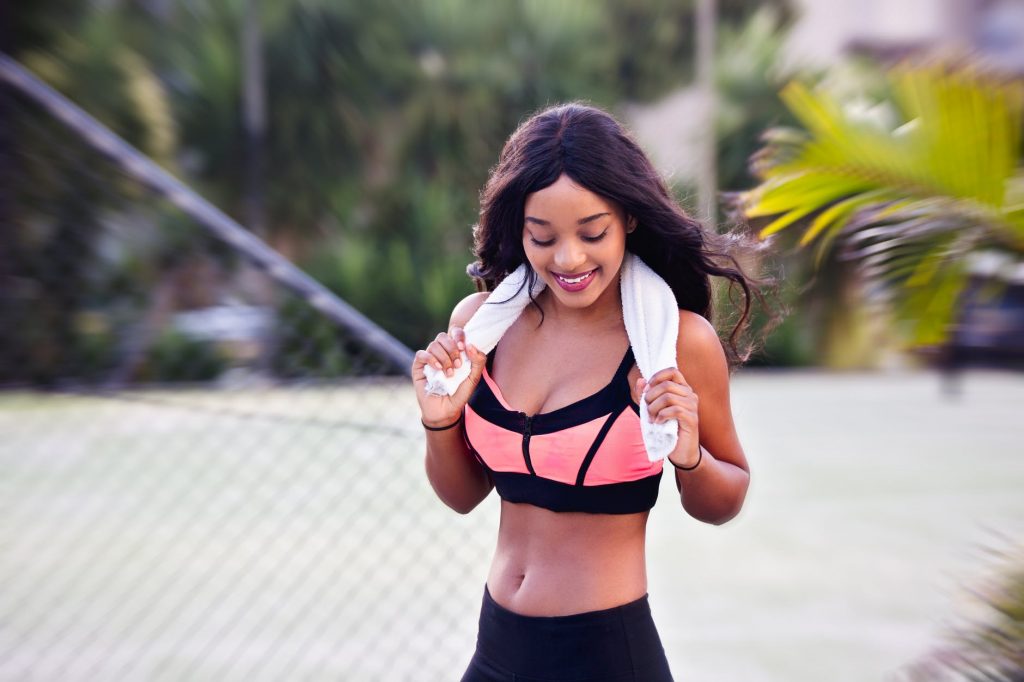 3. Go all-in to reach your physical fitness goals

You can only hide underneath spandex control wear for so long before feeling the need to make a permanent change.

The long-lasting solution is to go all-in to reach your physical fitness goals.

What are your ultimate fitness goals? Write them down so you can create a plan to make them happen.

For example, if you have a weight loss goal, write down your target weight. If you have a strength goal, write down how you'll know you've achieved your desired strength. If your goal is to fit into a specific pants size, or achieve a specific amount of flexibility, write down those goals, too. Writing down your goals is the first step to achieving them. The next step is creating a plan.

4. Create your fitness plan

How will you reach your goals? Are you going to follow a specific diet or exercise routine? Will you join a gym, or hire a personal trainer? Whatever method you choose, create a plan you can stick to.

For instance, if you prefer yoga over the gym, create a plan to incorporate yoga into your daily routine. The best time for any exercise routine is in the beginning of your day. You'll have access to more energy, and your mind will be free.

If you work early in the morning, you might need to exercise later in the evening. That should work as long as you stay committed and don't talk yourself out of it.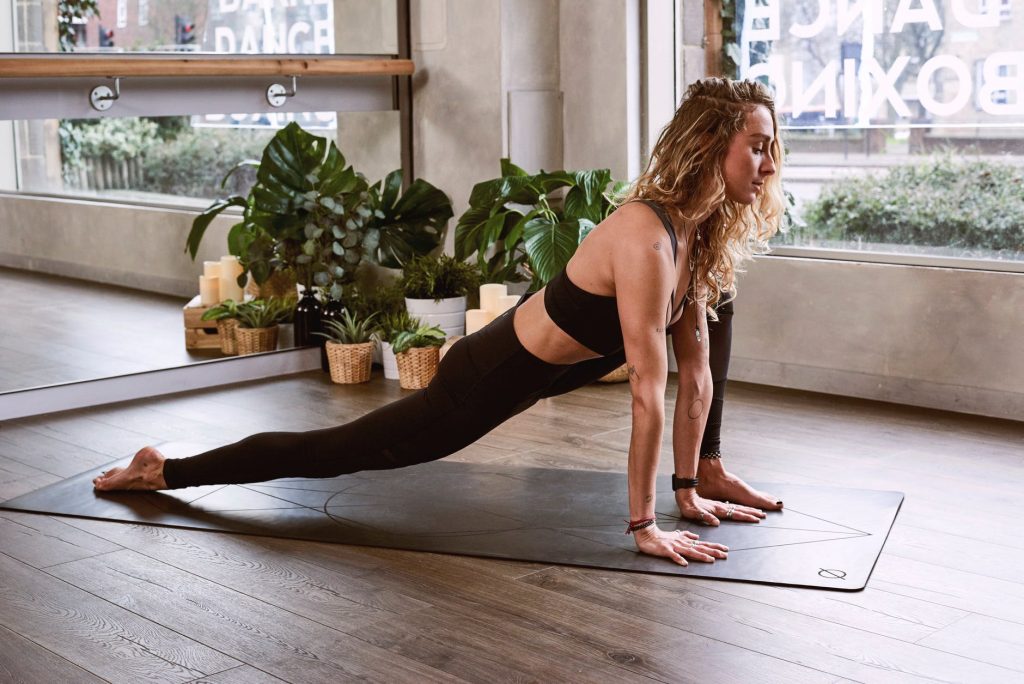 5. Try yoga – it's more powerful than you might think

Yoga isn't just about stretching and exercise; it's a method that connects the mind, body, and spirit through postures known as asanas. The asanas, combined with proper breathing, are designed to increase the flow of energy through your body. The main benefits are strength, flexibility, muscle tone, and reduced stress.

While yoga alone won't make you shed pounds, it will make your standard exercise routine easier. For example, moving between upward and downward dog and daily will strengthen your core. As your core gets stronger, doing push-ups and sit-ups will get easier. Sit-ups and push-ups with further strengthen your core and will support you in holding positions like side plank.

There are a handful of yoga styles to choose from; some are more vigorous than others, and each have unique benefits.

You don't need to have a perfect or even a small body to complete postures and move freely. Yoga truly is for every body.