The City of Angels is one of the best vacation spots in the U.S. but planning a trip here can be overwhelming. There are many attractions worth checking out. If you only have a limited time, it is difficult to make the most out of your days. To make the most out of your holiday in Los Angeles, read on and learn from the tips we'll share.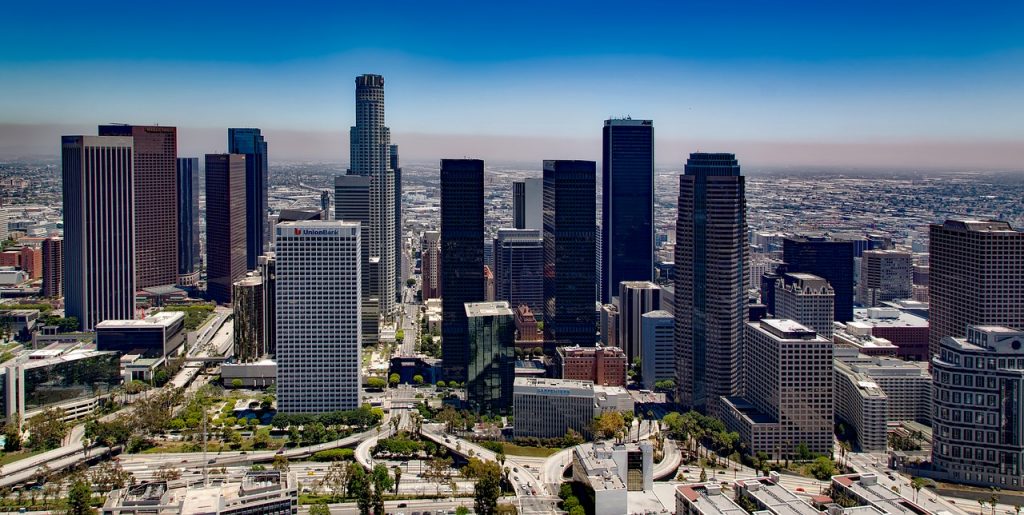 Parking in Los Angeles can be tricky. It is also hard to come by, which is why locals who are traveling out of state opt to reserve LAX parking spots in advance. By comparing long term parking options at Los Angeles LAX, air travelers can save themselves money and stress when needing to leave their car at the airport.  If you're traveling in the city, look for central pay stations where you can get a ticket for street parking. If you're parking on an inclined slope, on the other hand, curb your tires and use your parking brake. Otherwise, you will get a parking ticket. Do not drive in hidden driveways, as there is a risk of getting towed, which can be a headache when you are traveling.

If you have to bring your vehicle to the airport and you need a parking spot, check out ParkON.com for a guaranteed space.

For first-time travelers in Los Angeles, one of the most important things to know is the weather. Most of the time, it is sunny and warm during daytime. It gets cold at night. Make sure to wear comfortable clothing. If you plan to hit the ocean, be prepared to brave the cold currents. We also recommend packing a wetsuit to help you to stay warm.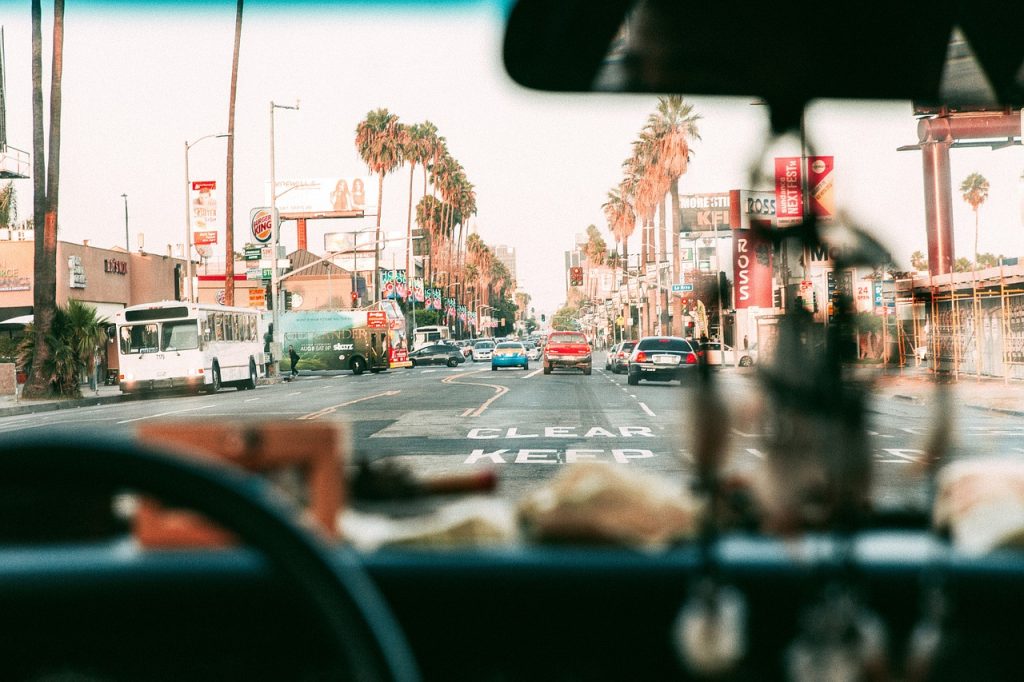 If you are renting a car to explore the city, there is one place that you need to avoid – the 405, especially between Long Beach and US 101. It is prone to traffic jams, almost anytime, even on times you least expect. Use your GPS to plan smarter routes and get rid of the gridlock.

In Los Angeles, there is no place that you can consider central. Most of the attractions are spread, so be wise about where to stay. If you prefer the beach, Santa Monica is a good base. On the other hand, if you prefer a more urban setting, Downtown L.A. is where you should be staying. If you want to be at the center of most tourist attractions, Hollywood is a good place.

Consider an Alternative Airport
When traveling in Los Angeles, most people will arrive or depart at the Los Angeles International Airport (LAX). It is huge and busy. A lot of flights experience delays. If you are looking for an alternative, consider flying in and out of Long Beach, Burbank, and John Wayne Airport.

Los Angeles is an intimidating city. From choosing a hotel location to planning your way around its infamous attractions, preparing for your vacation can be stressful. Take note of the tips above to make things easier and have an epic time in the City of Angels.