It's always fun putting up new decor for the season – and it can be even more exciting if you just purchased a new vacation home among the real estate for sale in Whistler or anywhere else. In fact, science says it can even make us happier, which is probably why so many of us look forward to stringing up colorful lights and other Christmas decor during the holidays. But what happens after that? You've still got quite a few weeks to cover before spring begins.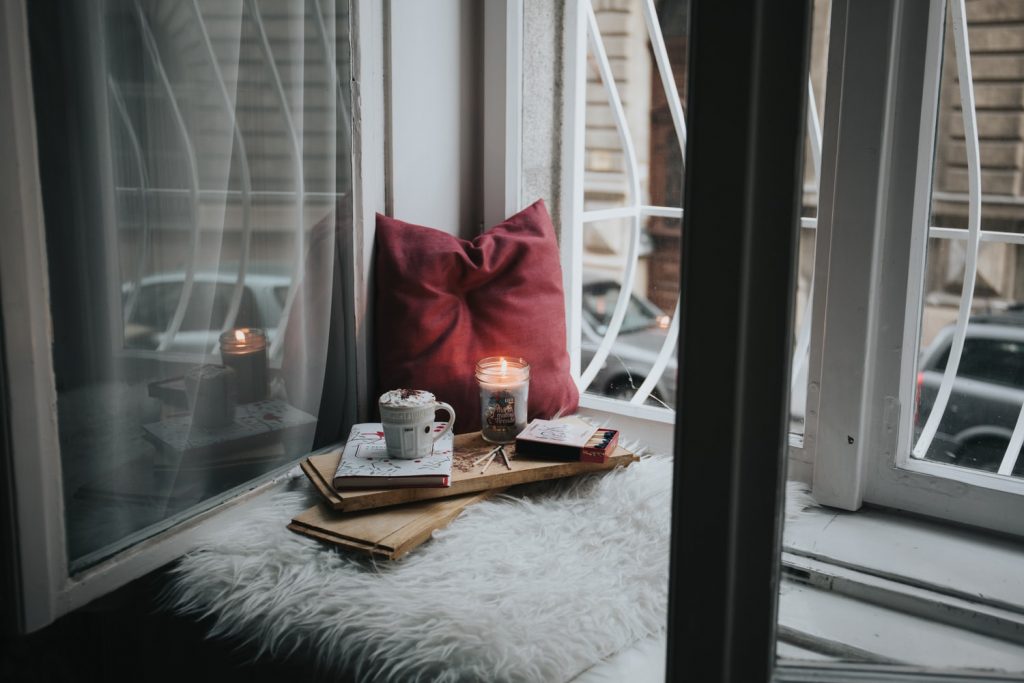 Whether you're looking for new ways to spruce up the home you've lived in for years or a new space, you can tap into the cozy feeling of the season by considering these ideas for winter decor.
Dress Up the Fireplace Mantel and Use Fresh Winter Greenery
If you have a fireplace mantel, it's one of the best places to start when it comes to winter decor. It's easy to jazz up, using garland, some candles, pine cones, and a bit of winter greenery. Fresh greenery can make even the smallest spaces feel brighter and more beautiful by bringing the outdoors in – add it to shelves, bannisters, and even around wall mirrors.
Your fireplace can be a great focal point and a cozy gathering spot for entertaining in the winter by rearranging your furniture, pulling pieces toward the center of the room, facing them near the heart.
Add a Wreath to Your Door
Just because Christmas is over doesn't mean you have to have a plain door – celebrate winter with a seasonal wreath. You can easily find wooden, wire, and foam wreaths at hardware and craft stores or online. Wrap it in pine needles and burlap, then gather some sprigs of green, a few pine cones, and voilà!
Make Your Porch More Welcoming
While colorful blooming flowers may not be possible, you don't have to leave your planters bare. Put them to good use for dressing up your porch by filling them with some fir branches, cut greenery, twigs, and pine cones. Your entry will feel more welcoming to guests and make you feel good whenever you step into your home.
Sheepskin Rugs, Throws, and Pillows
Sheepskin is the quintessential cozy winter decor, instantly providing warmth to any space. You might add a sheepskin rug to the floor, toss a sheepskin throw over a comfy chair, or on a chaise for the ideal toasty spot to tuck in chilly feet while you relax. Sheepskin pelts can also be draped over dining chairs and wood benches.
Update Your Bedroom
Give your bedroom a winter style update, making it cozier for the season by layering in pillows, throws, and textured bedding. You might add soft faux fur pillows, a luxurious velvet throw, or perhaps give it a mountain cabin look with rich plaid accents, like a plaid blanket and coordinating throw pillow. It can turn the space into a cozy, warm refuge for ducking into when winter's chill hits.
Create a Hot Cocoa Bar
As hot cocoa is the unofficial beverage of the season, create a hot cocoa bar in your kitchen or dining room – it will make your home feel warmer and welcoming for both your family and guests. You can use kitchen counter space, a dining room sideboard, or a bar cart to hold ingredients and accessories like mugs and a basket or glass jar filled with cocoa mix.