Pests have become part of most of our homes, and no matter how fierce we try to follow various ways to get rid of them, we still end up with some shortcomings, and pests manage to sneak through our defenses. But, we still have to keep striving to make our homes invincible so that dangerous pests like ticks can be kept at bay.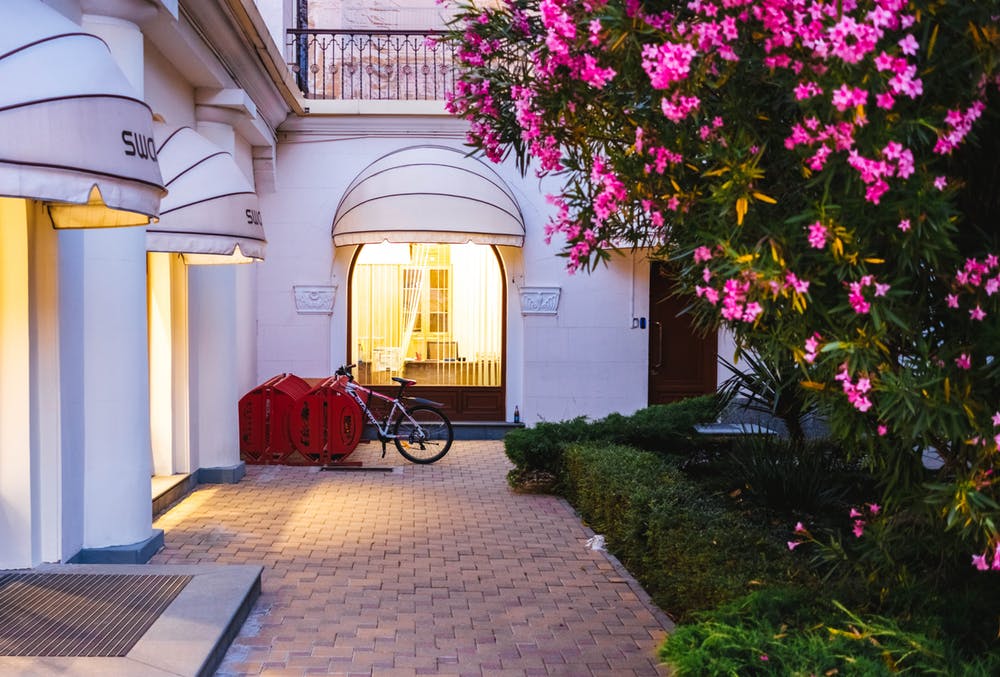 We cannot afford to let ticks fester because they carry several diseases that can prove to be deadly for your family. Therefore, we have discussed here six vital tips to get rid of ticks from your life, but we are aware that if the situation goes out of hand, you shall immediately call hire professionals like Boston tick control services.
1. Keep your lawn clean:
A lawn is a beautiful component of any home, but it also invites a lot of pests like ticks if it is not well maintained. Therefore, make sure that you mow your lawn regularly, get rid of any pile of leaves building in the corner so that the ticks do not find any room to build their colony.
2. Use tick control tubes:
You will have to use the services of another pest called white-footed mice because they are the ones who infect the ticks with the bacteria that cause various deadly diseases. To make it work, use stick control tubes which are stuffed with cotton containing the insecticide permethrin by placing them in multiple areas of the yard.
White-footed mice will take out the cotton from these tubes and will use it as the nesting material that will eventually help in preventing an infestation.
3. Use tick control sprays:
You cannot put any insecticide based spray to get rid of ticks because many of them also kill pollinators like bees, which will affect the health of your lawn. Therefore, do your research and read the labels thoroughly to ensure the extent of a spray's impact. Many gardeners use organic products like essential oils. However, the efficacy of such compounds is still under-researched, so you will have to read online reviews or use the hit and trial method to settle on the right option.
4. Build fences:
The Centre for Disease Control has suggested to all lawn owners that they should build fences around their yards because it will keep the wild animals like raccoons stray dogs off their property. Ticks love to attach themselves to these animals, and therefore, keeping them at bay will go a long way in saving your home from the infestation.
5. Examine your pets regularly:
Pets are the best modes of transport for ticks as they love to attach themselves to them and enter your homes. Therefore, do not forget to check your pets when they enter your homes from outdoors to ensure that they are not any ticks latched on their bodies.
6. Treat your clothes with permethrin:
Other than pets, you also need to check your own body for ticks if you like to go out for a walk in grassy areas. It will also be a good idea to treat your clothes with permethrin so that ticks can get exterminated even if they manage to cling on to the fibers of your clothes.
You cannot take pests lightly because they can cause deadly diseases in your family; therefore, make sure that you utilize all the tips mentioned above to tick-proof your home.