Although the sun is shining bright and the summer is soon approaching, that doesn't stop the passionate tea lovers from tasting their favorite tea. So, once the tea time comes, they are fully ready for their favorite and relaxing time of the day. All good tea lovers will have the understanding of what we are talking about now. So, this post is actually meant for all tea lovers and those that enjoy in the special charming home decor elements as we are going to present you some cool and wonderful teapots. As it is stated in the title, these adorable teapots will make your home special and you will not regret any cent that you have given for them. Having said that, my dears, we invite you to take a look at our great collection full with teapots. Enjoy!
Adorable Polka Dot Teapot
Charming Flowery Teapot
Stop here and take a look at these wonderful flowery designed teapots. They are even made with a 3D effect which makes them even more adorable. Some may say that this is the perfect design for a teapot, but wait until you see them all.
World Map Teapot Design
Vintage Teapot Designs
The vintage teapots will never go out of style. So, if you are looking for some wonderful vintage teapots, here is what we have for you.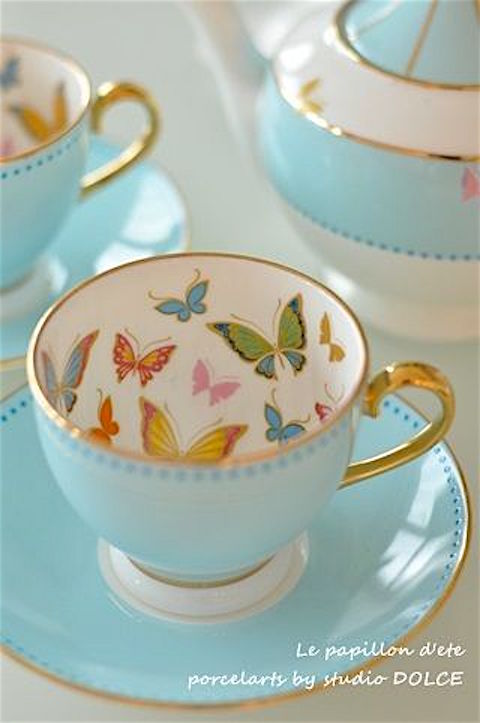 Image via: teatravellerssocietea.com
Cool Caravan Teapot
Passionate Red Teapot
Lovely Teapot With Hearts
Giraffe Teapot Design
Have you seen anything similar to this? Having this giraffe teapot at home will leave each kid speechless and you will not be surprised if your kids are asking for more tea every day. Wouldn't be great?
Awesome Strawberry Teapot
How about a giant strawberry? This strawberry would be hot as well as we are now talking about strawberry teapot. Check it out below!
Lively Unique Teapot Designs
If you are looking for some really fun and cool ideas of teapots, here are some creative and funny teapots that will bring smile to your face.
Elephants Teapots
Beauty and the Beast Inspired Teapots
We bet that there is no person left that hasn't seen the new release of the Beauty and the Beast. So, here is something for all lovers of this movie. These are the copies of its favorite movie characters. So, are you ready for your tea time?
Cute Button Designed Teapot
So, how did you find this collection of wonderful teapots ? We have made this collection to give you great ideas on how to redecorate your dream home with something cool and creative. Therefore, feel free to share your comments with us. Thank you for reading and don't forget to stay up to date with the content of Feel It Cool to find many other great home decor ideas. Until our next post – 'Follow your heart and stay cool'