As we are bidding farewell to 2019, many homeowners have started to plan for renovating their home. When it comes to decorating and remodeling your home, there is a no better option to see what is trending and what is not. If you haven't undergone some home improvement and remodeling projects in a while, then this is a great time to do so as 2020 is just around the corner.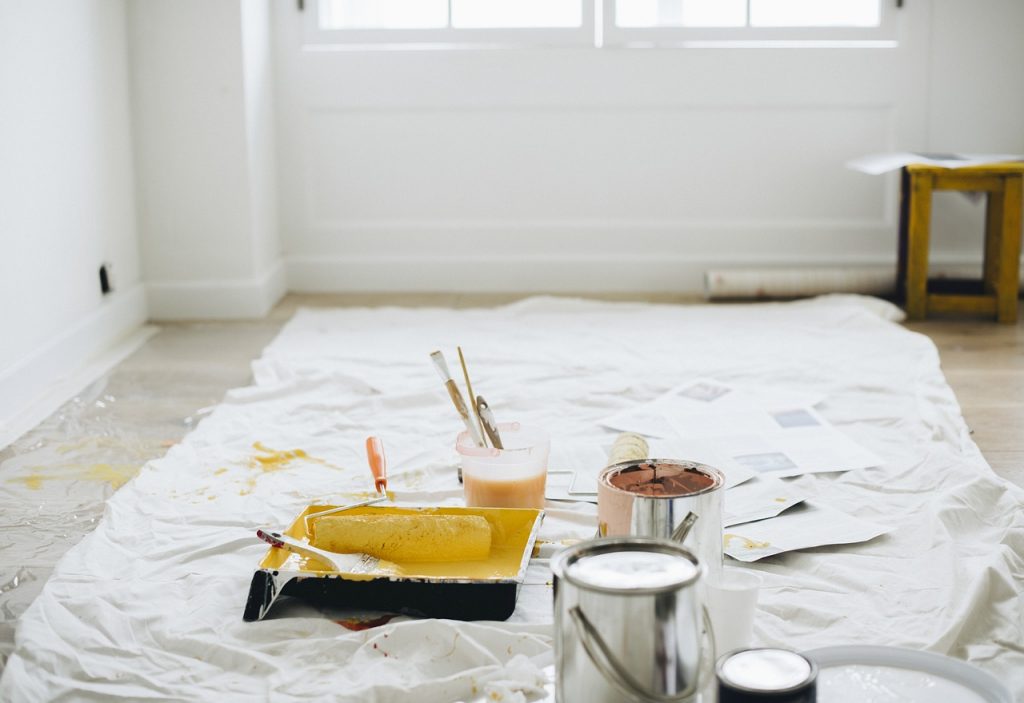 In recent years, innovations and technology advancements have really taken the idea of manufacturing unique products to the next level. However, before you think of putting money into upgrading your house, you need to understand what is popular and trending in the market. In this article, we've gathered some amazing home transformation and improvement ideas for you to take a look at. Though some of them are not new as they are growing popular for the decade or so, and some have changed the way how the home renovation was viewed. To learn more about these trends, make sure to check out the article till the end!

Open Floor Plans
This trend surely is here to stay and will continue to be at the top in 2020. Open floors have been emerging as the top pick of buyers from years now, and in the coming year, their demand will reach higher than ever. If you are looking for some incredible ideas to make improvements in your home, then this is the project you need to undergo first. One of the main benefits these open floor plans is they make your home look bigger and roomy.

Deck Addition
It is quite similar to the backyard patio, but deck addition has experienced a surge this year and is expected to stay popular in 2020. Homeowners have been intrigued by the decks particularly made of composite materials, but those made of woods are not far behind. Today, setting up a deck is more like planning for the open dining space and a concept living. For the proper setup, you need to arrange the seats for plenty of people so they can gather and relax. Moreover, the addition of some outdoor rugs and pillows would be perfect for making the space more comfortable. To make the cozy space for everyone to hang out, add some plants as well so that everything looks perfectly put together. 

Windows and Doors Replacement
The years-old doors and windows need to be changed when you are planning to renovate your home. You probably haven't think about this, but your doors, especially the front one, make a statement. You might have put some amazing furniture and interior in your home, or must have undergone some major house painting projects, cool! But what is the point when your doors and windows look outdated, right? Therefore when you are planning to make changes in your home to better your living, make sure to switch your old ones with the new. If you want to get your new doors and windows installed at a discount, then make sure to check out the Burano Doors Toronto website. They are offering 40% off on all their windows and doors installation.

Larger Gourmet Kitchen
Kitchen is the centerpiece of your home where your guests and family gather. However, nowadays, the trend of small kitchens have become outdated. Homeowners are investing a significant amount of money in making a more spacious and versatile kitchen. Many people have installed open floor plans for extra room, which has made their kitchen look larger than before.