Imagine indulging in a serene spa day without ever leaving home. With the right décor, you can transform your bathroom into a perpetual retreat. Pamper yourself in a space that feels peaceful and tranquil. Redecorate your bathroom to create an area designed to unwind. Slip into a silky robe and explore our guide to spa-inspired wall art and relaxing bathroom décor.  
Calming Wall Décor
When it comes to wall art, the bathroom is often overlooked. Elevate your space with spa-inspired artwork. Your bathroom is one of the most important rooms in the house, especially when it comes to self-care. Hang a piece of art that makes you feel like you're entering a sanctuary. Avoid walls that look devoid of décor, and make sure that your bathroom appears thoughtfully designed.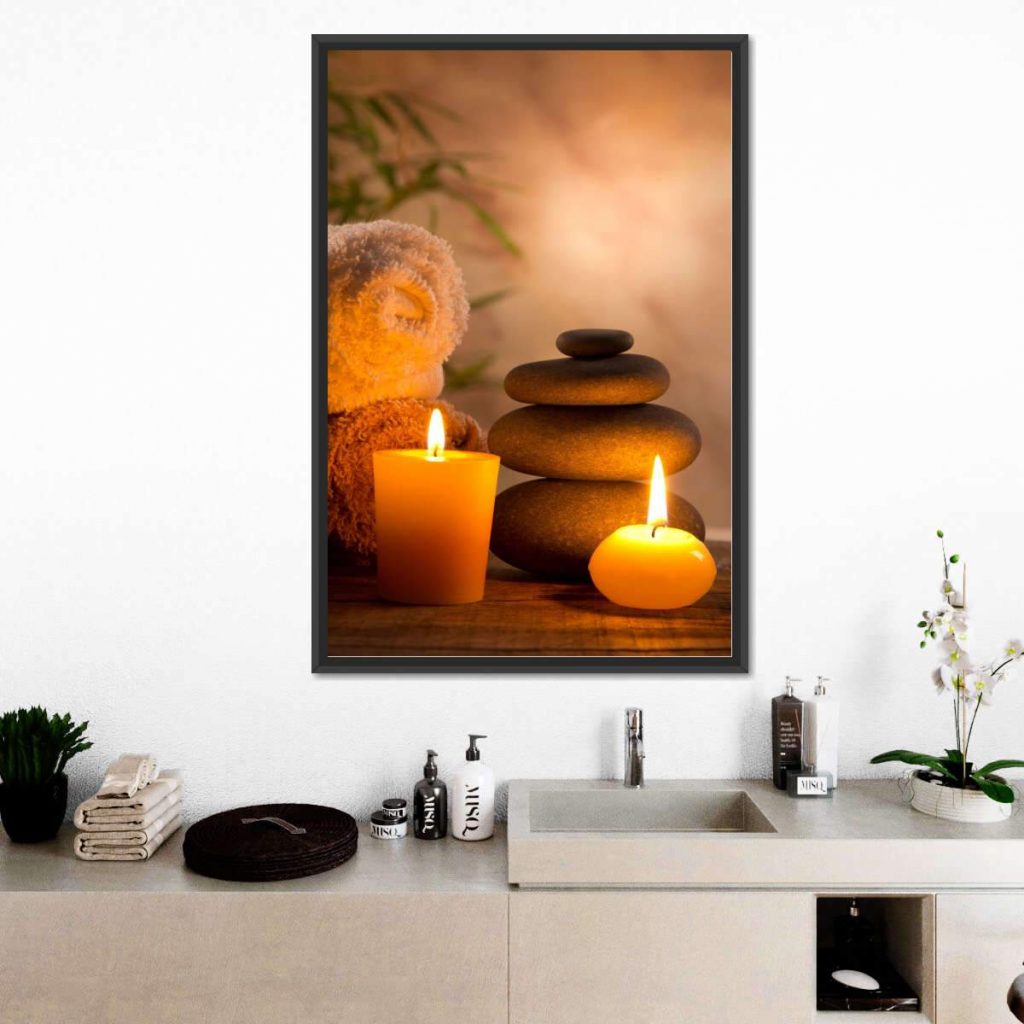 Sleek & Chic
Center your bathroom around minimalist wall art. You want your space to feel clean above all else, so keep the countertop free of clutter. Play with sleek, light-colored finishes for a space that feels airy and open. For a touch of drama, add sparse black accents throughout your space. Your surfaces should look smooth and refined, so you are able to focus on yourself above all else.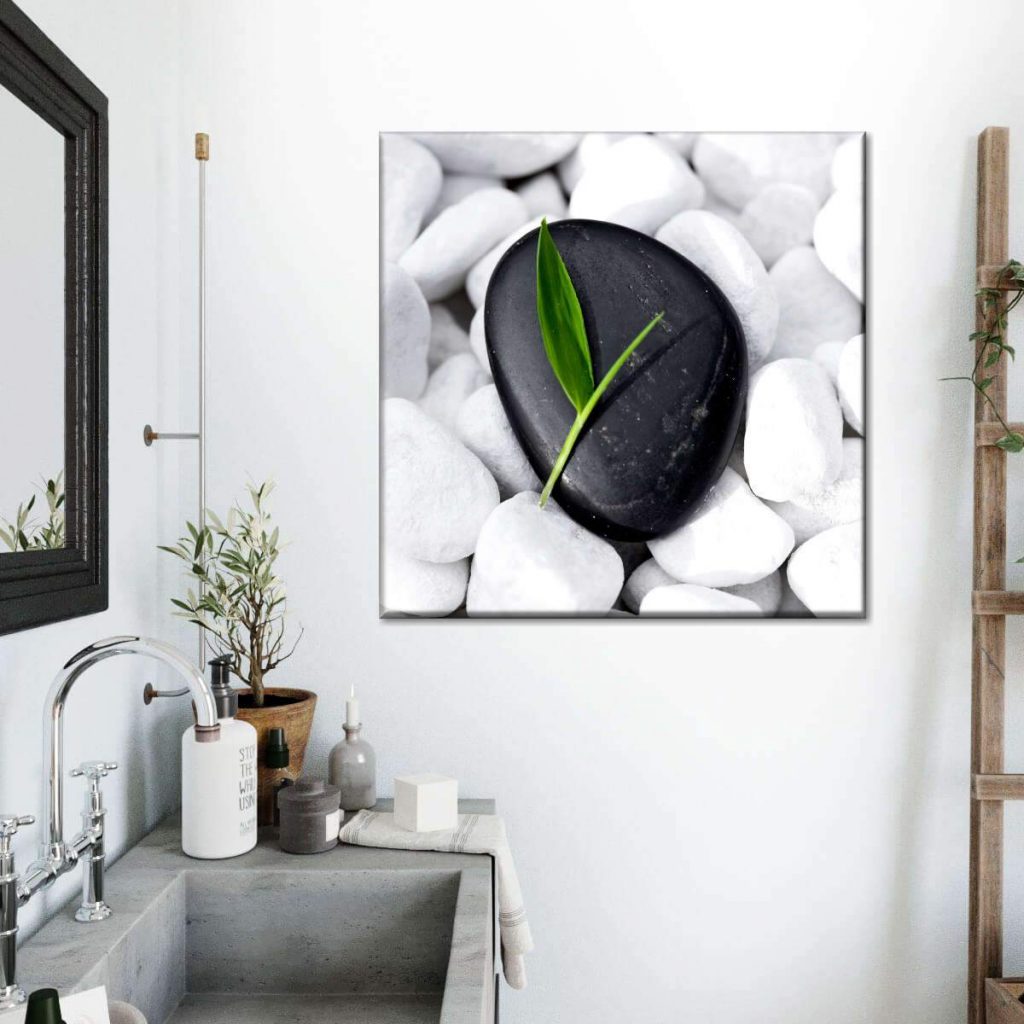 Gorgeous Greenery
Botanical details can instantly transform any bathroom. Live plants are a vibrant addition to your spa-inspired space, and they can also add an aromatic fragrance to the air. Purify your space with potted greenery, and add fresh flowers for a delicate touch. Most houseplants will thrive in humid environments, which makes them the perfect bathroom accessory. If your space isn't suitable for live greenery, hang a piece of nature-inspired wall art to capture the organic effect.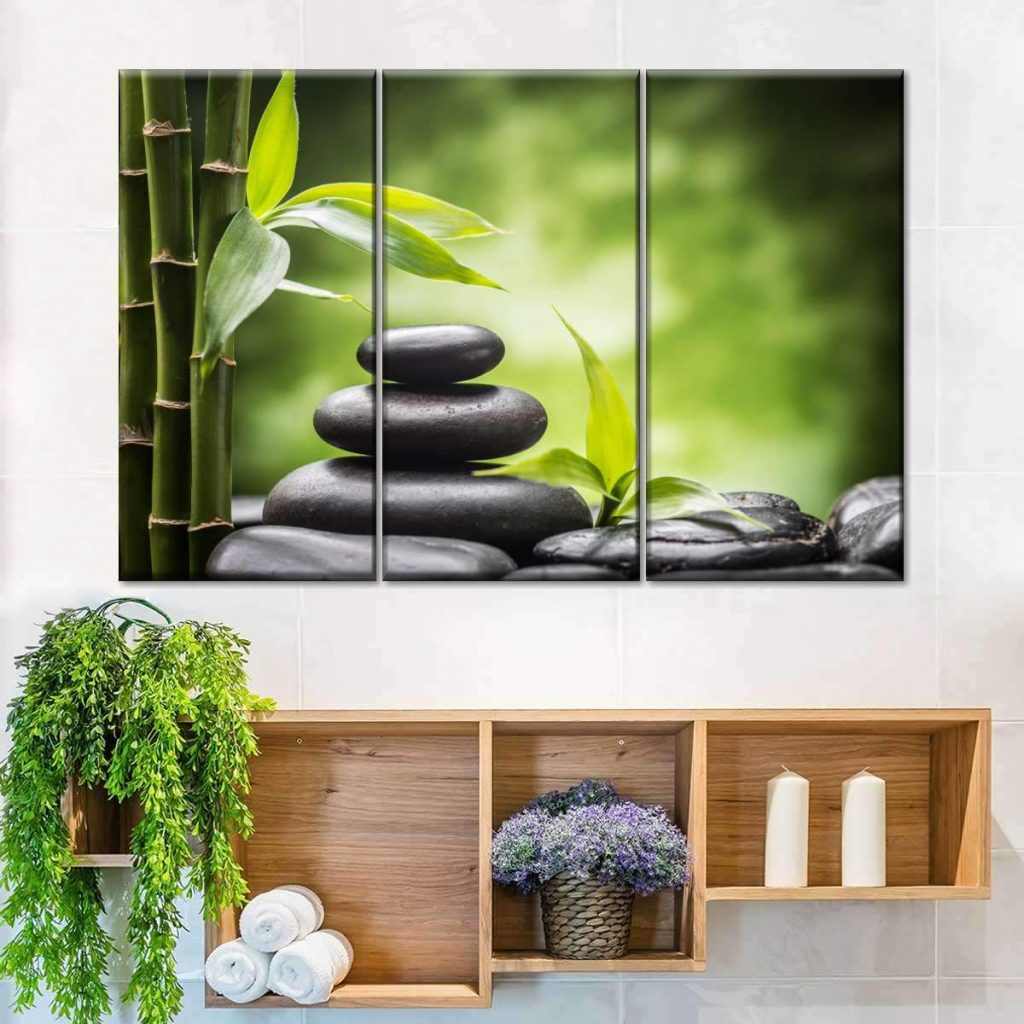 Stick to a Scheme
Most homeowners will opt for a light, calming color scheme. If neutrals aren't your thing, consider soothing shades like blue and lavender. Cohesion with colors is essential to achieving a spa-like space. Bathrooms that lack uniform color schemes can look sloppy and unprofessional. While not all of your décor has to match perfectly, try to maintain a consistent theme. For an easy way to attain visual unity, choose a piece of wall art that ties together the surrounding hues.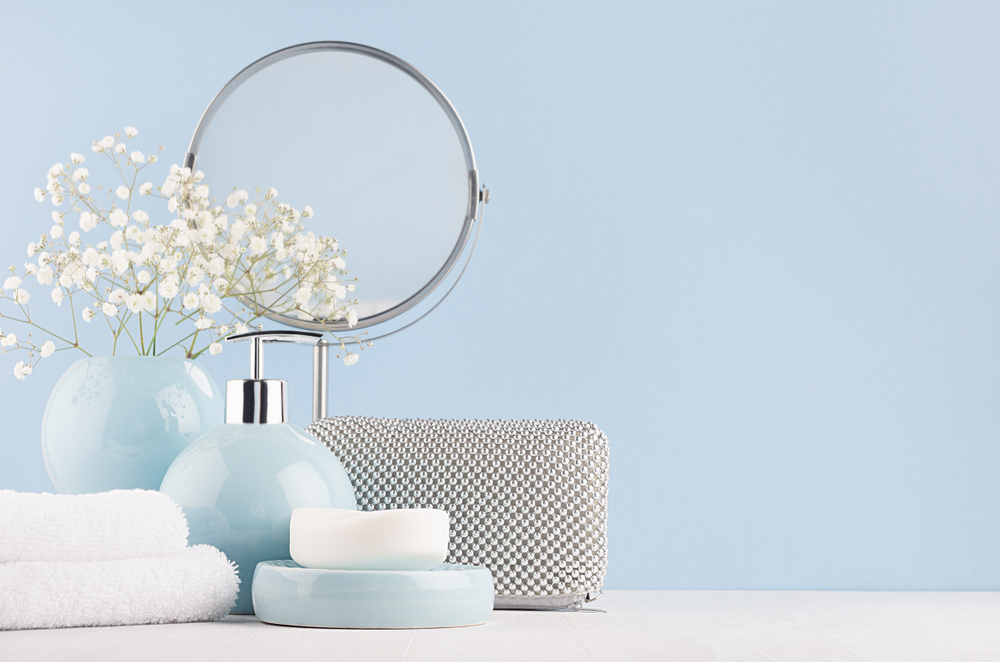 A Signature Scent
Forming a spa-like bathroom is about creating a sensorial experience. Go beyond visual appeal by involving your sense of smell. Pick a signature scent to infuse your space. Lavender is gentle and calming, whereas eucalyptus is fresh and invigorating. Other spa-inspired scents include vanilla, citrus, and peppermint. You can also include your scent in your décor, through bath products and other accessories.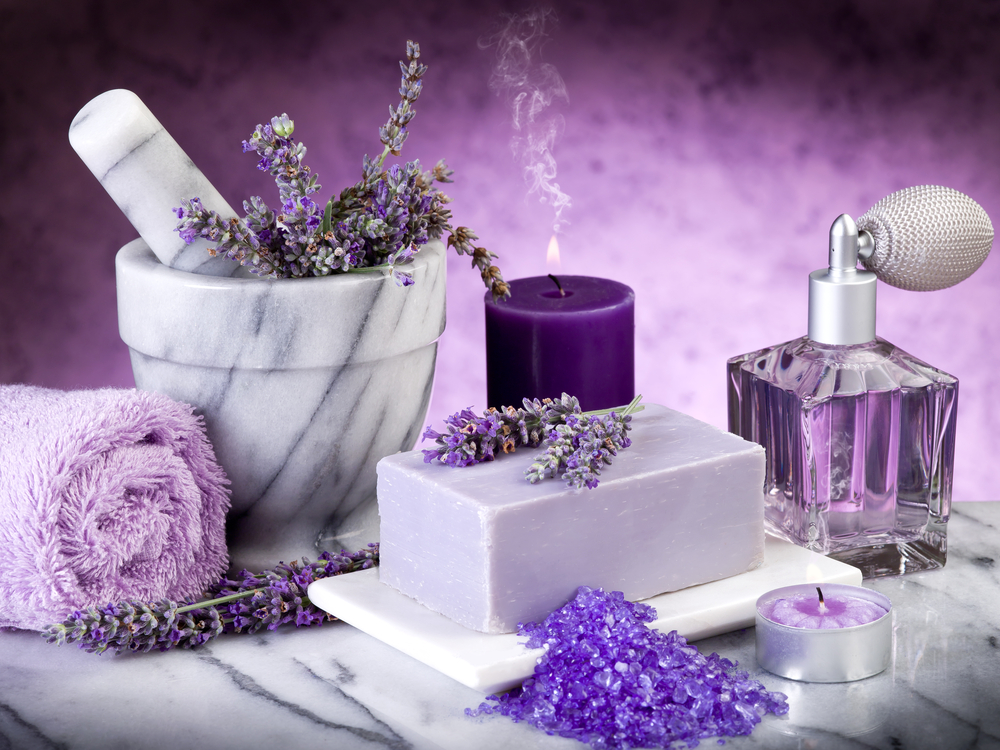 Indulge Yourself
From DIY facials to at-home pedicures, treat yourself to a spa day in your newly decorated space! Feel the stress of day-to-day life melt away as you slip into a warm bubble bath. Light a candle and admire your beautiful bathroom. Choose your color scheme, signature scent, and perfect piece of wall art. Pamper yourself with products, and don't be afraid to indulge in the little luxuries life has to offer.